Governing Body
Welcome from All Souls School Governors
Governors are an integral part of the leadership of any school but understandably few people really know who we are or what we are meant to do.
Our role includes helping the staff with strategic planning for the school and acting as 'critical friends' to help ensure we are making the most of the opportunities each child gets in the school.
Governors are drawn from various places. Some, the Foundation governors, are drawn from various church circles and reflect the school was founded by All Souls Church. They are responsible for maintaining the foundation aims of the school to provide an education with not just an academic but a moral and spiritual framework for children from a wide variety of backgrounds.
The local authority appoints some governors too, while still others are elected by the parents and have to be parents of pupils at the school. Governors bring a range of experience and skills and knowledge of the school. As you can imagine some are able to be more around the school than others, but you will find one of us on duty at the gate every Monday morning.
In recent years we have had the excitement of seeing the school make measurable progress in reviews and inspections as we seek to support the staff in bringing an outstanding school to the area and giving an outstanding education to all who come.
The governing body is a group of volunteers who use their skills to help shape the schools ethos and vision.
The role of the governing body is to provide a strategic direction for the school to ensure it delivers a high quality education.
To work with the headteacher (who is responsible day to day management) set the school's aims and policies
To act as a critical friend to the headteacher and her senior team
To ensure accountability
Who are the school governors?
You can contact any member of the school governing body via the school office. A member of the governing body is always on the school gate on a Monday morning.They can be identified by their white badge.
Mei Ling Routley - Chair Governor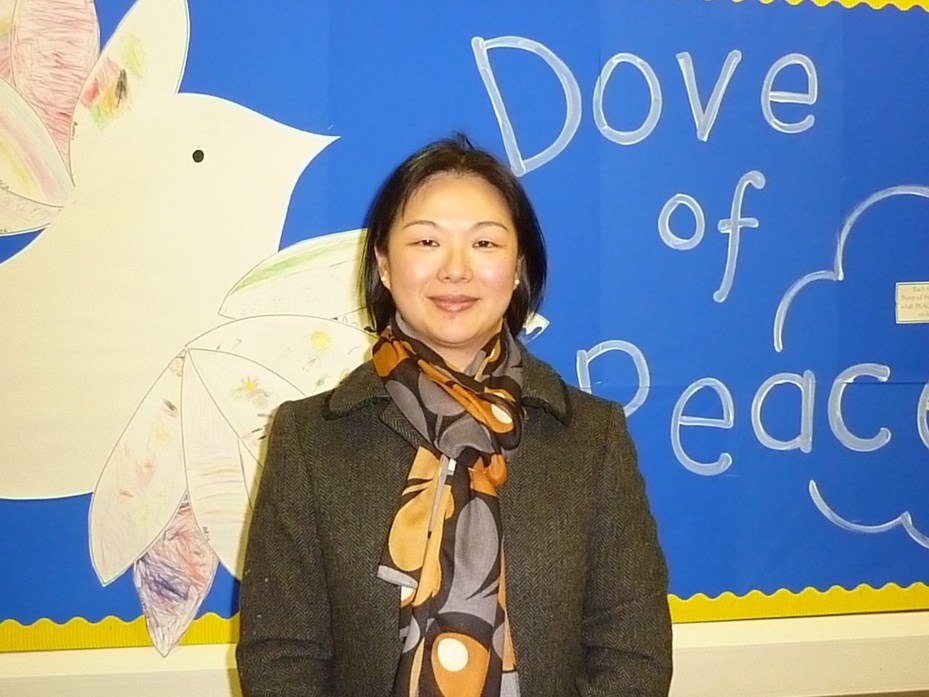 I am a Foundation Governor and Chair of the Governing Body. My background is in Law and I use my organizational skills to help steer the Governing Body into making strategic decisions to help the school achieve its aims
.I sit on the Resources and Ethos Committees and (along with Luke Iljaz) have responsibility for Effectiveness in Leadership and Management under OFSTED inspection guidelines. I have three grown-up children.
Alix Ascough - Headteacher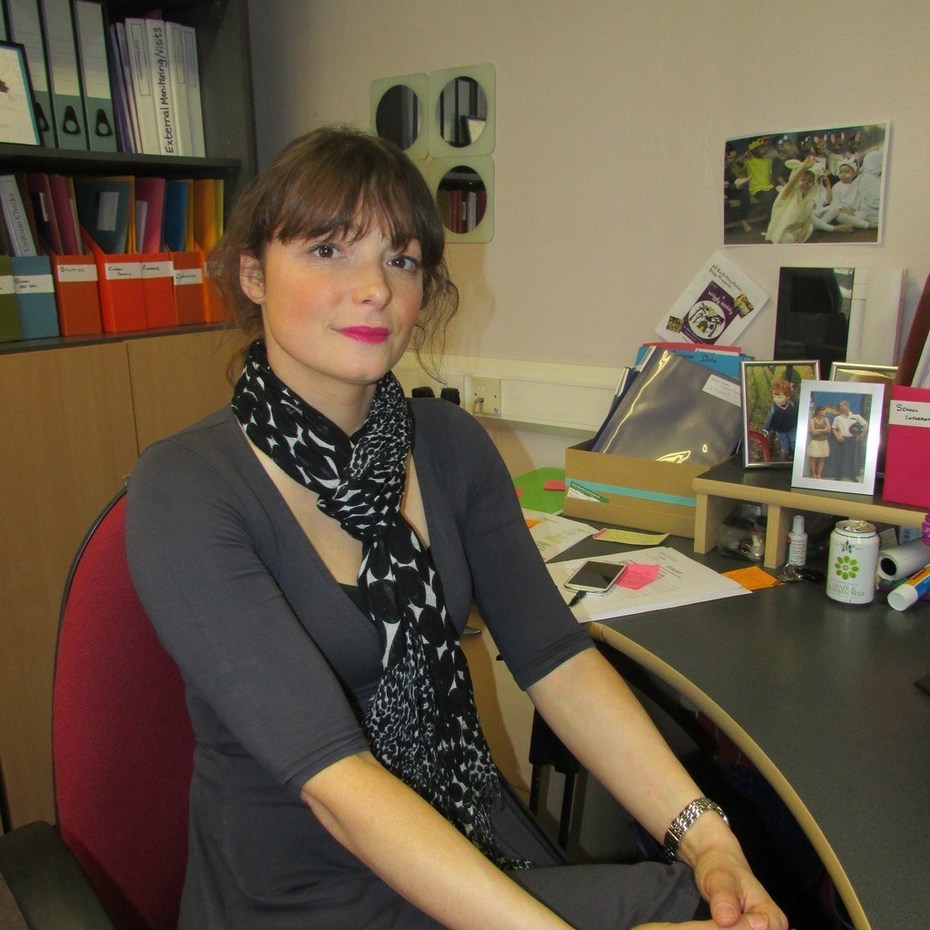 As Headteacher I automatically attend all the Governing body meetings. I have been Headteacher at All Souls for nine years. I thoroughly enjoy all the rewards and challenges being a Head of an inner city school brings .I am very fortunate to lead a dedicated staff team who together with our wonderful children and parents make All Souls a great place to be. As well as being a Headteacher at All Souls, I am also playing an active role in the Triborough where I sit on various boards for SEN and looked after children. I also mentor Headteachers that are new to the borough. When I am not at school I am a busy mum to two young children both of whom attend All Souls.
Alice Walley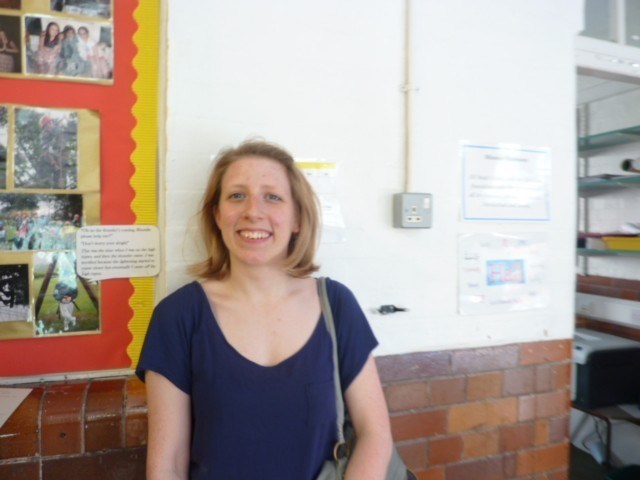 Alice lives locally and attends All Souls Clubhouse church. She is a senior nurse at St Mary's Hospital working with children with complex needs. As Chair of the Pupil Well Being committee and a member of the Ethos and the Staffing committees she understands the value of supporting families in order to help their children flourish. She has a son as yet too young to go to school.
Helena Roden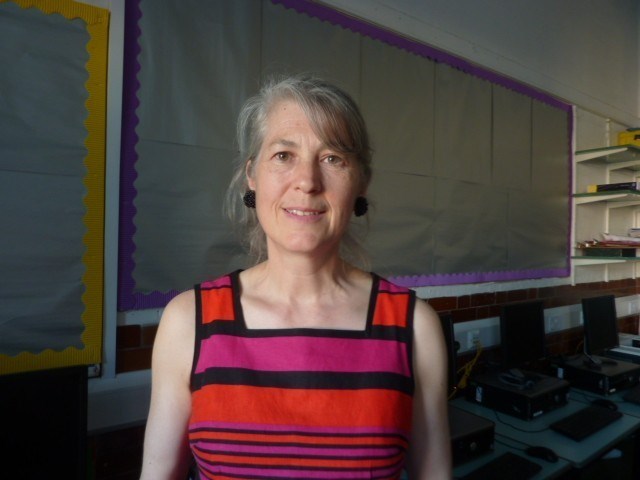 Helena is our longest serving governor. Professionally she works in art and design with communities and public spaces, enabling her to compare practice and learn from schools across London. Pupil Well Being, Attendance and Staffing committees are her main governor areas of responsibility. Both her children went to All Souls.
Luke Ijaz - Foundation Governor
Luke is the Vicar at All Souls Clubhouse, having previously been Director of Training for Reigate Deanery with a continuing interest in theological education. He is a Foundation governor with a particular focus on our Christian identity, and presently has one child at the school. He chairs the Ethos committee and is also on the Staffing committee.
Linda Alexander - Foundation Governor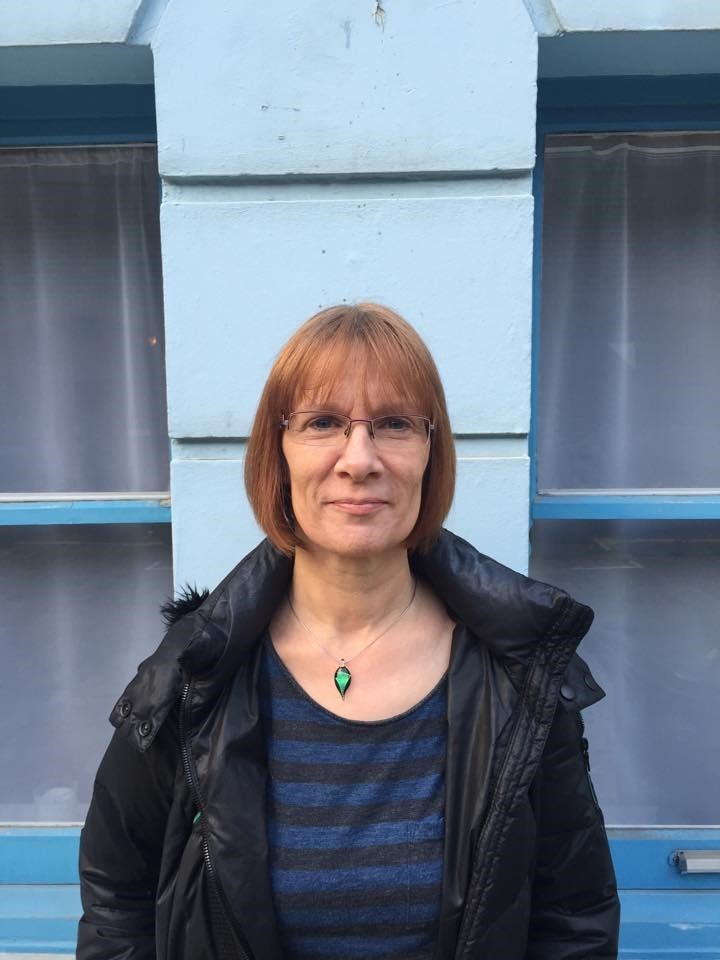 I feel privileged to be a Governor at All Souls as I have lived locally for 30 years and both of my grown up children attended the school, so I know the value of a small school such as ours where children learn, achieve, flourish and are happy. I am chair of the Learning Committee and am link Governor for EYFS. My job is in homelessness sector where, as well as working with clients, I have developed skills in staff management and team work.
Sally Jacobs - Foundation Governor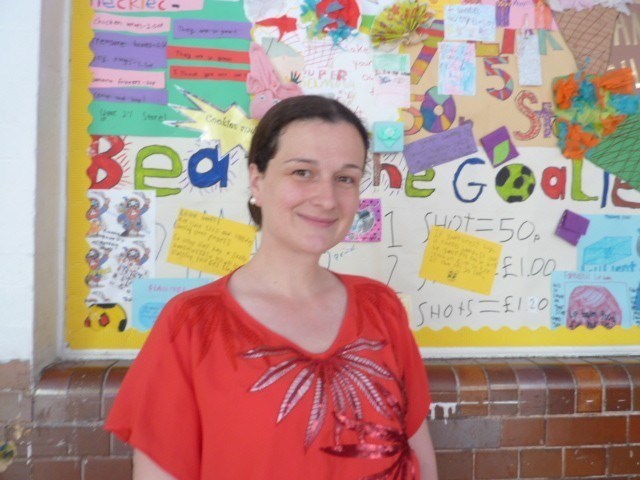 Sally is a Foundation parent governor, which means she supports the school in holding up its Christian identity. She is also Chair of the Learning & Achievement Committee and its Link Governor, looking at how well the children are achieving. She is a qualified primary school teacher specialising in Early Years and has three children of her own.
Rebecca Carrigan - Parent Governor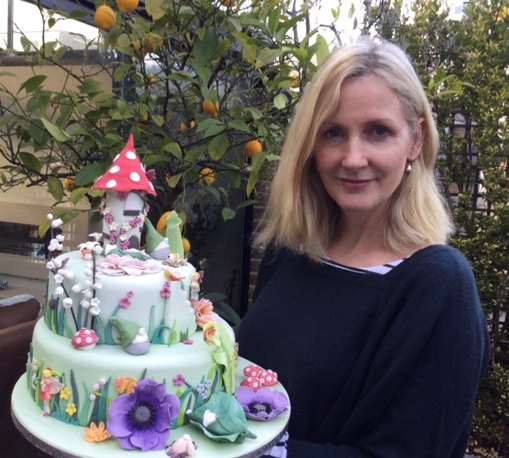 I became a Parent Governor in July 2016 with involvement in Learning and Achievement with a link role with SEN responsibilities. I grew up in Bristol and, until I had my daughter, worked in the film business. I now run my own events and cake business, live locally and my daughter attends All Souls. I bring my pro-active energy and insights to the governing board to help give a well - rounded leadership body. I am a willing listener and support to other parents and aim to help the school and local community work well together to achieve the very best academically and socially for all children and look strategically at where the school wants to be in the future.