pupil premium
What is it?
The Pupil Premium is an amount of money allocated to schools to improve the educational outcomes of children from low-income families who are eligible for free school meals (FSM) and children who have been 'Looked After' (in public care) continuously for more than six months. It was introduced in April 2011, when the amount per pupil was £488. In April 2012 the Pupil Premium was increased to £600 per pupil and extended to pupils who had been eligible for free school meals at any time in the past six years. In April 2013 it was raised to £899 per pupil. Schools are responsible for making decisions about how the Pupil Premium is spent to meet the needs of eligible pupils. From September 2012 schools must publish how the Pupil Premium is spent.
Pupil Premium funding received for the academic year 2016-17 was £78,907
How this funding was spent:
Action 1: To continue with the additional teacher (x5 hrs per week) to stream in maths across Y5 and Y6
Action 2: 5hrs raising standards teaching in Y2 (from Spring term) to focus on writing
Action 3: Additional day of a parent support advisor to support home learning
Action 4: Speech and Language training for support staff inc. release time for EKLAN training
Action 5: Enrichment activities to ensure at least 1 enrichment activity takes place at the start of each topic to provide a stimulus for writing
Action 6: Beanstalk reading programme
Action 7: 2x mornings per week of a raising standards teacher to increase outcomes for disadvantaged pupils in Key Stage Two
Action 8: Tutoring
How impact is measured:
The impact of the interventions and the resources are measured by evaluating the attainment and the progress of those pupils who attract the funding. The school also measures the gap, if any, in attainment and between those pupils identified as pupil premium and other pupils.
For further information please click for the following documents:
Impact of Pupil Premium Funding 2017
ADDITIONAL FUNDING FOR P.E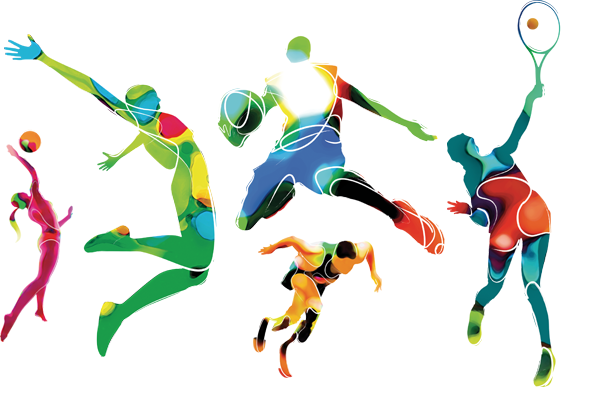 The government provides additional ring-fenced funding to improve the provision of physical education (PE) and sport in primary schools, but schools have been given the freedom to choose how they do this, which we are required to report.
We are currently using our grant to:
The grant is used to provide and/or support the following:

Employing a local coach to provide lunchtime and after school activities

An enhanced swimming programme whereby Year Five and Year Two go swimming weekly throughout the year

Introducing new initiatives such as young leaders

Provide quality assured training for staff to raise their confidence in teaching PE and sport

To enable the school to buy into local sports networks.
We are proud to be one of the few schools in Westminster to be awarded Healthy Schools Silver status, in part due to our efforts to raise the profile and impact of P.E. and sports provision in our school.
Our P.E and Sports Grant Report