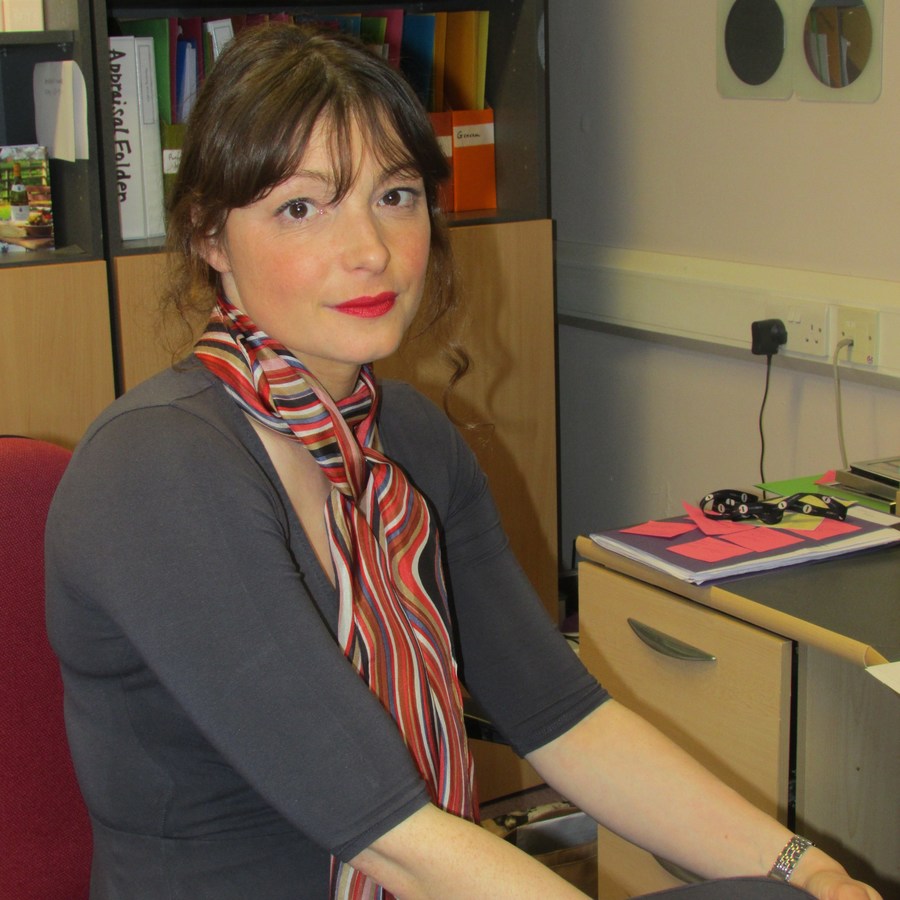 Miss. Alix Ascough - the Headteacher
Welcome
Dear Parents,
I am pleased to welcome you to All Souls CofE School, whether you are a new family or have been with us for some time.
I have been Headteacher at All Souls for nine years. I am extremely proud of our school, so much so I send my own children here.
At All Souls your child will learn and grow in a caring and nurturing environment. They will develop a love of learning and a strong sense of self belief and self worth.
As a Church School our Christian Values are at the heart of all we do. We learn from the teachings of the Bible and use the lessons Jesus taught us to help us be the best we can be.
Last year we did just that, at the end of each Key Stage our results were significantly higher than the Local Authority and National Average. We are very proud of our achievements. We also ensure your child will experience a very rich and exciting curriculum making the most of the wonderful opportunities that being a school in central London has to offer.
Our school is very family orientated; we welcome our families with open arms and are always finding new and exciting ways to work together.
I hope you and your child enjoy being at All Souls as much as I and the rest of the staff team do.
If you have any questions, or would like to make a visit to our school if you are not already a parent. Please contact me through the school office
office@allsoulsprimary.co.uk or directly at head@allsoulsprimary.co.uk
Kind regards,
Alix Ascough
Headteacher