WELCOME TO YEAR four
Year 4 Team:
Mrs Choudhury - Class Teacher Monday-Wednesday
Ms Boric - Class Teacher Thursday-Friday
Dolly - LSA
Nazia - LSA
Our core text this half term will be 'Charlie And The Chocolate Factory' by Roald Dahl.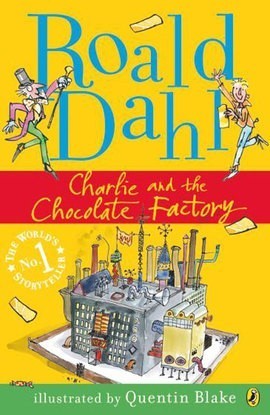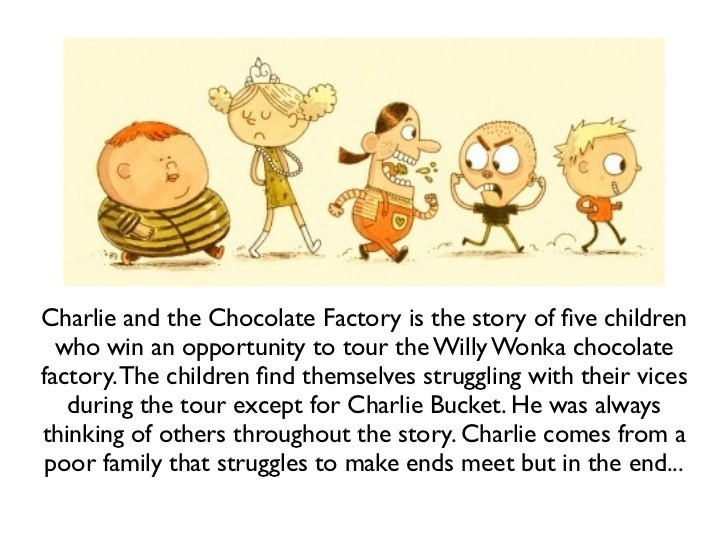 Children in Year 4 will have the opportunity in Literacy to write poems about their favourite chocolate bars, focus on instructional writing when creating recipes, write a range of character descriptions as well as finishing by recreating their own narratives that follow the same structure as Charlie And The Chocolate Factory.
Year 4 will have trips to the Chocolate Museum in Brixton. In Science they will focus on ways to look after ourselves and keep our bodies healthy. In Topic they will look at the History of chocolate and where cocoa beans are located.
Useful websites
http://facts-about-chocolate.com/chocolate-history/
http://www.roalddahl.com/roald-dahl/stories/a-e/charlie-and-the-chocolate-factory
http://www.bbc.co.uk/bitesize/ks2/science/living_things/keeping_healthy/read/1/