collective worship Junior Leadership Team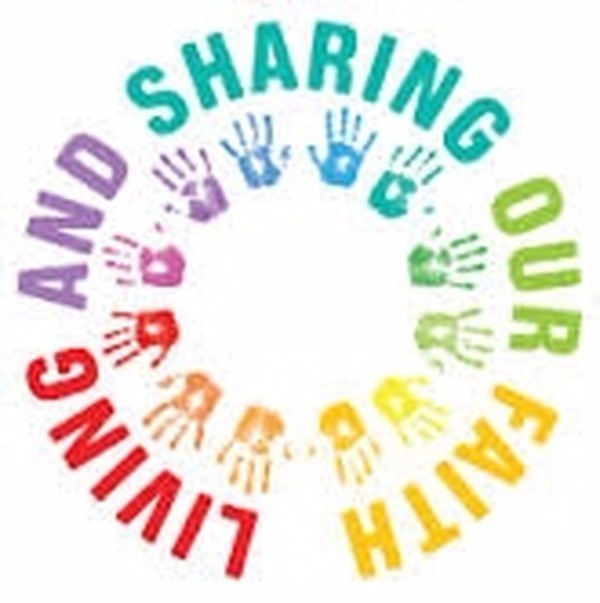 The Collective Worship Junior Leadership (CWJL) team is a new venture this year. It started with an advert for all children in Years 4-6. Those children who said yes to any of the following questions, and were intrigued by the new role, put themselves forward to be part of the CWJL team as they wanted to see if the could make an impact on our school's Collective Worship.
Have you ever thought of a great piece of music for Collective Worship and wish it had been played?

Have you ever wanted to say a special prayer at Collective Worship which the whole school could be involved in?

Have you got a great and fun idea to demonstrate how we live out our Christian values?

Have you ever really wanted to swap places with a teacher and lead Collective Worship yourself???
The response was huge and not everyone could be chosen. However, a new CWJL was born and are enthusiastic, imaginative and committed to making our Collective Worships the best they can be for everyone involved!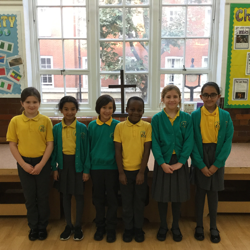 So far the CWJL have:
Met with Mrs Cunnington to discuss their role and responsibilities

Met with Kate Sharp (All Souls Children's Minister) to shape their new roles

Supported all staff in setting up the Middle Hall for daily Collective Worship

Presented at Harvest Festival, Christmas and Easter

Kept each term's Big Question in the minds of pupils; offering response slips if children want to write down their contribution

Looking to take their own Collective Worship in the Summer Term!