Healthy Living and wellbeing
MEND
We are excited to be hosting a healthy lifestyle programme called MEND 5- 7 this Autumn term. It will begin on the 26th of September and continue for 10 weeks.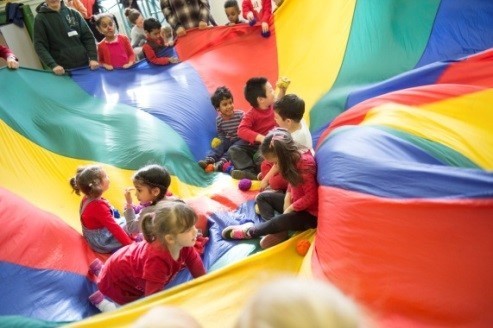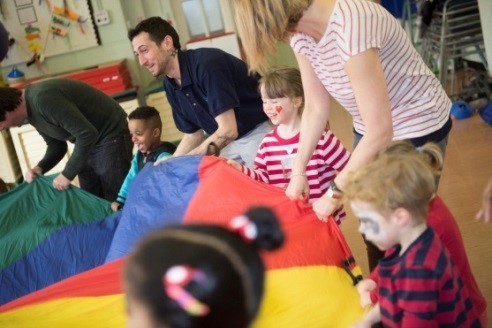 MEND stands for Mind, Exercise, Nutrition, Do it!
It is a free, healthy lifestyle programme for children 5-7 years and their parents/carers. The programme runs for 1hr 30mins/week over a course of 10 weeks and is delivered by a Nutritionist and Physical Activity Specialist who provide nutritional advice alongside fun exercise games and activities.
MEND 5-7 includes practical nutrition workshops and active play sessions designed to raise awareness of healthy lifestyle behaviours, improve self-confidence and enhance physical and social development. Topics covered include understanding fats and sugars, rewards and goal setting. Each session also includes chopping and tasting activities, giving children the chance to try a variety of fruits, vegetables and healthy foods.
Queen's Park Rangers' Primary Stars Programme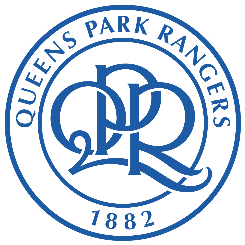 We are very excited to be taking part in QPR's Primary Stars Programme. Every Thursday for the Autumn term, Arran, our Primary Stars Officer, will spend the day based at school running a before school fitness activity; supporting the teaching of PE through a mentoring programme; offering 1:1 mentoring and in class support; running playtime and lunch time activities; encouraging a love of reading through a reading stars programme as well as coaching an after school girls' football club. The aim is to not only get our children more active, but also to further embed our school values, particularly resilience, through the medium of football. Our children and staff have already made Arran feel very welcome and we look forward to the term ahead!