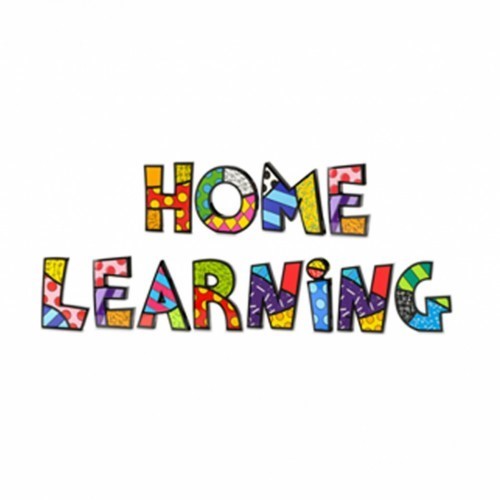 Here are some useful links to resources for Home Learning:
The internet is an amazing resource which enables us to connect, communicate and be creative in a number of different ways, on a range of devices. However the internet is always changing and being able to keep up to date with your children's use of technology can be a challenge.
If you want to learn how to stay safe online while playing games, visit this website, http://www.thinkuknow.co.uk/ for fun games and activities. There are different sections and games depending on how old you are.
Some other useful websites for children:
http://www.childnet.com/young-people/primary
Some safe search engines: