Our School's Christian Values
Schools and teachers are a major influence on the developing values of children and young people. Children learn values at school from relationships; everyday classroom interactions from the examples set by adults; and, from more formal attempts led by teachers to engage in values education.
Meaning, ethics and vision must shape the practice of education and as a church school we have the responsibility to ground our values in the teachings of the Christian Faith. It is our Christian tradition which gives our values content and the stories we share with children the values' moral substance.
We select 6 Values over the course of the school year to focus on. However, all the values underpin everything we do at All Souls C of E Primary School and no one value is ever isolated from the others.
Our Christian Values work within our foundations to help us fulfil our Vision (Be the best you can be) and live out our Mission Statement (We learn and grow through faith, hope and love).
The Teaching of Values at All Souls
These values are ones that are shared by many people in this country because the Christian faith has for centuries been a driving force in our education and legal system and those values have made their mark on our history.
We actively teach our values in all we do. They are the focus of our Collective Worships and our Class Reflection time. They help us develop our strong ethos.
Whilst All Souls is a Christian school, we strongly encourage our pupils to regard people of all faiths, races and cultures with respect and tolerance.
Charity work
We work closely with local charities through outreach work with All Souls Clubhouse.
For example, last year at our Harvest Festival we collected lots of tinned produce and dry foods to donate to ASLAN (our local homeless charity). At Christmas we sold programmes for our Christmas Nativities and donated the proceeds to to Club 60 group.
We also get involved with hand-out activities such as helping serve lunch at the Elderly in the Community local lunch group and singing at charity concerts.
Last year, All Souls Choir sang at St Paul's Cathedral for the NSPCC carol service.
This term our school value is Responsibility.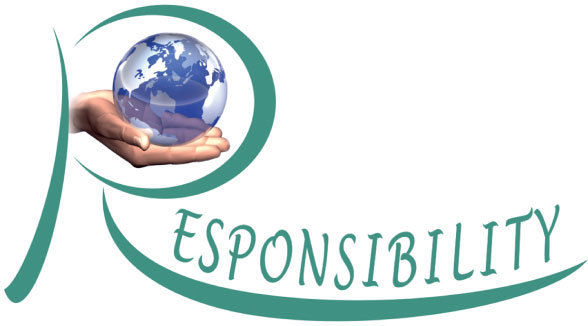 Responsibility
We all have gifts, abilities and talents (the word talent originated from the word used to describe a gift of money in the Bible story below). We have a responsibility to use our talents for the good of others not just ourselves. Sometimes this will be enjoyable and fun but sometimes it will be hard work and might involve making sacrifices.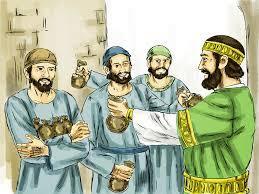 (Matthew 25: 14-30)
We explore together:
What our special talents are

Whether we try to nurture and improve these talents

How we use our talents to help others
To support this value at home also, here is the home/school handout for RESPONSIBILITY.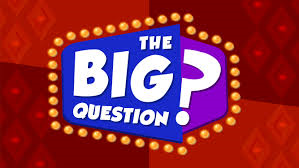 Alongside our term's school value, we also have this term's Big Question...
If you could make any rule for the school community, what would it be?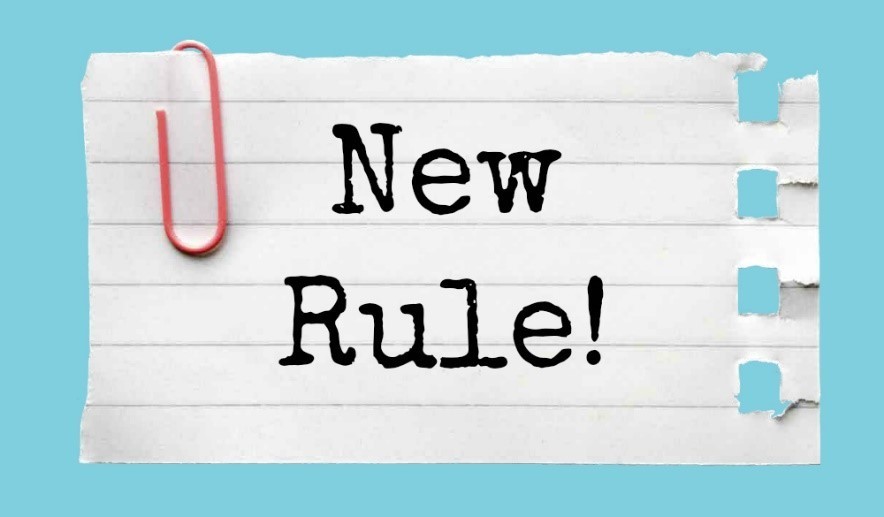 Click here to see the PowerPoint we used to introduce our new Christian value and Big Question.

Our other Christian values are listed below.
Please click on any of them you wish to find out more about them within the context of our school.