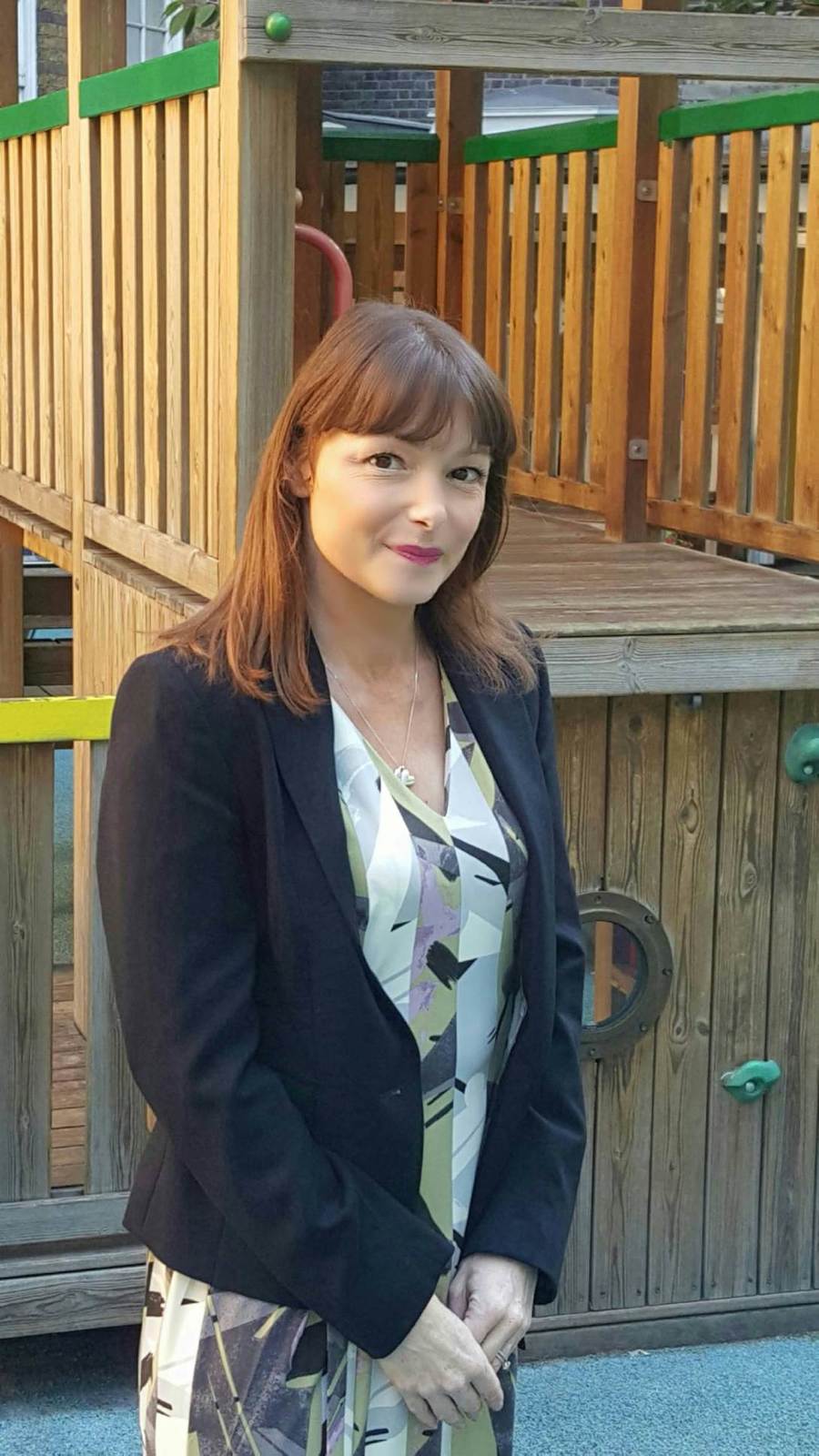 Miss. Alix Ascough - the Headteacher
Welcome
Dear Parents,
I am pleased to welcome you to All Souls CofE School, whether you are a new family or have been with us for some time.
I have been Headteacher at All Souls for 14 years. I am extremely proud of our school, so much so I send my own children here.
At All Souls, your child will learn and grow in a caring and nurturing environment. They will develop a love of learning and a strong sense of self belief and self-worth.
We are so proud of our school and all the amazing things our children achieve. For the past four years (prior to Covid, when SATS did not formally take place), our results have been consistently higher than average at all three Key Stages. Whilst we are extremely proud of our children's achievement, we see academic success as only part of what we offer at All Souls.
At All Souls, your child will experience a broad and balanced curriculum, which includes a varied enrichment programme. We make the most of all the wonderful opportunities being a school in central London has to offer. From choir singing at the Royal Albert Hall, to playing cricket events at Lords and everything in between.
At All Souls, our vision 'to live life in all its fullness, growing to be the best we can be' is at the core of all we do. Our vision guides us and inspires us in our daily school life. We learn from the teachings of the Bible and use the lessons Jesus taught us to help us be the best we can be, and to live in all its fullness. We are a school that is life giving. Children are encouraged and enabled to develop in the fullness of humanity they were created in. They do this through our values of Perseverance, Wisdom, Compassion and Thankfulness.
At All Souls, we also have an Autism resource base, 'The Village'. This only goes to strengthen the inclusive high quality special needs teaching we provide. Once again, enabling all our pupils to have the opportunity to reach their true potential.
At All Souls, we pride ourselves in being family orientated. We welcome families with open arms. We are always finding new ways to work together. We are very proud that 100% of our parents, in our recent parent view survey, said they would recommend our school to another parent.
I hope you and your child enjoy being at All Souls as much as I and the rest of the staff team do.
If you have any questions, or would like to make a visit to our school (if you are not already a parent here), please contact me through the office office@allsoulsprimary.co.uk or directly at head@allsoulsprimary.co.uk.
Kind regards,
Alix Ascough
Headteacher