Mental Health & Wellbeing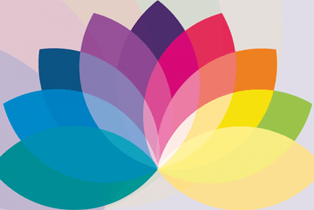 As these difficult times continue, it is especially important that we look after our mental health and wellbeing. Below is a revisit to documents we have previously shared, along with lots of updates, new guidance, and helpful hints and tips. We hope you find it useful. If you have any concerns about your child's mental health or wellbeing, please contact the school and someone will be able to offer you further support and guidance.
Talking to your child can help and BBC Newsround has some excellent short films to support your conversations - BBC Newsround: Coronavirus
Online Family Therapeutic Support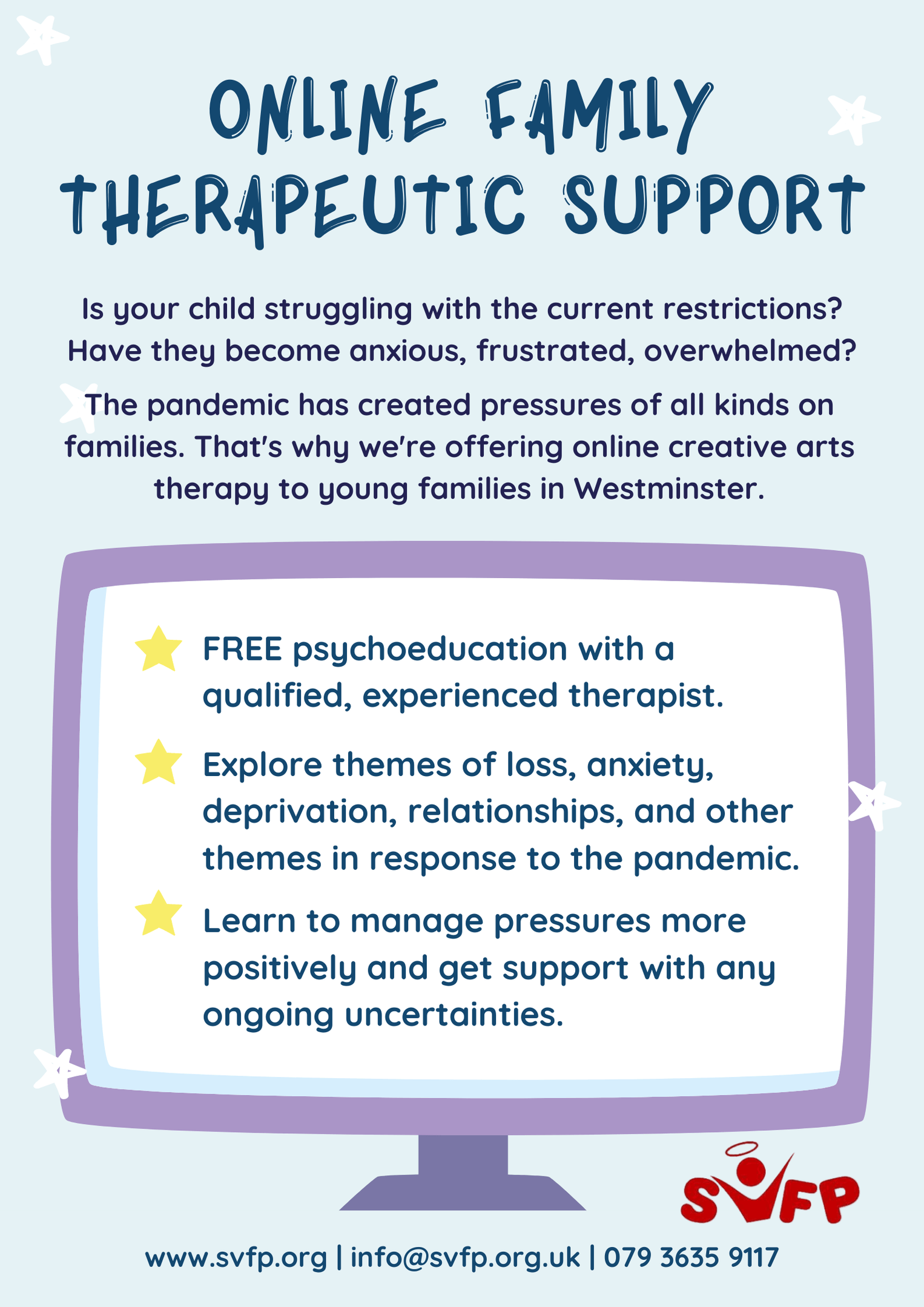 Managing Anxiety in Children during COVID-19
Trailblazers - Meet Rosie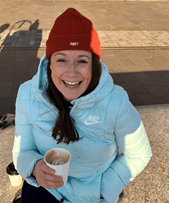 Rosie is our Education Mental Health Practitioner. She is supporting All Souls as part of an extended Mental Health Support Team.
This team provides the following:
Early intervention for individual parents on some mental health and emotional wellbeing issues, such as, anxiety, low mood or behaviour challenges related to their child.

A 'whole school' approach to mental health and wellbeing, which includes staff training, workshops for parents and workshops for children.
We are very excited to be working alongside this team. We will update this section regularly with their newsletters, upcoming workshops and any other information.
Please speak to Miss McCarter, if you feel your child may benefit from this individual early intervention. The families, who have taken part, have found it enormously beneficial and have seen a positive impact on their child.
Bubble Time Blog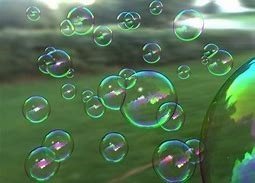 We may not be with you, in person, but we are still here for you and will be thinking of you every day. We have once again launched our Bubble Time Blog. It will be live from Monday 18th January. It will contain weekly advice and activities, as well as providing an opportunity for children to make comments and ask for support, if needed.
Coronavirus & Your Wellbeing – Mind
You might be worried about coronavirus (COVID-19) and how it could affect your life. This may include being asked to stay at home or avoid other people. This might feel difficult or stressful. Mind have lots of things you can try that could help your wellbeing. Please click on the links below.
Mind: coronavirus and your wellbeing
Childline has produced a toolbox of activities, such as breathing exercises, coping videos, yoga, and videos and games that can help children feel calm in a period of disruption.
Self-care Strategies – The Anna Freud Centre
The Anna Freud Centre has compiled a selection of self-care strategies that have been developed, by young people, to help manage their own wellbeing. During a time when access to regular appointments may be disrupted, or anxiety might be heightened, it might be helpful to try one or some of these strategies.
Coronavirus support - Anna Freud Centre
Self Isolating & Dealing With Conflict (The Children's Society)
With the current Coronavirus COVID-19 outbreak and Government recommendations to limit social contact, many people will be spending more time at home than they are used to. This may mean spending more time with family, carers or friends, and this may create difficult situations, especially for those coping with pre-existing family problems. The Children's Society asked one of their well-being practitioners to share her top tips for dealing with conflict at home.
Young Minds Helpline for Parents and Young People
If there are concerns about a young person's mental health during this difficult time, you can contact the Young Minds Helplines.
Parents Helpline: If you are a parent who needs advice about your child's mental health you can contact the Parents Helpline directly on 0808 802 between 9:30am-4pm.
Sleep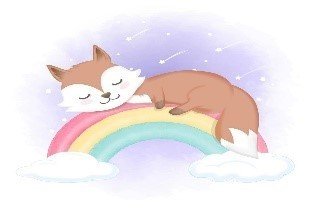 During this period of lockdown, our daily routines will have been disrupted. We may not be getting up as early, being as active as usual and, understandably, we may be more anxious. All of these things will affect our sleep and that of our children.
Alex Haswell, the school's Educational Psychologist, has put together a useful sleep guide for both adults and children. Alex reminds us why sleep is so important and provides strategies to help everyone sleep better at this difficult time.
Gov.UK Guidance for Supporting Children's Mental Health
This advice is to help adults, with caring responsibilities, look after the mental health and wellbeing of children and young people, including those with additional needs and disabilities, during the coronavirus (COVID-19) pandemic. The guidance is updated regularly.
bbmnmnb
Guidance for parents and carers on supporting children and ...
Recommended Books for Children
Storybooks are a great starting point in helping children talk about their emotions, feelings and anxieties. Book choices don't need to cover issues literally to be effective. Often, the best books are those that reflect our realities through metaphor, imagery and themes that resonate through our experiences. Below is a list of recommended books that deal with issues such as isolation, independence, resilience, relationships, anxiety, trust and loss.
vhvvvn
Halibut Jackson's - deals with themes such as resilience, independence and isolation - suitable for EYFS.
The Bear Under the Stairs - deals with anxiety caused by the unknown.
The Heart and the Bottle - deals with loss and grief.
The Selfish Giant - looks at the themes of friendship.
Lost and Found - looks at the themes of friendship and lasting bonds.
Tadpole's Promise - deals with themes of change and change in friendships.
The Legend of Sally - explores themes around trust and relationships.
The Arrival - focuses on feelings of loneliness and adapting to a new normal.
Please click here to access the ebook 'My Inside Weather' - this book is all about children's inner emotions.
Bereavement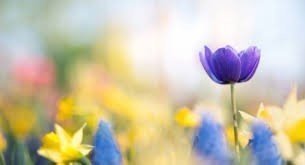 The guidance below is designed for children and young people to read through with an adult. At the end of this booklet there is an additional guidance for adults about how to tell a child when someone has died.
Further guidance on bereavement is available on the Winston's Wish website.
If you need any further support, please don't hesitate to contact the school at office@allsoulsprimary.co.uk and your child's class teacher or the school's SENCO will get back to you – Thank you.