Our Residential Visit to Treginnis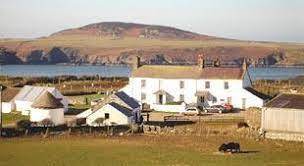 Our Year Fives and Sixes are having a wonderful time on their residential trip to Treginnis Farm in West Wales.
Please watch the slide show below to see all of the wonderful things they are doing.
To find out more information about Treginnis Farm, please click here.