Building Work
Important Meeting for Parents
On Monday 21st January, Miss Ascough and Miss McCarter will be holding a building works meeting for parents.
This meeting will take place in Riding House Hall from 9:15am.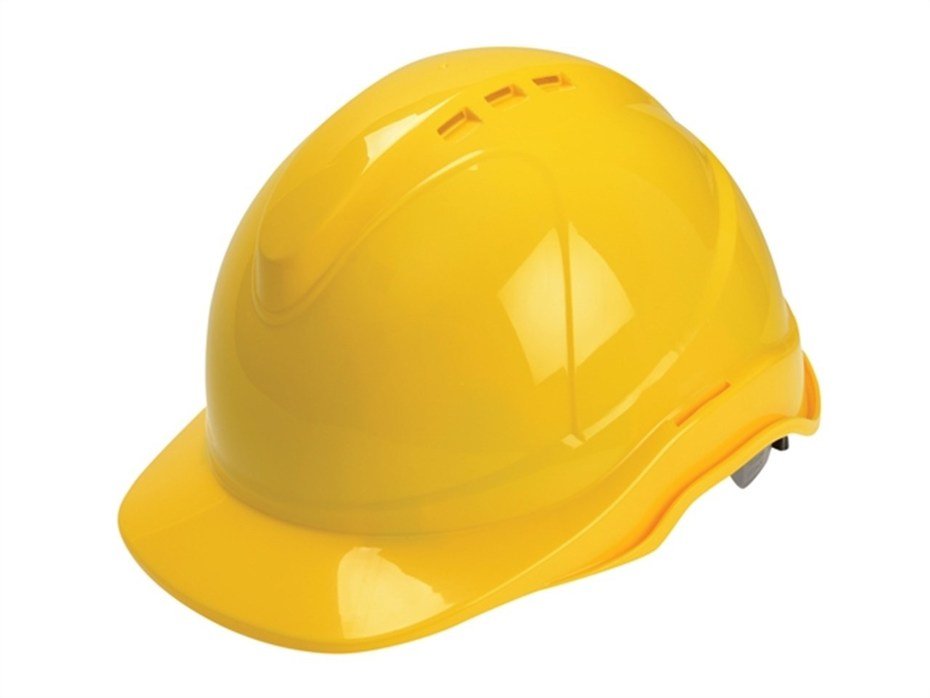 Important information regarding the building work.
The children had a special Collective Worship today to hear all about the building work taking place at All Souls - here is the PowerPoint that Miss Ascough shared with them.