New PARENTS:
We will be hosting an open morning on Monday 23rd March at 9.30am.
Please call the school office on 02076414707, if you would like to book a place.
If you wish your child have a have a place at All Souls, please complete our supplementary form (click here).
Thank you for your interest in our school.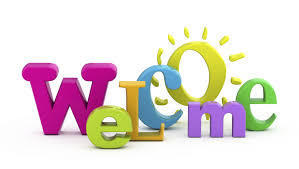 Whether you are a prospective parent or a new parent to our All Souls school community, we welcome you to our New Parents page. Here we hope that you will find the information useful as new members of our community alongside the larger elements of the website.
We want to keep our parents informed of their child's progress, school life, events and activities in school. We aim to do this in the following ways:
Schoo

l

newsletter
We publish a school newsletter on a weekly basis. You can find the latest issue here
Paper versions of previous newsletters are available from the school office.
Parent Calendar
Term dates are published each year. Please click here for the most up to date copy.
The parent calendar is published each year and updated termly. Please click here for the most up to date version
Parent Days
Each term we hold a parent day. This is an opportunity for you to meet with your child's teacher and discuss your child's progress.
Additional Meetings and Events
We have an open door policy so if you need anything please feel happy to approach us and/or for more in-depth discussions please make an appointment so we can give due time and consideration to your needs.
Throughout the school year we hold a number of additional meetings and school events. Details of these will be listed in the parent and school calendars.