Valentine's Disco
February 2019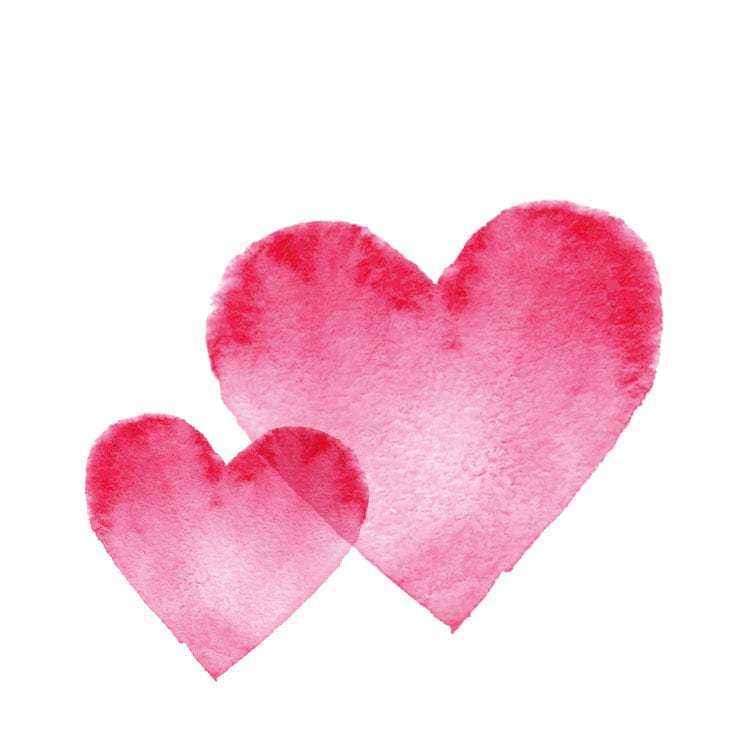 The PTA Valentine's Disco was a huge success. Thank you to all of the parents involved.
Anti-Bullying Week
November 2017

The theme this year was 'All Different, All Equal'.
To help us really think about the theme we chose the book Wonder by R.J. Palacio to read and explore with every child.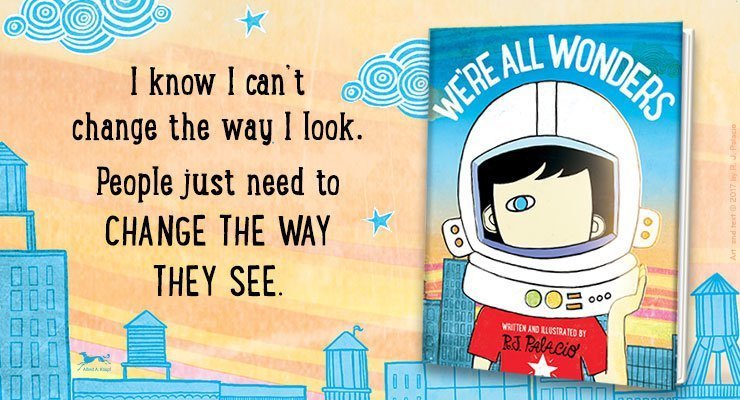 International Food Evening
November 2017
Remembrance Day Service
November 2017
Harvest Festival at Clubhouse
October 2017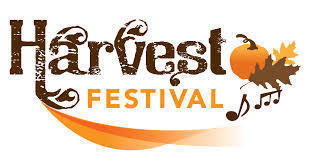 Our Harvest Festival on Friday 13th October 2017 at Clubhouse was an amazing success!
We sang, performed and prayed together in celebration of all the things we are lucky to have.
Together, we collected a great deal of items for the charity ASLAN.
Year 6 Leavers' Service at All Souls Church, Langham Place
July 2017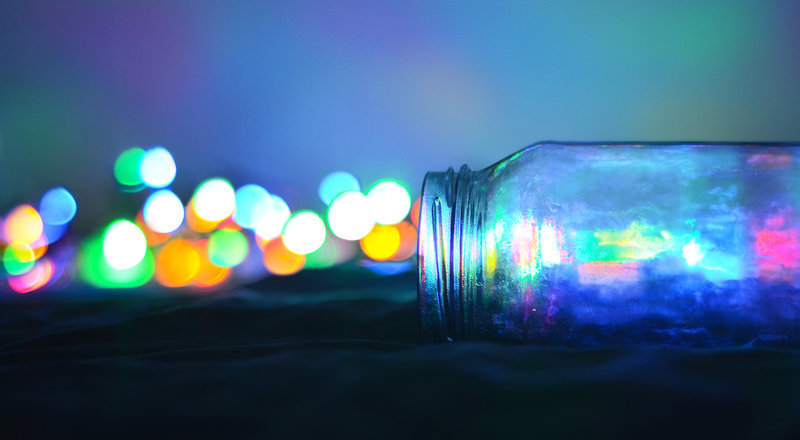 We said our official goodbye to Year 6 on Thursday 20th July. It was a beautiful service with readings, a personalised presentation from Miss Ascough, a blessing from Luke Ijaz and the most stunning songs sang by our school choir.
It was very hard not to shed a tear! However, we know our Year 6 leavers will go on to great things and we wish them all the very best.
School Attendance Awards
July 2017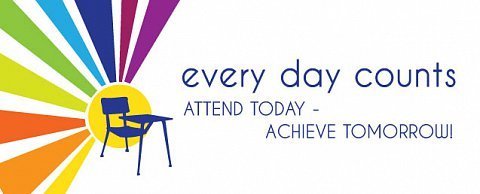 On Wednesday 19th July, we held our annual attendance awards. This is the time of year we praise those children, and their families, who have had excellent attendance. It was also the best year we have had as a school yet!
The awards are as follows:
Bronze
Silver
Gold
Platinum
3 special awards were also given to those families who have had noticeably excellent attendance for all their children at our school. A huge well done to them too.
Year 6 Performance
July 2017
On Tuesday 18th July, Year 6 presented Pirates of the Curry Bean not once but twice to packed out audiences.
It was the most wonderful display of their acting, singing, dancing and comedic skills. They had us in stitches!
A big thank you to Mr Roman and the other adults who made it possible.
Our Butterflies Graduate!
July 2017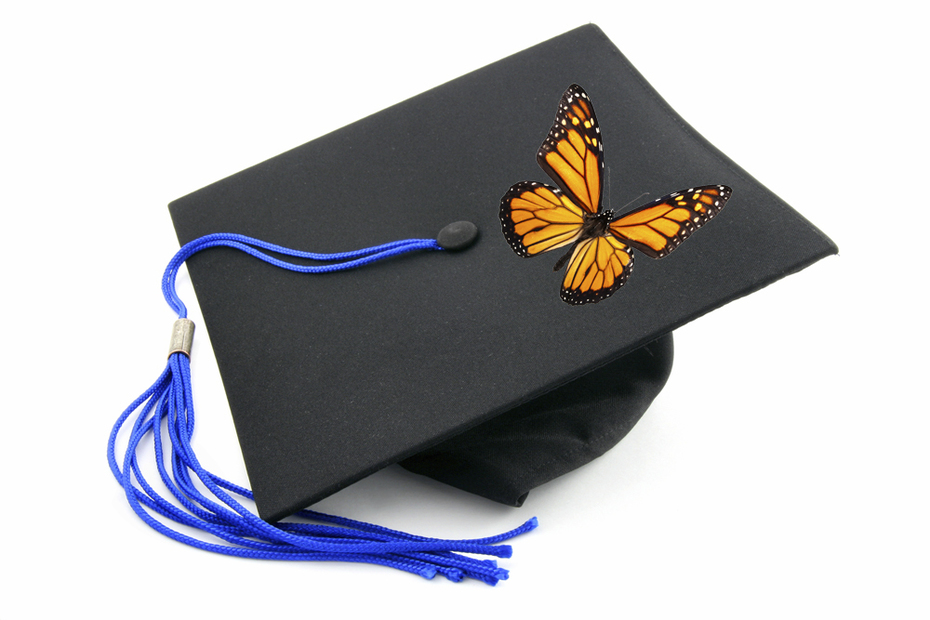 Our Reception children, the Butterflies, are about to fly our EYFS and we couldn't let them go before they graduated. On Tuesday 20th July, the butterflies wore their finest robes and mortar boards and received their graduation certificate from Miss Ascough. We looked back on all their achievements from the year and wished them luck as they start on their new adventure in Year 1.
The Inaugural Joint Service
June 2017
All Souls CofE Primary and St. Mary's Bryanston Square CofE Primary School came together on 6/7/2017 for our first ever joint service.
The theme was 'be bold and courageous'. We listened to readings, read prayers and sang lots of songs together. Our choirs even joined forces - which you can see in the video above. It was a brilliant occasion and one which we hope is annual.
School Journey to Sayers Croft
June 2017
School Choir performs at the Royal Albert Hall
March 2017
Our school choir performed at this year's Proms 4 Praise at the Royal Albert Hall!
Our fledgling choir joined forces with lots of other London school choirs to create a huge choir of 600 children.
Alongside Kate Sharp from Clubhouse and Miss Fellows we performed to a packed audience at the Royal Albert Hall on 21st March 2017. It is an event we are never going to forget!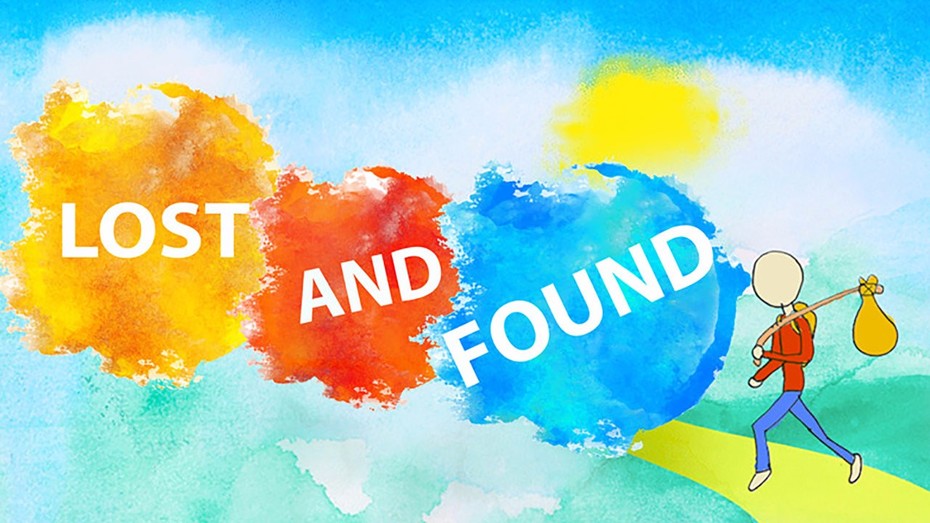 This year's theme was 'Lost and Found' – exploring the Parable of the Lost Son – as the son's search for freedom didn't go as well as he expected…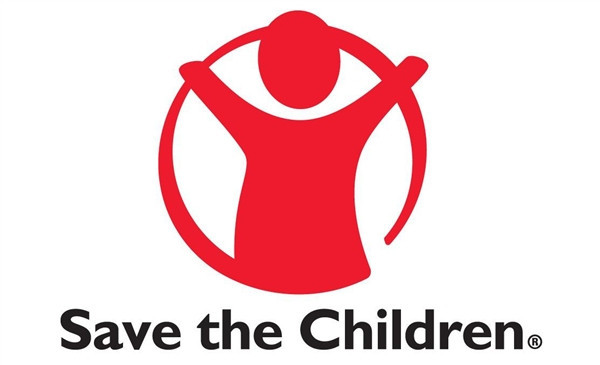 February 2017
We were chosen by the charity Save the Children to take part in their campaign for funding in the Early Years. Their team spent a day with us, filming and taking photos of us doing what we do best - being ourselves!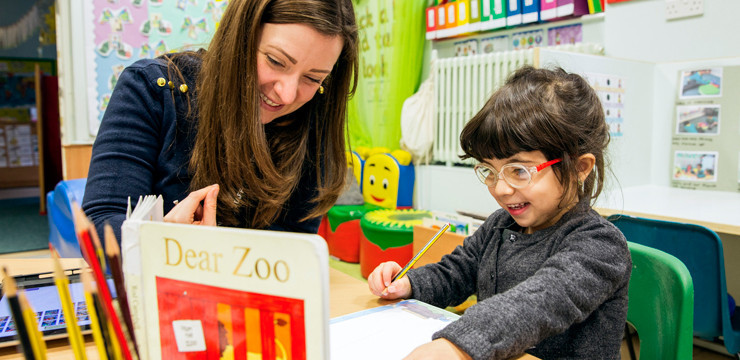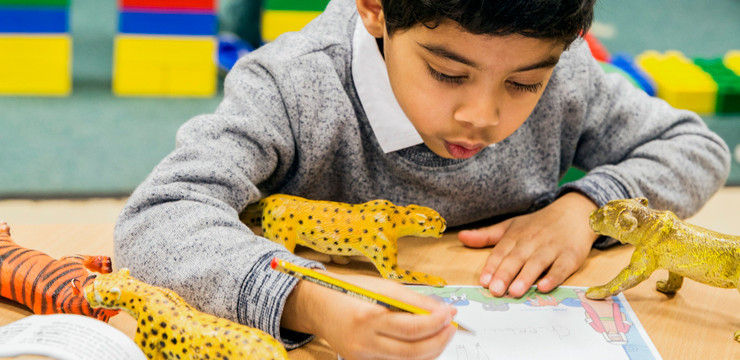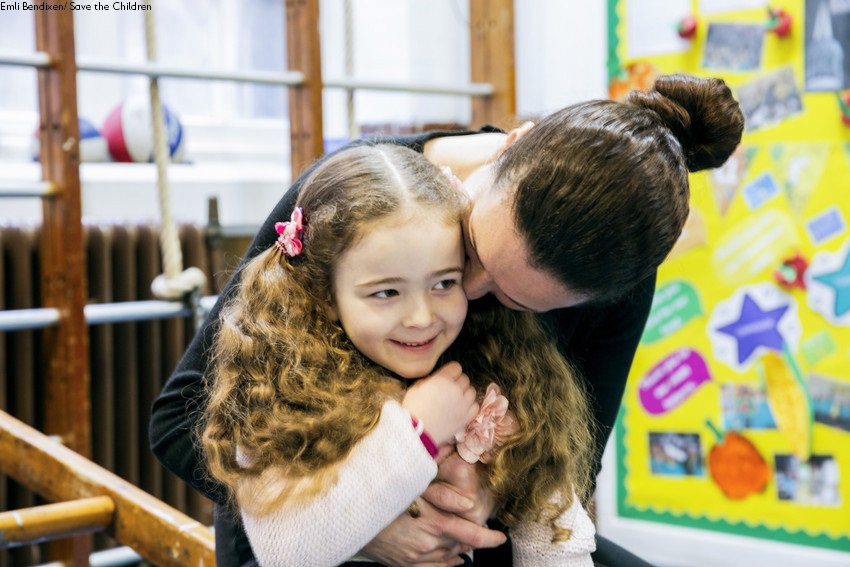 Photo: Emli Bendixen/Save the Children
Take a look at the video they made here!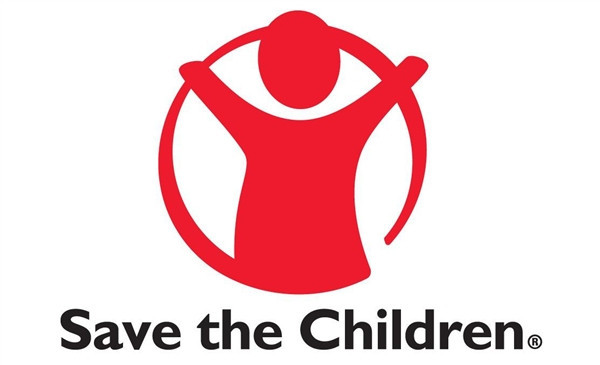 February 2017
Save the Children also came and worked with some of our KS1 and KS2 children looking at their hopes and aspirations for the future. They created this video which is rather humbling to watch.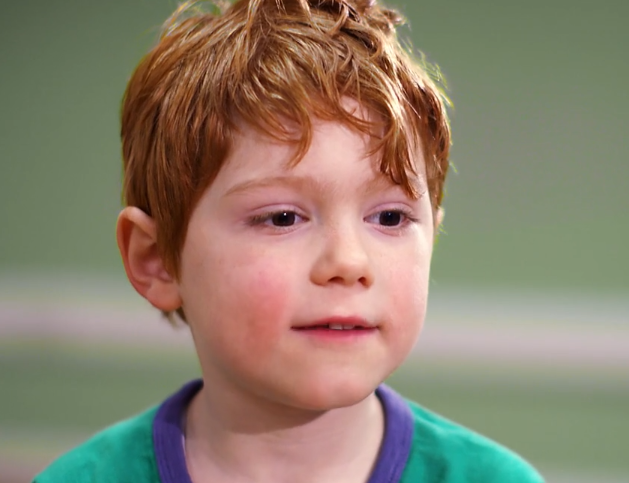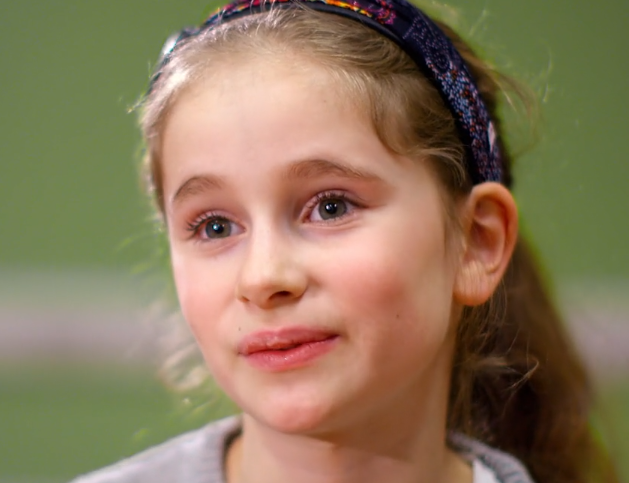 Our children also contributed to the Save the Children campaign - What legacy can we leave for our children?
Take a look below!