Welcome to Year Five
Year 5 Team:
Miss Cooley - Class Teacher
Amy - Learning Support Assistant
Our topic this term is Antarctica.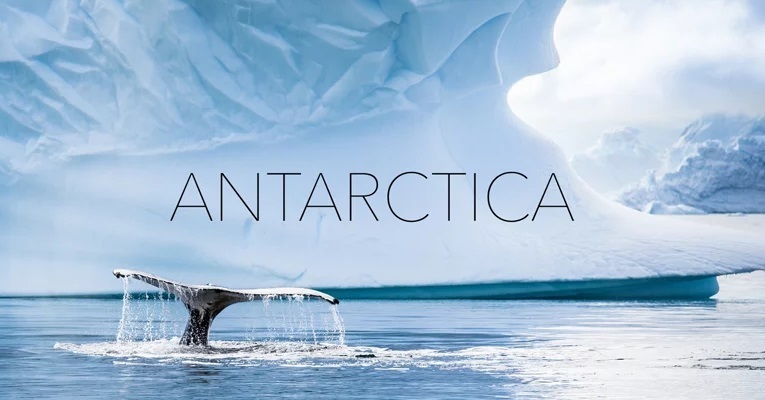 Spring Term 1 Newsletter and Timetable
We will read a number of non-fiction books for this topic. One fiction book that we will read is: 'Shackleton's Journey' by William Grill Information about 'Shackleton's Journey'.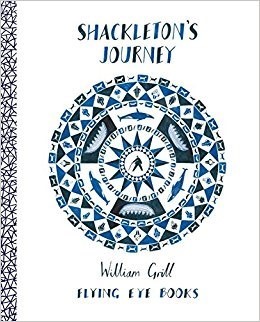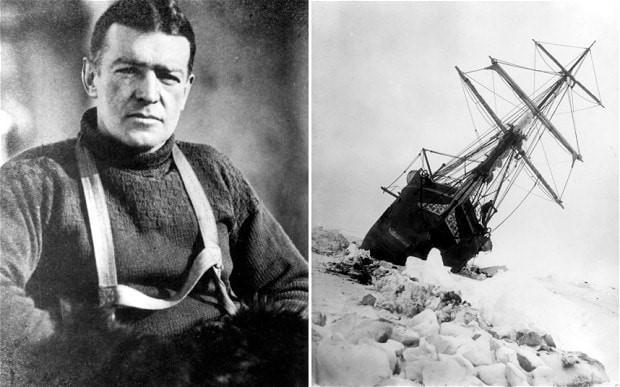 Shackleton's Journey is a unique visual re-telling Ernest Shackleton's landmark expedition, crossing the Antarctic from one pole to the other. Children will love exploring Grill's exploded diagrams and the fascinating details of this landmark voyage.
Children will have the opportunity to write non-chronological reports on the geography of Antarctica and the animals that live there, perform presentations to the class and design and create information leaflets
Much of our literacy will also have strong science, history and geography links.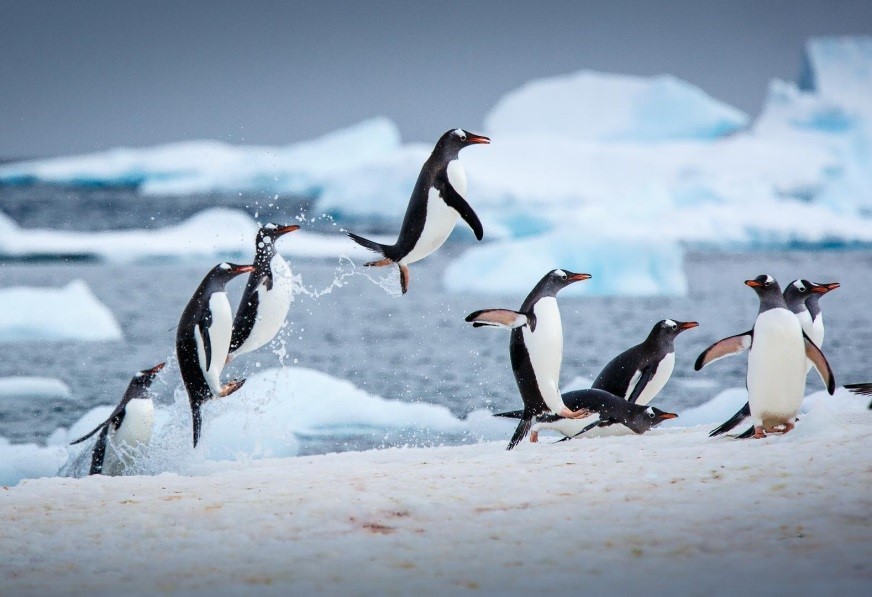 We will be visiting the Natural History Museum to accompany our learning in this topic.
See Year 5 resources on http://my.uso.im/ for website links
Here are some photos from our trips this term.