Welcome to Year Three
Year 3 Team:
Mr Morris - Class Teacher (Assistant Head)
Teaching Assistant - Sayeda
Amy - Learning Support Assistant
This term Year 3 will be working on our Ancient Greece topic.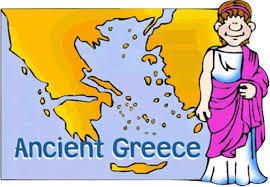 This term Year 3 will be working on our Ancient Greek topic. We will be using 'Daedalus and Icarus' as a stimulus for a variety of literacy lessons. We will also be using clips from the BBC Storyteller production of Greek Myths with Michael Gambon to generate ideas for our writing. We will be covering story openers, character descriptions, setting descriptions, recounts and letter writing.
I hope the children will enjoy the trips that we have booked for them. These trips should help give the children a broad experience of our Ancient Greek topic and also help them with their ideas for writing. Our trip this half term is to The Wallace Collection, where we will be learning all about the Ancient Greek God, Apollo.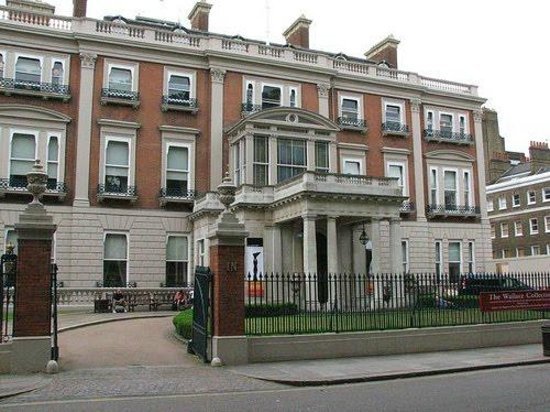 We will be looking at Perseus and The Gorgan as a stimulus for our contemporary dance lessons in PE. Next half term it'll be Theseus and The Minotaur for literacy and tradition Greek dancing for PE.
Useful websites to explore Ancient Greece:
www.bbc.co.uk/schools/primaryhistory/ancient_greeks