Welcome to Year Three
Year 3 Team:
Mr Morris - Class Teacher (Assistant Head)
Teaching Assistant - Sayeda
Tahera - Learning Support Assistant
Amy - Learning Support Assistant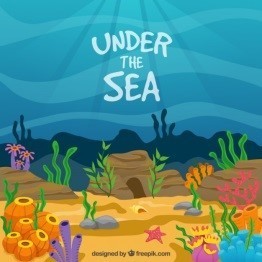 Autumn Term Newsletter and Timetable
This term Year 3 will be working on our 'Under The Sea' topic. We will be using 'The Sandman and the Turtles' by Michael Morpurgo as a stimulus for a variety of lessons. We will also be using clips from the film 'Finding Nemo' to generate ideas for our writing and science lessons. We will be covering story openers, character descriptions, setting descriptions, recounts and letter writing. In science the children will be looking at under water habitats, adaptations, sorting and grouping sea creatures, what living things have in common as well as the life cycle of particular sea creatures - it's going to be a lot of fun. I hope the children will enjoy the trips that we have booked for them. These trips should help give the children a broad experience of our 'Under the Sea' topic and also help them with their ideas for writing.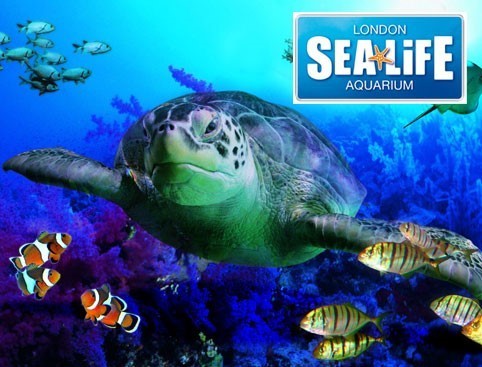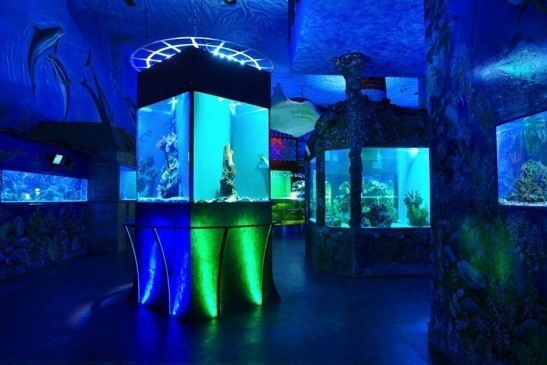 Our trip this half term is to The London Sea Life Aquarium on 20th September where we will take part in an Under the Sea workshop followed by helping to feed the resident skates.