Welcome to Year Six
In Year Six we have a two teacher modelled so pupils had be taught in smaller classes for Literacy and Numeracy.
Year 6 Team:
Mr Roman - Class Teacher (KS2 Coordinator)
Mrs Plesniak - Maths and Literacy Teacher (Deputy Head Teacher)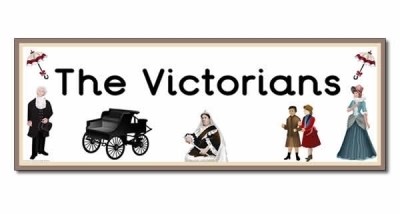 Autumn Term 1 Newsletter and Timetable.
Our core text for this topic will be 'Hetty Feather' by Jacqueline Wilson.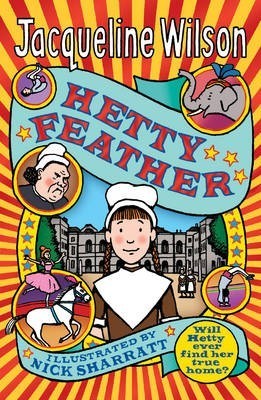 Hetty Feather is a tiny baby when she is left on the steps of the Foundling Hospital. With a temper as fiery as her hair, Hetty struggles under the rule of the strict Matrons. Will she ever find her true home?
Children will have the opportunity to write emotive letters and diary entries, where they will need to imagine themselves as the characters and try and express how those characters would be feeling; narrative stories linked to Victorian life; comparative writing looking at now and then and finally instructional report writing.
Much of our literacy will also have strong history and art links.
Useful Websites:
http://www.bbc.co.uk/schools/primaryhistory/victorian_britain/
http://www.bbc.co.uk/education/topics/zcjxhyc/resources/1
http://www.primaryhomeworkhelp.co.uk/victorians.html
Y6 have trips to The Ragged School Museum and The Foundling Museum.