Welcome to Year Six
In Year Six we have a two teacher modelled so pupils can be taught in smaller classes for Literacy and Numeracy.
Year 6 Team:
Mr Roman - Class Teacher (KS2 Coordinator)
Mrs Plesniak - Maths and Literacy Teacher (Deputy Head Teacher)
We are getting ready to go to Secondary School and so this term is all about transition work!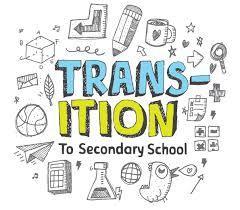 Summer Term 2 Term 1 Newsletter and Timetable.