Welcome to EARLY YEARS Foundation Stage
The EYFS Team comprises of:
Mrs Cunnington - EYFS Manager/Senior Teacher
Katie Shepherd - EYFS Teacher
Rusna - Senior Nursery Nurse
Ayasha - Nursery Nurse
Emmalyn - Nursery Nurse
Wendy - Nursery Nurse
Dolly - Speech and Language Support Assistant
Claudia - Learning Support Assistant
Tahera - Learning Support Assistant
This term's topic is Mini-Chefs!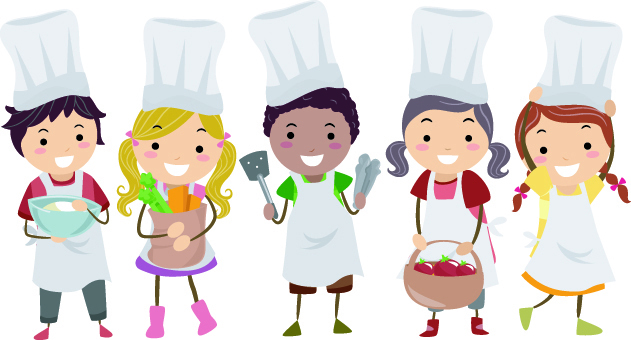 Through the wonderful book, 'Nadiya's Bake Me a Story', we will be learning about different foods and recipes through traditional tales.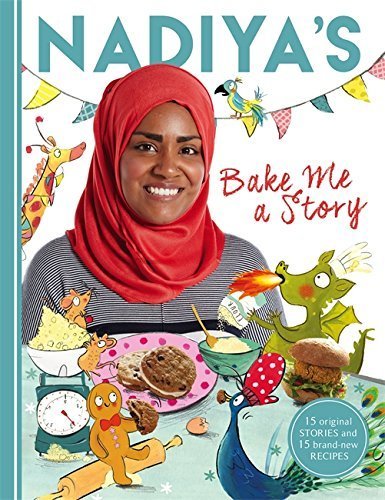 Stories will include Goldilocks and the 3 Bears, Jack and the Beanstalk, and Rapunzel.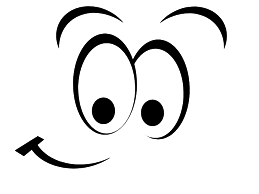 Watch out for updates on our mini-chefs and exciting events in and around our topic.
This term's Newsletter and Timetable - Spring Term 1.
Useful Websites for your child's learning: