Welcome to Year Two
Year 2 Team:
Ms Boric - Parent Support Advisor; School Council Lead (Monday, Wednesday, Thursday and Friday)
Mr Valenzuela - (Tuesday)
Rhonda - HLTA
Year 2 Topic - The Seaside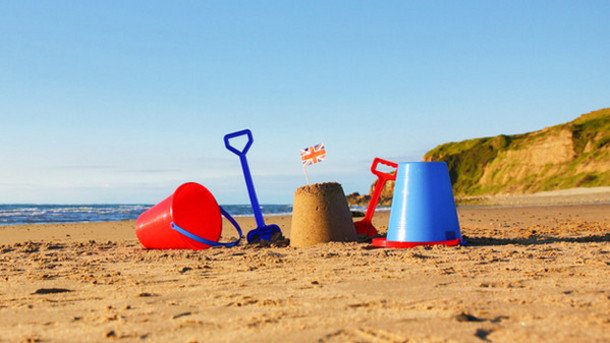 Autumn Term 1 Newsletter and Timetable.
Autumn Term 2 Newsletter and Timetable.
Spring Term 1 Newsletter and Timetable.
Spring Term 2 Newsletter and Timetable.
Spring Term 1 and 2 Homework -
Year 2 will not be doing a project based homework this term as we need to get ready for SATs.
To start preparing the children for their SATs as gently as possible, homework this term will involve a maths quiz and a reading comprehension each week. Both must be completed and handed in every Friday. Do support your child with their sheets at first, with the aim of reducing your support each week until your child can complete the work independently by the end of term. For the maths quiz, it is important for your child to show their working out and so squares have been provided on the back of the sheet for this reason. ​
They will return to the project based format in the summer term.
Summer Term 1 Newsletter and Timetable.
Summer Term 1 Homework - Topic.
Summer Term 2 Newsletter and Timetable.
Summer Term 2 Homework - Topic.
Our first topic this term was all about Conservation, so a trip to the Natural History Museum to learn about endangered and extinct animals was a must! We loved our explorer hats and binoculars!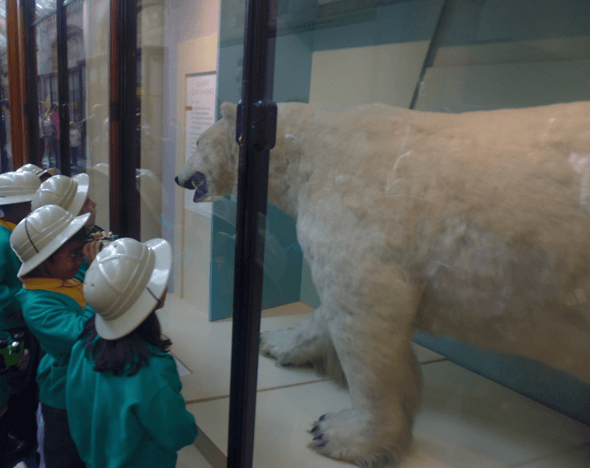 The endangered animals in our book 'The Journey Home' left some very muddy footprints around London! We had to use our detectives skills to work out which footprint belonged to which animal.
We've used lots of concrete apparatus, in maths, this term to help us with place value, adding and subtracting.
In science, this term, we have been learning all about the human body. We did a very fun experiment to see how far and easily germs can travel. We will all be washing our hands thoroughly in the future!
In science, we learnt about the importance of keeping our bodies strong and healthy. We put our own bodies to the test in our PE lesson doing a range of exercises including press ups, sits ups and star jumps!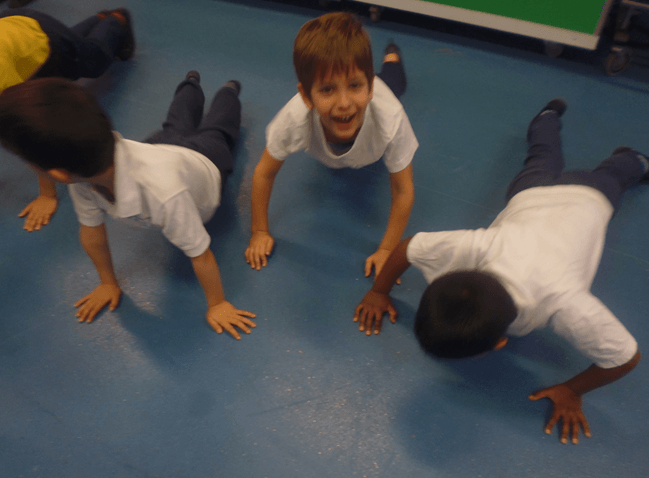 Our topic, in RE, this term was 'Nativity Characters'. We looked closely at the role and importance of each character in the Nativity story. This then linked in nicely with our KS1 Nativity Performance!