Welcome to Year Two
Year 2 Team:
Mrs Leow-Clifford - Class Teacher (KS1 Coordinator)
Rhonda - HLTA
Storytellers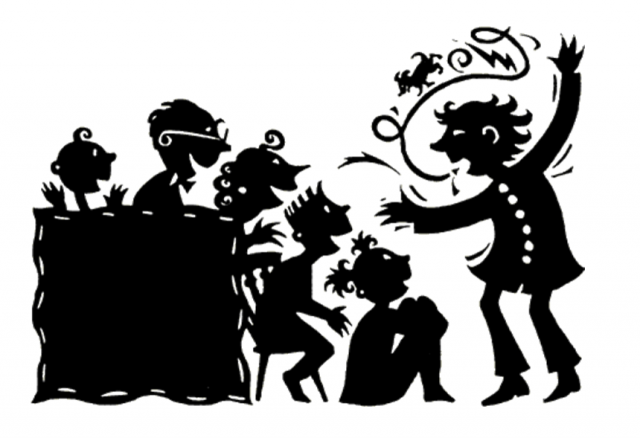 Year two are putting their imaginations to the test to become storytellers this term! To help get our creative juices flowing we are taking inspiration from some of the best storytellers in history! This week we read Aesop's Fable The Frog and the Scorpion and learnt lots of new words to describe these very opposite characters.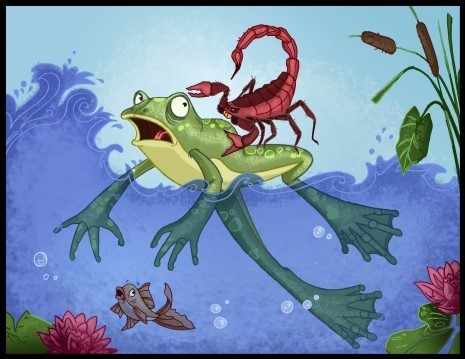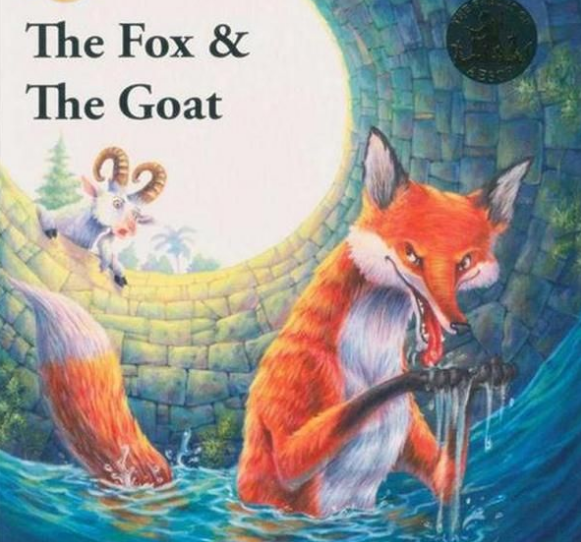 In October you'll soon hear our cry of 'We few, we happy few we band of brothers!' as we take on Shakespeare's Henry V and The Tempest. Watch this space for a once in a lifetime Year 2 Shakespeare performance!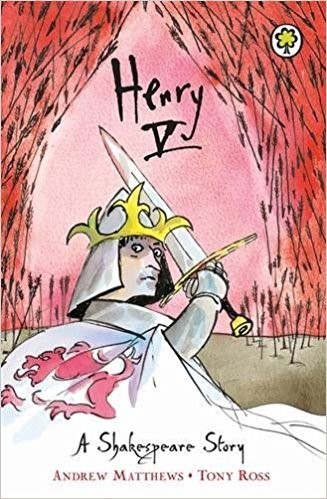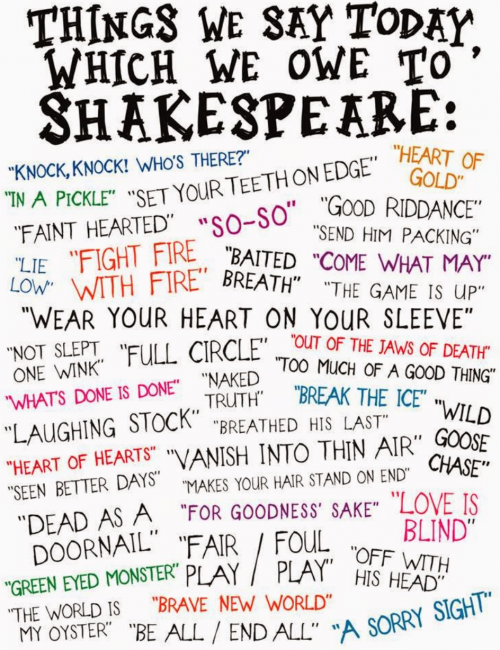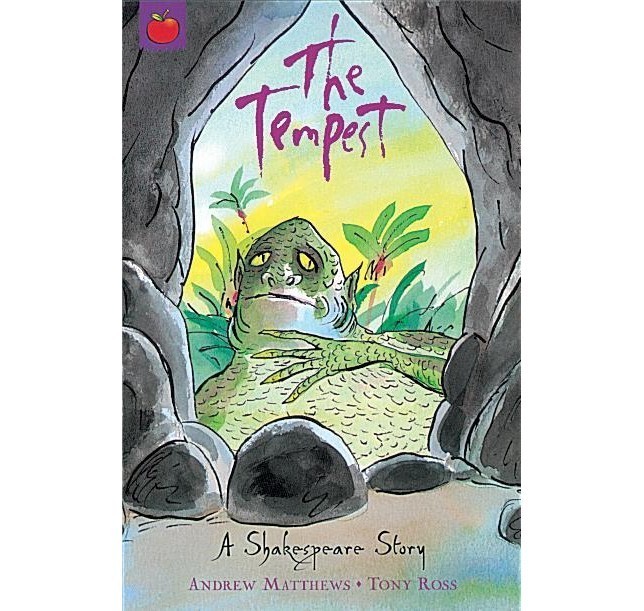 Useful websites:
http://www.bbc.co.uk/schools/primaryhistory/famouspeople/william_shakespeare/
http://www.earlyshakespeare.com/about.html
http://www.bbc.co.uk/learning/schoolradio/subjects/english/aesops_fables
Here are some pictures of Year 2 in active learning time.