Welcome to Year Two
Year 2 Team:
Mrs Leow-Clifford - Class Teacher (KS1 Coordinator)
Miss Fernandes - Teaching Student
Rhonda - HLTA
Our topic this term is Fire! Fire!
This term Year 2 are going back in time to 1666 to learn all about The Great Fire of London!
We will be comparing the London we know now to London in the 17th Century as well as finding out how and where the fire started, why it spread so quickly and how it was eventually stopped.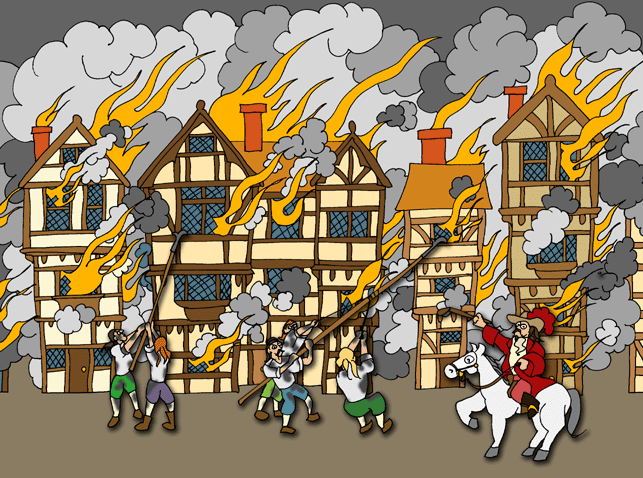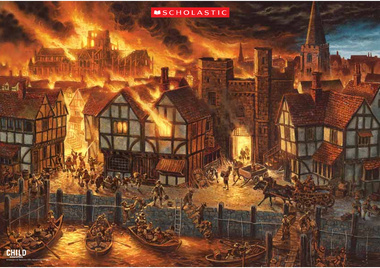 A really useful website with games to explore the Great Fire of London is http://www.fireoflondon.org.uk/game/