Safety Week
Our annual Safety Week starts on Monday 18th June and runs for the entire week. It is such a valuable week for our children and their parents. As you know, the safety and well-being of our children is of paramount importance.
Please take a look at our schedule for the week and the fantastic resources available to you when you follow the links.
Monday - On-line Safety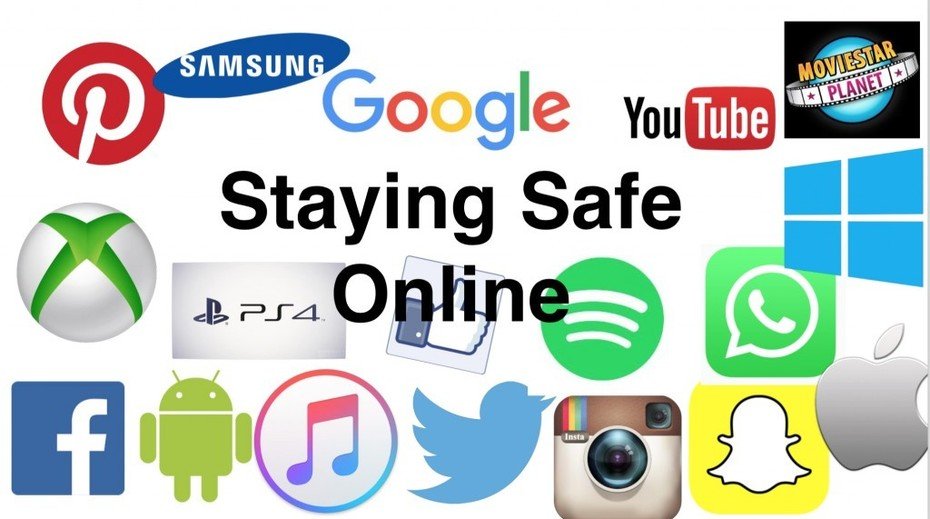 There will be safety workshops for children throughout the day led by Mary Rebelo.
In addition to this, there is a Parents Workshop at 9:10 - 9:50am in Riding House Hall. We urge you to attend this as it is so important to understand the necessity to keep our children safe if they are online.
There will be follow up acitivities that can be done in class and then at home too.
Please check out this website which helps explain CEOP (Child Exploitation and Online Protection)
Tuesday - Anti-Bullying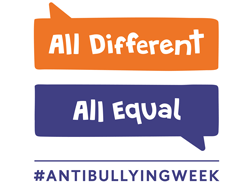 We will be building on the excellent work we did earlier in the year for Anti-Bullying Week.
Kidscape will be coming in to work with a chosen class.
All children will then have an Anti-Bullying Assembly led by Kidscape.
Click here for lots of tools and information from the Anti-Bullying Alliance - a unique coalition of organisations and individuals, working together to achieve our vision to: stop bullying and create safer environments in which children and young people can live, grow, play and learn.
Wednesday - Safe Relationships and Rights of a Child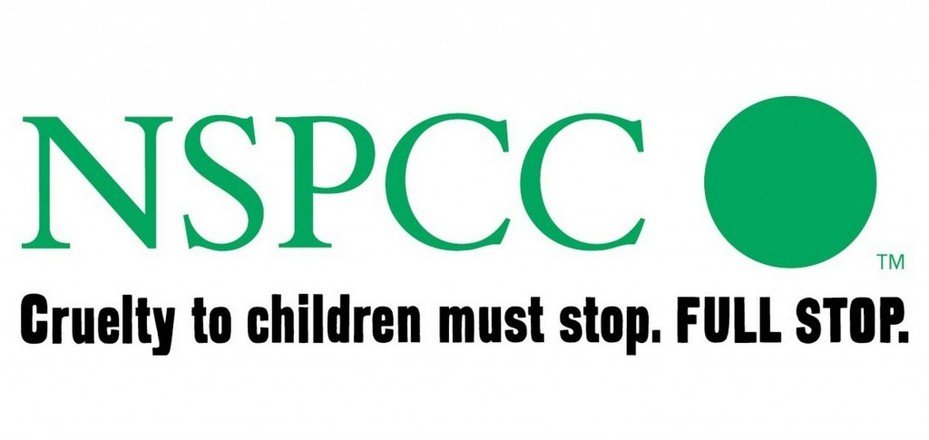 Firstly, we are going to be having a non-uniform day to raise money for the NSPCC.
Throughout the whole day there will be different NSPCC activities and workshop[s led by a representative from the NSPCC.
We already talk to our children about things like crossing the road safely but talking to them about staying safe from sexual inappropriateness and abuse is just as easy the NSPCC's PANTS programme!
Check out the amazing Pantosaurus song below!
Thursday - First Aid and Medicines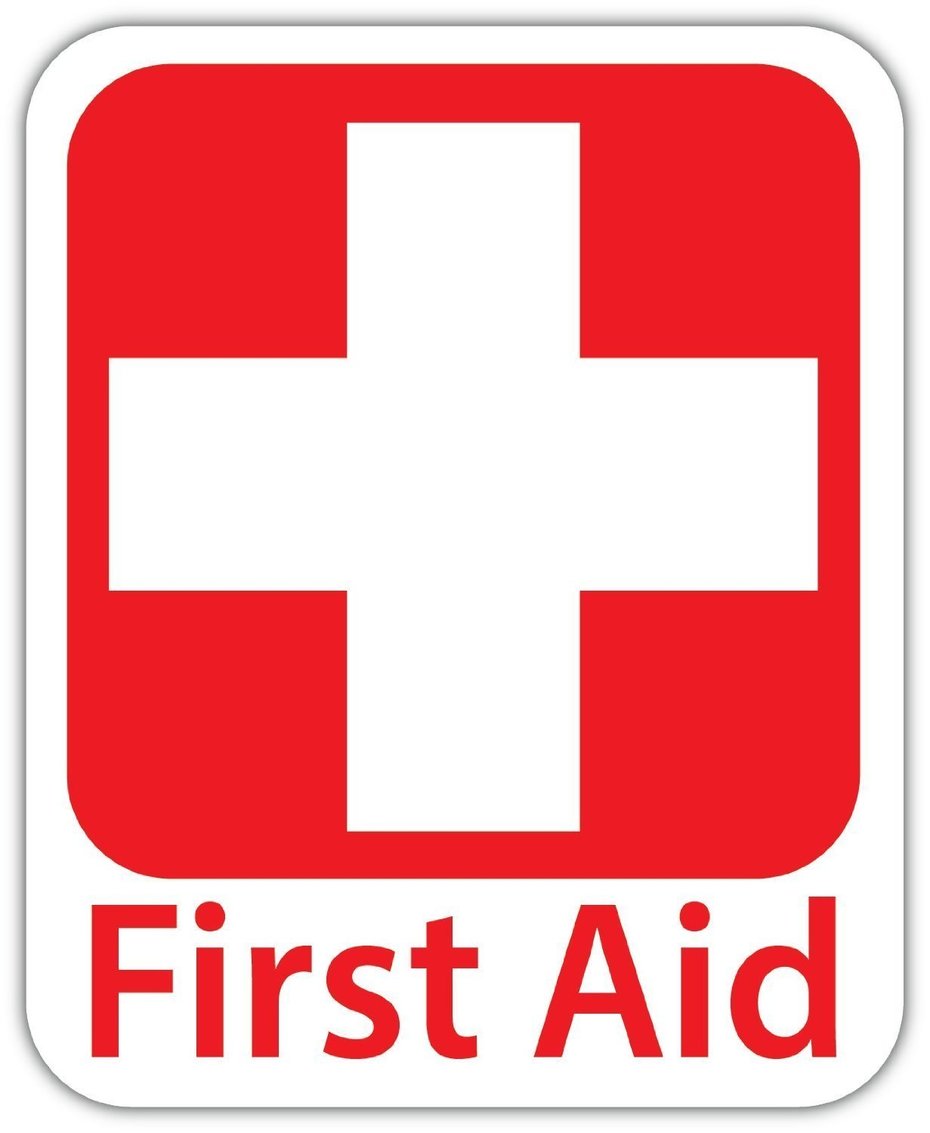 Each class (appropriate to their age group) will have a specific lesson about Drugs, Medicines and First Aid.
We encourage you to look at this website - British Red Cross - where you can learn simple first aid skills so that you can be confident to help a baby or child in an emergency.
Friday - Safety Outside

We will run our Road Safety Workshop for every class as we do each year. Plus an extra class addressing one of the following: sun safety, water safety, fire safety, or, what to do if you get lost.