We learn and grow through faith, hope and love.
"To be the best that we can be."
Year 3 and Year 4 Celtic Harmony Residential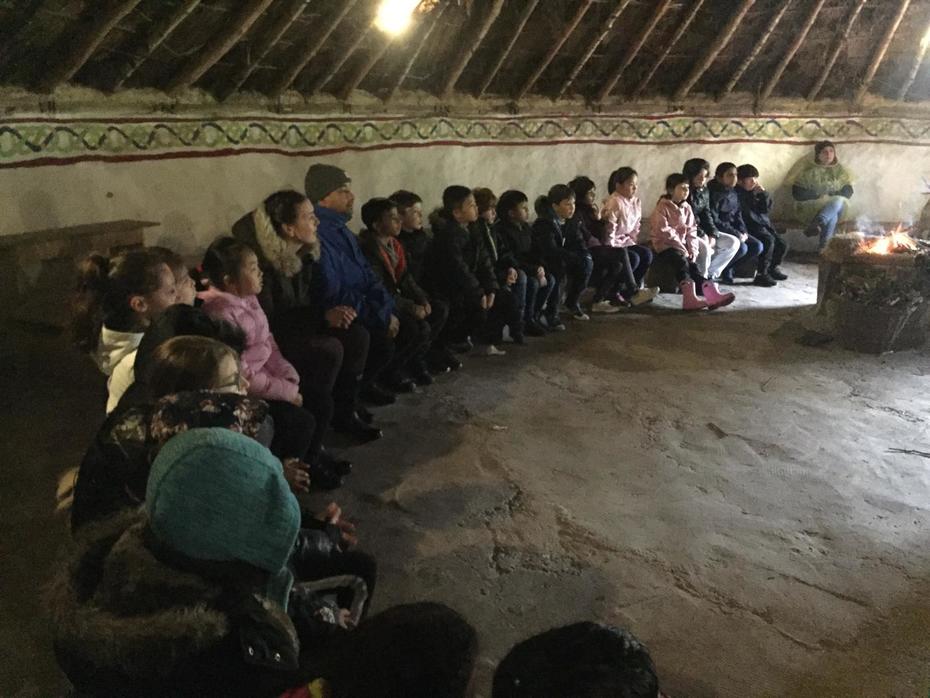 Follow this link for photos of the children, and the adults, having fun!
Year 6 SATs Week

These are the KS2 tests that will take place from Monday 13th May 2019 -

Monday 13th May - English grammar, punctuation and spelling papers 1 and 2

Tuesday 14th May - English reading

Wednesday 15th May - Mathematics papers 1 and 2

Thursday 16th May - Mathematics paper 3

Friday 17th May - No tests

Click here for some helpful tips on how to survive SATs week.

Welcome Tea for new Nursery and Reception Parents

We would like the new parents, who have children starting our Nursery and Reception in September, to come along and meet the EYFS team and Miss Ascough on the following dates -

Wednesday 19th June at 2.30pm - New Reception parents

Thursday 27th June at 2.30pm - New Nursery parents

We look forward to meeting you all then.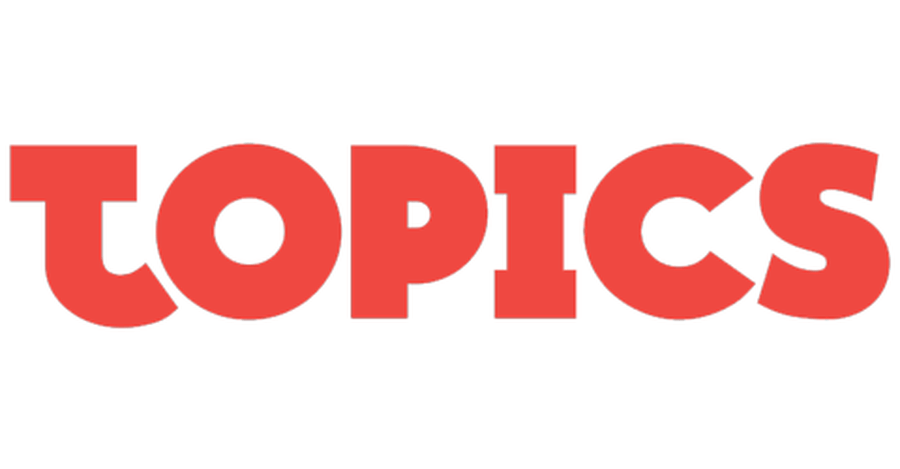 Our topics this term are as follows:
EYFS - Growing & Changing - Jack and the Beanstalk
Year 1 - Fantastic Friends
Year 2 - Fantasy & Fiction
Year 3 - Stone Age
Year 4 - Invaders - Vikings & Saxons
Year 5 - London Eye
Year 6 - SATs Preparation
Ready Teddy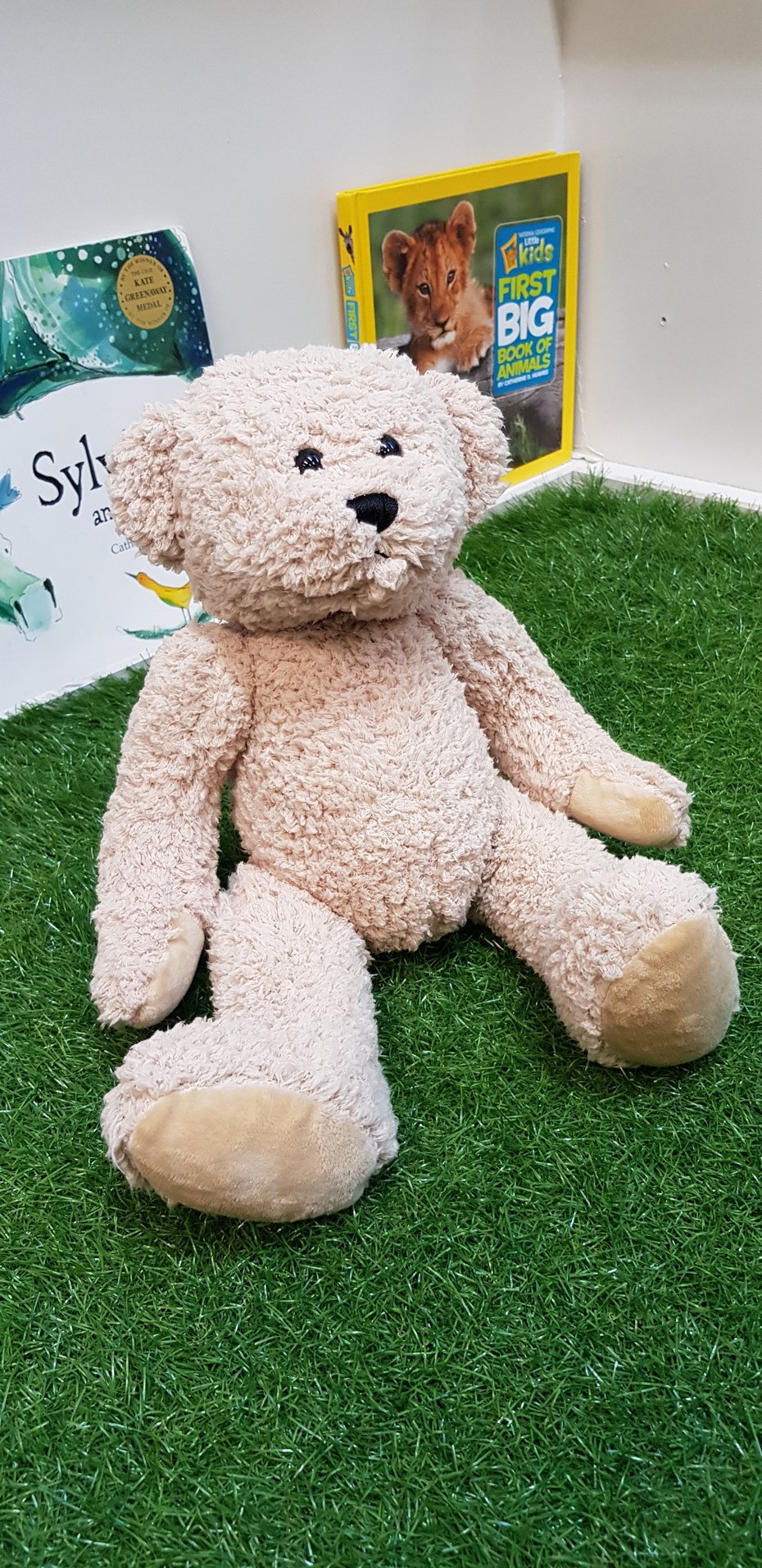 It is really important that your child is in school on time. Lessons start as soon as the register is taken, and some children are missing out on these important learning opportunities.
The Senior Leadership Team will be monitoring lateness on a daily basis, and Ready Teddy will be awarded to the class with the best punctuality.
Year 1 and Year 5 are the joint winners for last week.
Latest Calendar term dates, calendar school events Events
Year 5 and Year 6 Residential to Sayers Croft

20

May

2019

8:00 am - 22 may, 4:30 pm

School finishes at 3.30pm

23

May

2019

3:30 pm - 3:30 pm

No school - Staff Training Day

24

May

2019

YMCA Fitness Testing for Year 5 and Year 2

03

Jun

2019

12:00 pm - 1:30 pm

YMCA Fitness Testing for Year 1 and Year 3

06

Jun

2019

12:00 pm - 1:30 pm