welcome
We are so proud of our school and all the amazing things our children achieve. From our choir singing at St Paul's Cathedral to the high standards our children achieve in their learning; from winning the Lord Mayors Fourth Plinth competition for Westminster to competing in cricket events at Lords. We hope you can see through our website the children happy and engaged in their work and play.
Throughout all we do at All Souls the values we instill in our children shine through. We encourage our children to show courage, wisdom and perseverance in their learning, to be creative in their understanding, to show compassion, humility and respect to all, and to develop friendship and trust within their peer relations.
We have 18 values in all, you can see some of them reflected in the photographs on this page. We focus on one each term. Our Christian Values underpin our day-to-day life and ensure that we achieve our vision for all, "to be the best that we can be".
Our new term's value is PEACE.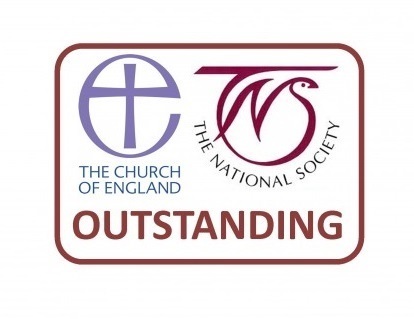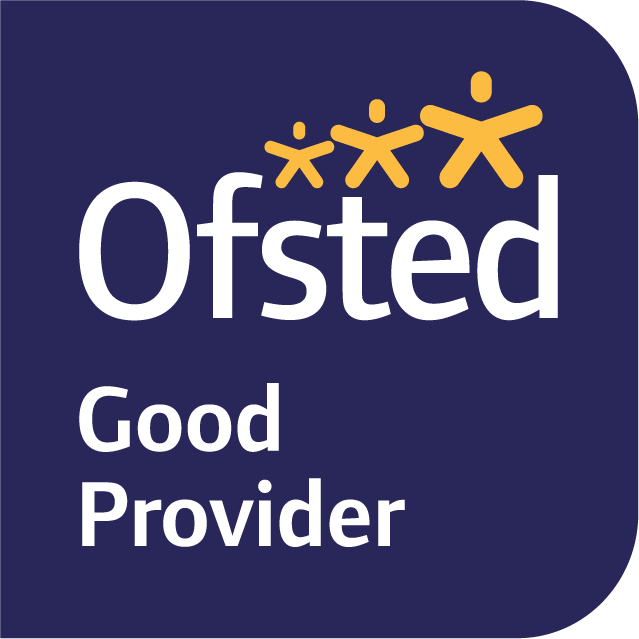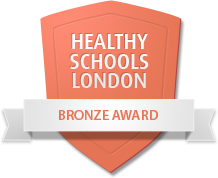 It's Anti-Bullying week at school this week.
The theme this year is 'All Different, All Equal'.
To help us really think about the theme we have chosen the book Wonder by R.J. Palacio to read and explore with every child.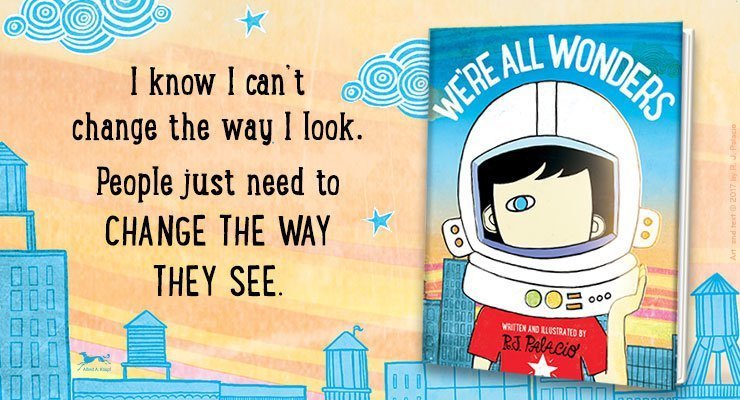 Remembrance Day Service 2017
Karima from Year 6 wrote a special remembrance prayer. Click here to see it.
The whole of Key Stage 2 went to Lords Cricket Ground to watch our Year 6 class perform a very special play about Passchendaele. We were highly honoured to have been invited to perform such at such a prestigious event with special guests and even the Mayor of Westminster in attendance.
Latest Calendar term dates, calendar school events Events
SCHOOL PHOTOGRAPHER DAY

20

Nov

2017

9:00 am - 2:00 pm

Maths for Young Children Workshop (EYFS Parents)

20

Nov

2017

9:15 am - 11:00 am

MEND

21

Nov

2017

3:00 pm - 4:30 pm

Year 1 Parents Maths Workshop

23

Nov

2017

9:15 am - 10:15 am

PYJAMA DAY Fundraiser

23

Nov

2017