Collective Worship

We believe at this school that collective worship both supports and strengthens what we aim to do in every aspect of school life. Our caring ethos, and the value which we place on the development of the whole child; spiritually, morally, socially, culturally and intellectually is reflected in our worship. We value this special time in the school day for the space it gives children to develop a reflective approach to life and the ability to express their reflections in traditionally religious ways or any other appropriate manner.
Through our collective worship we aim to provide a caring and supporting environment for children to:
Become increasingly aware of themselves as individuals and groups within the school and wider community

Grow in understanding of the feelings of other people in every day situations and beliefs

Explore the language which people use to express their feelings

Deepen their sense of wonder about the world around them

Grow in confidence when making a presentation to the group or whole school

Respond freely to religious and/or spiritual stimulus

Acknowledge diversity and affirm each person's life stance, whether it be religious or not
Collective Worship is led by the Headteacher, members of the Senior Leadership Team, class teachers, ministers from Clubhouse and All Souls Church, and other guest speakers throughout the year.
Worship both reflects and nurtures the ethos of the whole school. It encompasses all aspects of school life and all areas of the curriculum so that every member of staff and every pupil may feel involved. In particular school worship here develops the feeling of belonging to a community which is essential for personal development and spiritual growth.
upcoming SPECIAL COLLECTIVE WORSHIPS:
Year 5 Class Collective Worship - Friday 9th March at 9:15am.
Year 6 Class Collective Worship - Friday 9th March at 2:45pm.
RECENT SPECIAL COLLECTIVE WORSHIPS:
We held our annual Candlelit Carols at All Souls Church, Langham Place on the last day of term.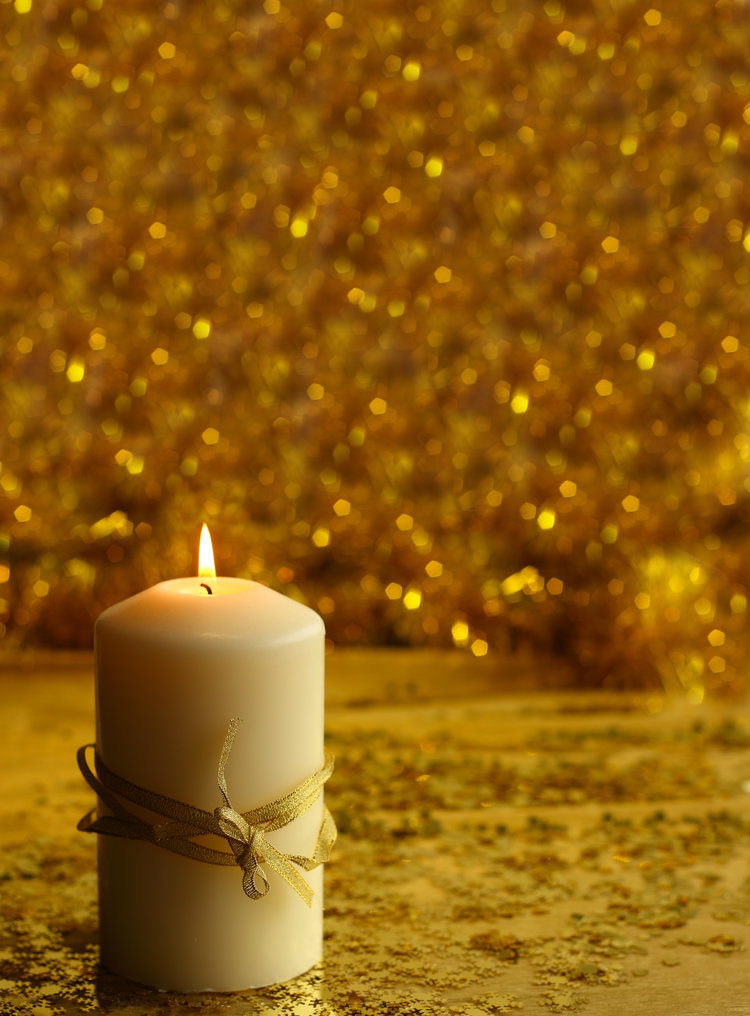 It was a very special occasion as this this year the children retold the Christmas Story.
Click here to see the visuals we used alongside the story.
Our Key Stage 1 Nativity and Key Stage 2 Christmas Performance were on Thursday 14th December and Friday 15th December.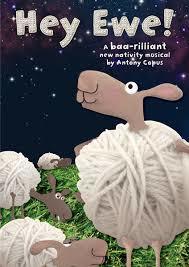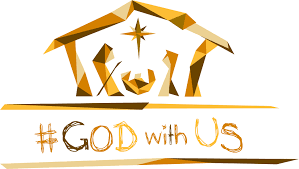 Every single child was utterly brilliant in their role!
The true message of Christmas really exuded from every part of the performances.
A huge thank you to everyone who made these big performances possible.
Our EYFS Christmas Performance was on Tuesday 11th December 2017 at was a huge success.
The Butterflies and Caterpillars excelled themselves in their retelling of the Nativity Story!
Our Advent Service was held on Friday 1st December.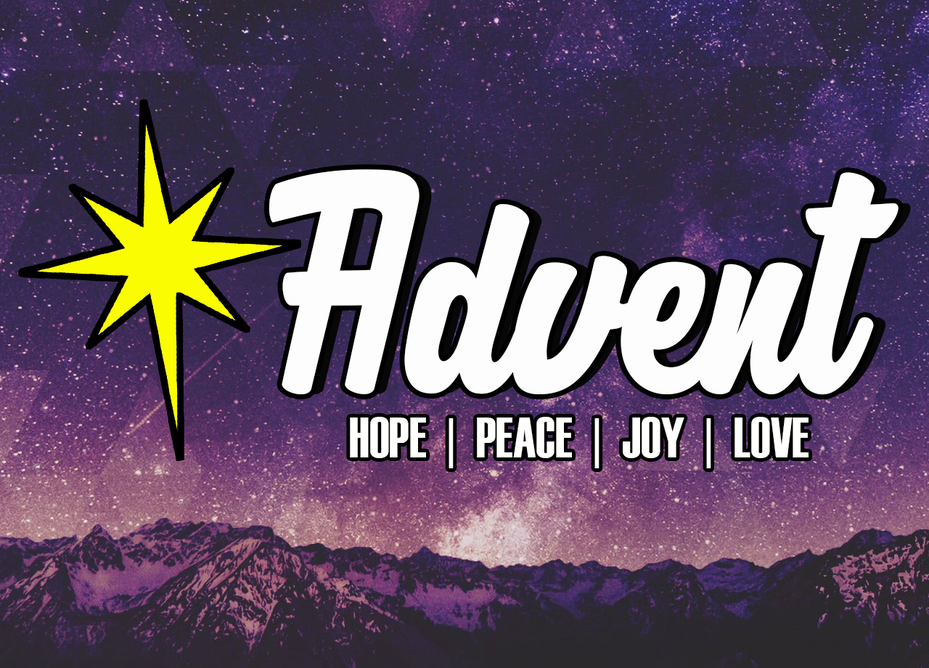 We reminded ourselves of what the season Advent is for - to prepare ourselves for Christmas!
We spoke about how waiting can be hard but that it can we worth it in the end.
During each week of Advent we are going to focus and reflect on a different element of preparation - listening, watching, waiting and welcoming.
Please click here if you'd like to find out more about this.
Our Remembrance Service was held on Friday 10th November.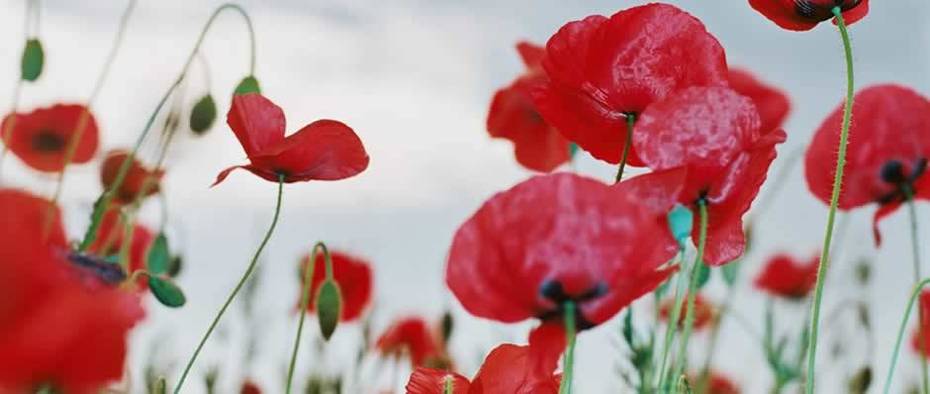 This was a very good way to say thank you to all the men and women in our armed forces who have protected us for over a hundred years.
Each class made their own poppy wreath, wrote a class prayer and released a balloon in remembrance.
Trevor from Clubhouse spoke with us and we also had Junior from All Souls Orchestra to play The Last Post when we were on the top playground.
Remembrance Day Service 2017 booklet.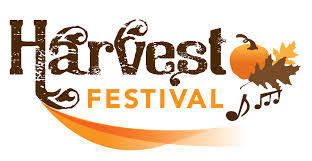 Our Harvest Festival on Friday 13th October 2017 at Clubhouse was an amazing success!
We sang, performed and prayed together in celebration of all the things we are lucky to have.
Together, we collected a great deal of items for the charity ASLAN.
Click here for the Harvest programme.

We were so lucky to have John from Barnabas in School visit us in July for a whole day learning about, "
WHO AM I?"
John kick-started the day with one of the most energetic solo-performances we've ever seen!
On this Barnabas RE Day we enjoyed:
the way God has made each of us different, with our own unique strengths.

the need to value the strengths of other people too.

Jesus' stories about the way God values each individual person and loves him or her just as they are.

biblical teaching about the way we can live together with all our differences.
EYFS and KS1 focused on the worth of people as individuals and within community.
KS2 looked at the key teaching ideas of working together as a team, people having different aptitudes, strengths and weaknesses, sharing and interdependence. A key focus was the Christian community finding its identity in the body of Christ.
previous SPECIAL COLLECTIVE WORSHIPS in 2016/17: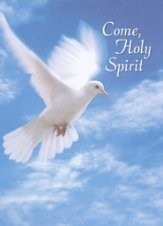 We held our first Pentecost Service at school on Friday 26th May 2017. We all came together to hear the Collective Worship Junior Leaders retell the story of Pentecost. All the children made different things which represent the Holy Spirit: doves, fire sticks, wind streamers, stained glass windows, etc. It was an exhilarating experience where we felt the power of the Holy Spirit.

We had our Easter Service at our church, All Souls Langham Place.
The children presented on the journey to and from Easter.
Click here for the booklet.