Our Mission Statement and Our Vision
Our Mission Statement: Learning and Growing through Faith, Hope and Love.
Our Vision: To be the best that we can be.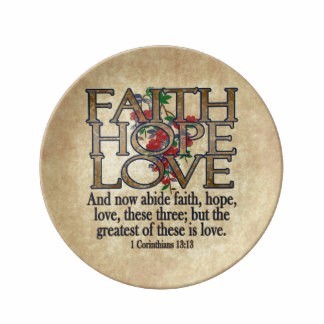 Faith
At All Souls we learn to be the best that we can be through the teachings of Jesus Christ and the stories told in the Bible.
We learn the importance of faith and how faith is important in all religions. We are a multicultural and inclusive school. We serve children of Christian faith, other faiths and those of no faith. We value all faiths, respect people's religious beliefs and people who have no religious faith. Pupils are taught to accept and respect people with different faiths or beliefs to their own and our pupils learn that differences in belief should not be the cause of prejudicial or discriminatory behavior.
''Be strong and courageous. Do not be afraid; do not be discouraged, for the Lord your God will be with you wherever you go."
(Joshua 1:9)
Hope
Without hope learning simply becomes a process and teaching just becomes merely a job. With hope we learn self-belief and self-worth. We learn we can be the best that we can be.
Hope is not always spontaneous or easy. There is work to be done. We teach children that it is ok to make mistakes as they can be wiped away and it is from our mistakes we learn. As well as trusting God, we have to develop qualities of steadfastness in our own character.
"But those who hope in the Lord will renew their strength. They will soar on wings like eagles; they will run and not grow weary, they will walk and not be faint."
(Isaiah 40:31)
Love
Love is all encompassing. Love is in all we do at All Souls. We learn to love our neighbour, ourselves and learning. Through love and all it embraces we strive to reach our full potential - to be the best we can be. To be the best friend, to be the best learner, to make the best choices; to be the best we can be as a person.
"Love is patient, love is kind. It does not envy, it does not boast, it is not proud. It does not dishonour others, it is not self-seeking, it is not easily angered, it keeps no record of wrongs. Love does not delight in evil but rejoices with the truth. It always protects, always trusts, always hopes, always perseveres. Love never fails… And now these three remain: faith, hope and love. But the greatest of these is love."
(1 Corinthians 13)