WELCOME TO YEAR four
Year 4 Team:
Mrs Longwa - Class Teacher
Our delicious introduction to 'James and the Giant Peach' by Roald Dahl.
The 'Floating Classroom' Trip as part of our 'Minibeast' topic.
Using lolly sticks to show their knowledge of roman numerals.
Responding to a bible passage about peace.
Year 4 visited the Picture House to see the film 'Wonder' during anti-bullying week.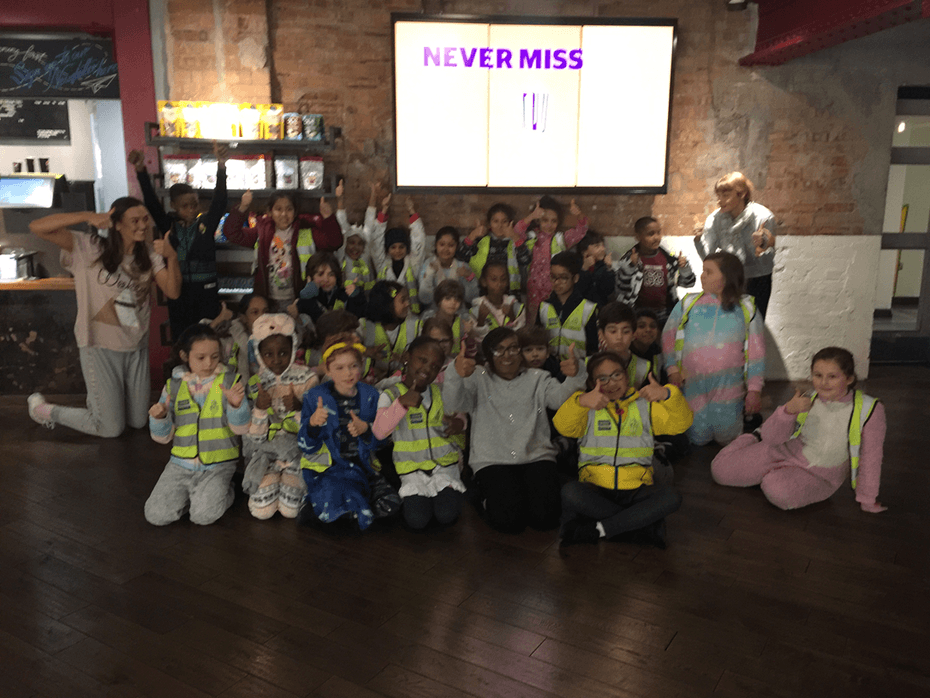 Our inventors put forward a 'pitch' where they had to sell their new Wonka sweet to a panel of investors.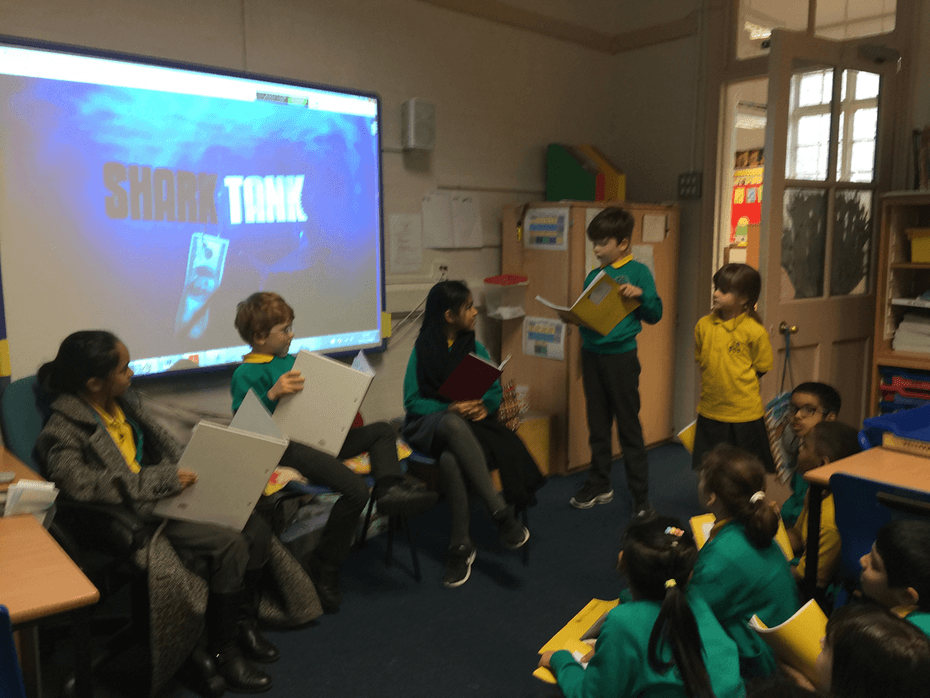 Making our own chocolate at the Chocolate Museum in Brixton.
Enjoying our DT topic which was 'Biscuits' this term.