Welcome to EARLY YEARS Foundation Stage
The EYFS Team comprises of:
Mr Morris - Butterflies Teacher (EYFS Lead; Assistant Head; Science Lead; Trips Lead)
Katie Shepherd - Caterpillars Teacher (Monday, Tuesday, Thursday and Friday)
Rusna - Senior Nursery Nurse
Emmalyn - Nursery Nurse
Ayasha - Nursery Nurse
Dolly - Speech and Language Support Assistant
Claudia - Learning Support Assistant
EYFS Topic - All About Me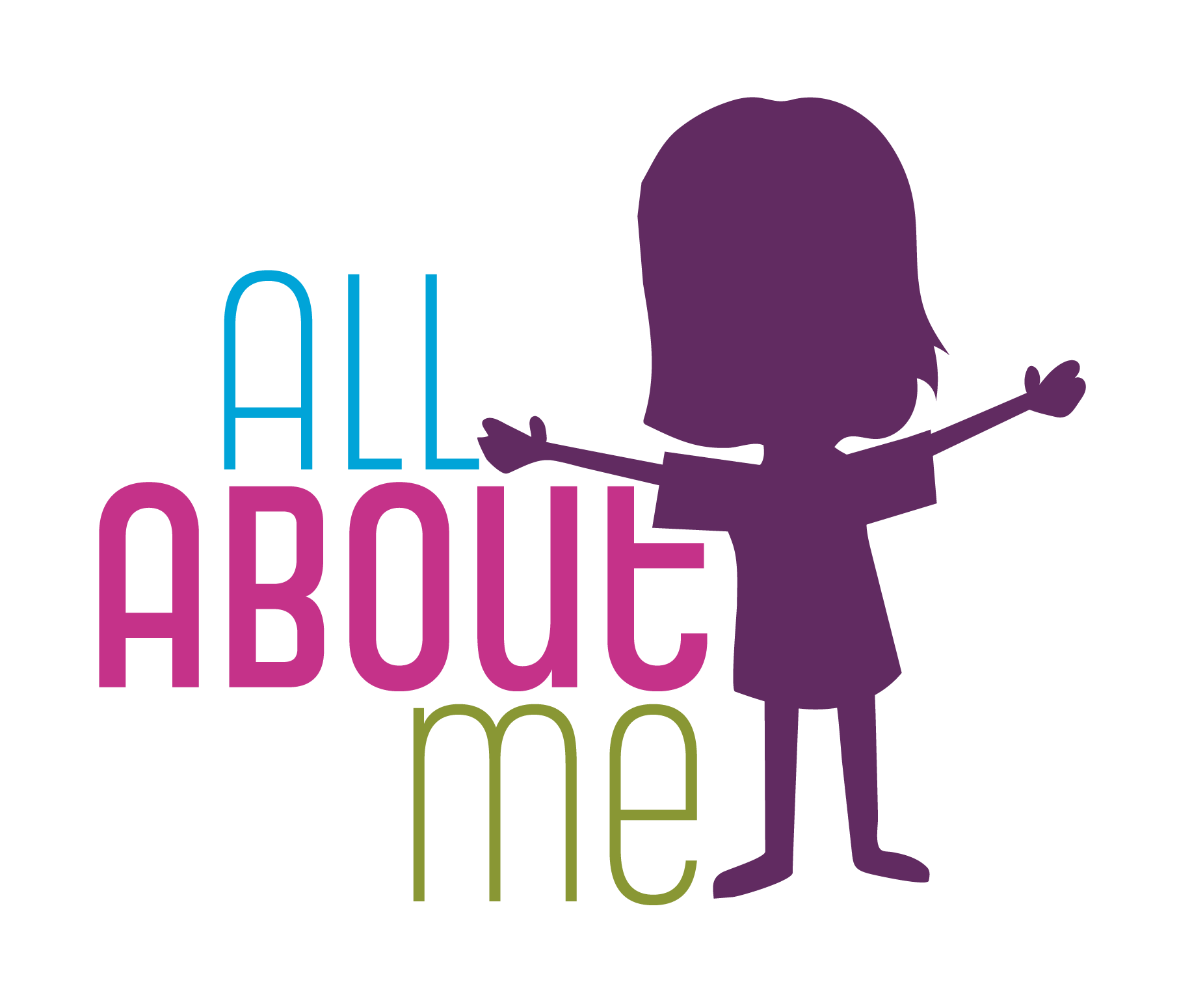 Autumn Term 1 Newsletter and Timetable - coming soon
The EYFS children worked really well this half term learning all about 'The Nativity'. They put on a stellar performance for parents. Well done everyone.
We were very lucky this year in EYFS, as the PTA paid for every EYFS child to take 1 adult each to the Unicorn Theatre to see 'Huddle' - a heart-warming play about penguins growing up in Antarctica. The children and parents and EYFS team thoroughly enjoyed themselves, and learnt a lot about penguins!
In EYFS maths is very important. We have been learning our number bonds from 0 to 5, careful counting and finding totals. We have also been learning our 2D and 3D shapes.
In EYFS children have been using their phase 2 phonics to help them write in a variety of tasks. We even posted letters to Santa!
There are plenty of opportunities for learning outdoors. The EYFS children have enjoyed several parachute sessions, where they learn through a variety of games.
The EYFS children work together when constructing shapes, houses, rockets or whatever their imaginations wish. We had a very conscientious group washing down the cars and bikes!
The EYFS children learn a lot through role play. We regularly change the focus of our role play areas.
Our EYFS children work hard on construction using their gross and fine motor skills as well as their imaginations.
In EYFS we have been learning through cooking sessions. We used our maths and followed instructions.
Every Friday, the children in EYFS take part in Charanga music lessons. They learn music through song, instruments and movement. We also enjoy regular singing throughout each day all week.
We are very lucky here at All Souls, our EYFS children enjoy weekly super stretching workshops with a specialist teacher.