Welcome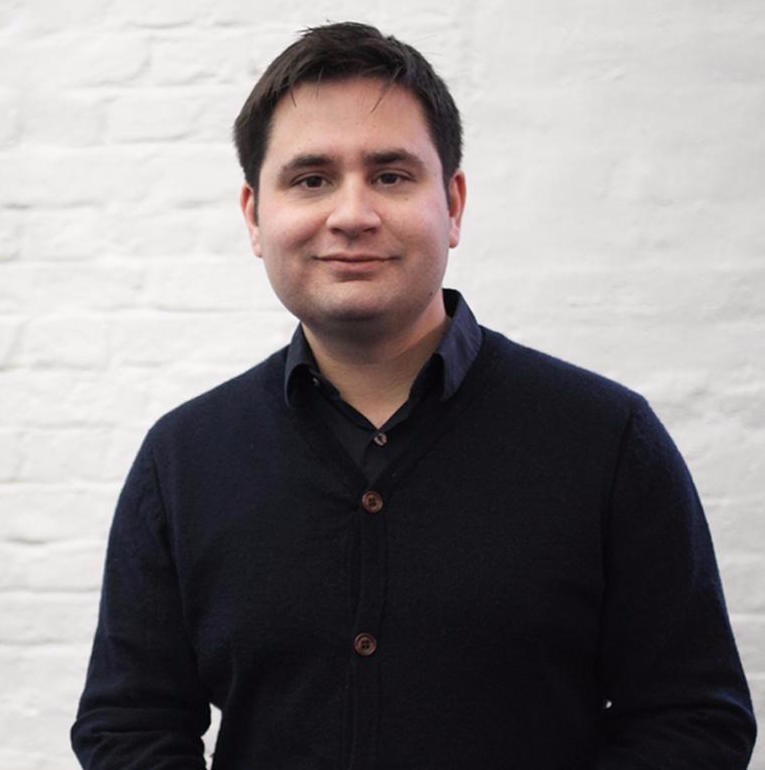 All Souls CofE Primary is a much-valued part of the family here within the parish of All Souls Langham Place; and, our shared commitment to the welfare and spiritual growth of the school community means we are always exploring ways to strengthen and develop our partnership.
There is a weekly crossover in times of Collective Worship, in the provision of a varied after-school programme (Kings Clubs and Football Club), as well as other curriculum-enhancing activities – all of which contribute to a distinctive Christian ethos. This year we are excited to be establishing a school choir in connection with the parish's 'Prom Praise for Schools' initiative.
I am deeply encouraged by all the energy and enthusiasm I see in the school staff and my church colleagues – all building towards the goal of making this church school the best it can be.
Revd Luke Ijaz
Vicar, All Souls Clubhouse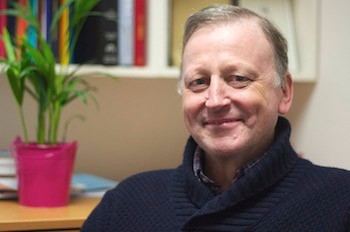 The links between the school and the church have grown stronger over the last 10 years and increasingly valued by both sides. Here at All Souls we enjoy the opportunities of involvement through regular Collective Worships in the school, services at the church and the Clubhouse involvement, as well as having several of us serving as governors.
It has been a real encouragement to see the school grow and develop in so many ways in recent years. We certainly want to play our part in helping to provide an outstanding all round education for all who come, and, as a church school, to reflect the love and values of Christ to a very diverse school community.
Hugh Palmer
Rector, All Souls Parish Church
Candlelit Carol Service at All Souls, Langham Place 2018