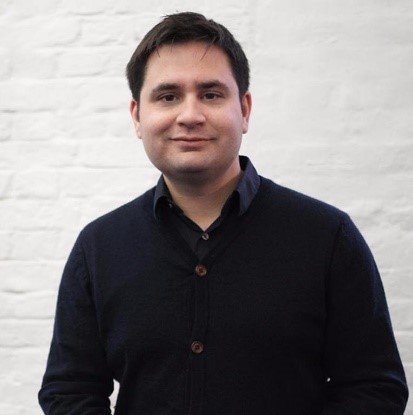 All Souls CofE Primary is a much-valued part of the family here within the parish of All Souls Langham Place, and our shared commitment to the welfare and spiritual growth of the school community means we are always exploring ways to strengthen and develop our partnership.
There is a weekly crossover in times of Collective Worship, in the provision of a varied after-school programme (Kings Clubs), as well as other curriculum-enhancing activities (including a thriving school choir) – all of which contribute to a distinctive Christian ethos.
I am deeply encouraged by all the energy and enthusiasm I see in the school staff and my church colleagues – all building towards the goal of making this church school the best it can be.
Revd Luke Ijaz
Vicar, All Souls Clubhouse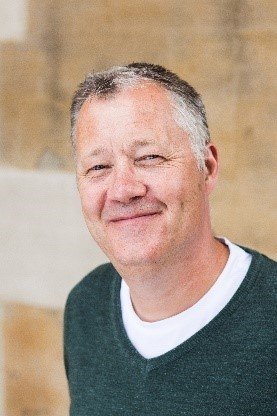 One of the highlights of my week, as a Minister of All Souls Langham Place, is the Tuesday Collective Worship at All Souls School. The warmth of welcome from the staff, and the attentive listening of the children, is truly inspiring.
The annual festival services at All Souls Church, help the children, staff and parents to unite to remember and celebrate the most important Christian events.
Trevor Pearce
Senior Minister - Children and Youth at All Souls Church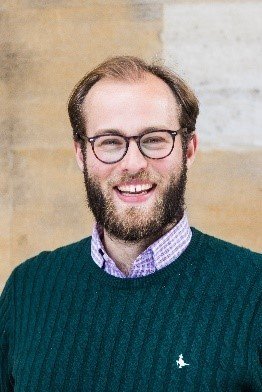 The best day of my working week is Thursday, as that's the day I come over from All Souls to co-lead the choir with Mrs Legg in the afternoon after school.
We spend our time learning fun warm-ups and singing new songs. The children respond so positively to it and it's a joy to sing with them, as they prepare for singing at the whole-school services for the important Christian events of the year.
Jamie Sperling
Music Lead (0-18) at All Souls Church