Welcome to Year Six
In Year Six, we have a two teacher model so pupils can be taught in smaller classes for Guided Reading and Maths.
Year 6 Team:
Miss Cooley - Class Teacher (Health and Safety Lead; Website Manager; PE Lead)
Mrs Plesniak - Maths and Guided Reading Teacher (Head of School/Deputy Head Teacher)
Laura - LSA
Year 6 Topic - Victorian London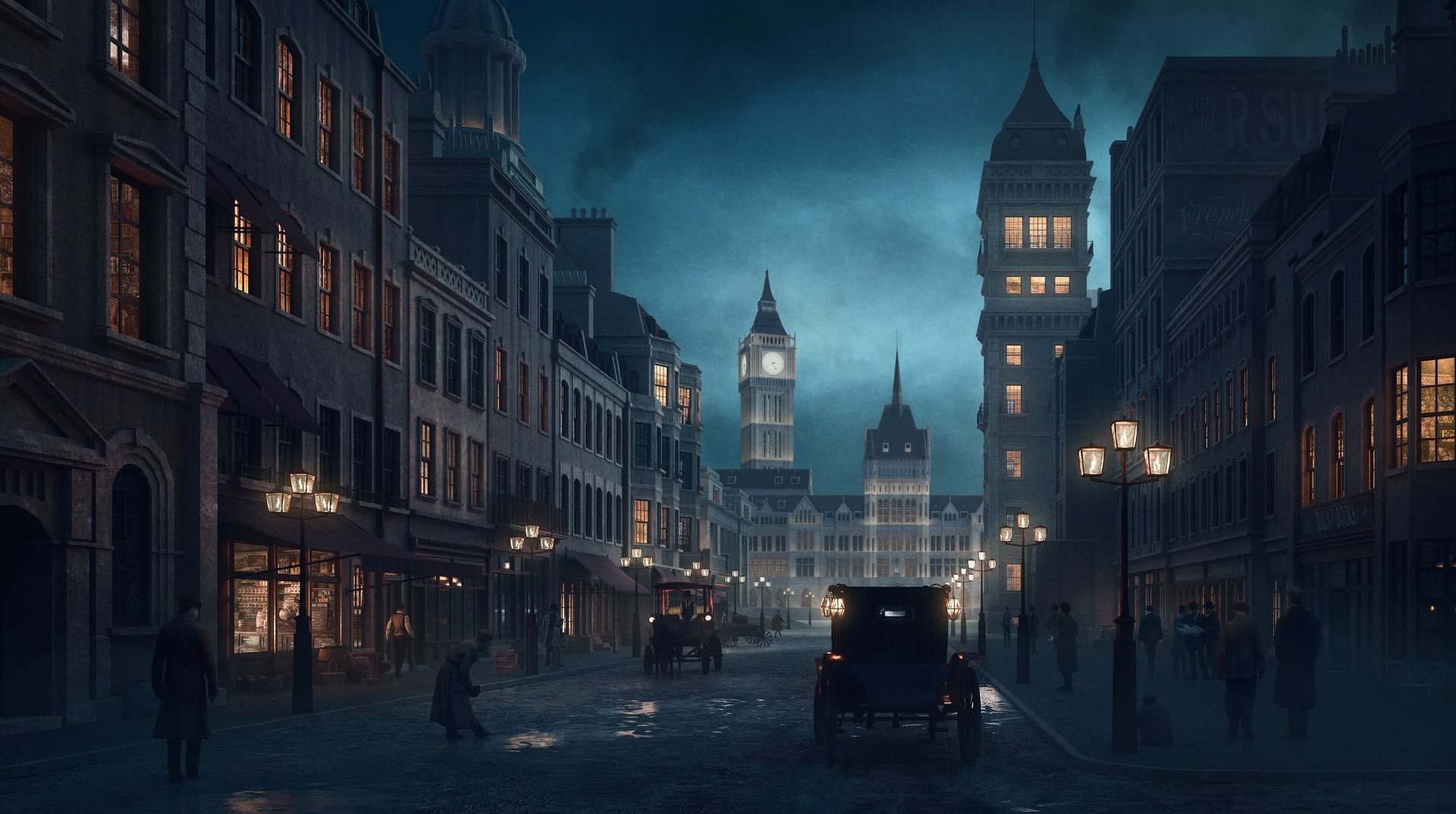 Autumn Term 1 Newsletter and Timetable.
Autumn Term 1 Homework - Spelling, Maths, English.
Our trip to Westminster Archives and the 'Vote 100' exhibition to learn about suffragettes and suffragists.
Our trip to Brompton Cemetery to 'meet' some suffragettes and suffragists.
Our science experiment to find out if cell voltage affects the brightness of a bulb.
Working with our learning partners to solve a hundred square puzzle.
Our trip to Westminster Abbey and the Household Cavalry Museum.
Writing poems about suffragettes.
Taking part in the 'MOD Play in a Day' at the Abbey Centre.