Welcome to Year Two
Year 2 Team:
Mrs Legg - Class Teacher
Rhonda - HLTA
Year 2 Topic - Creation and Conservation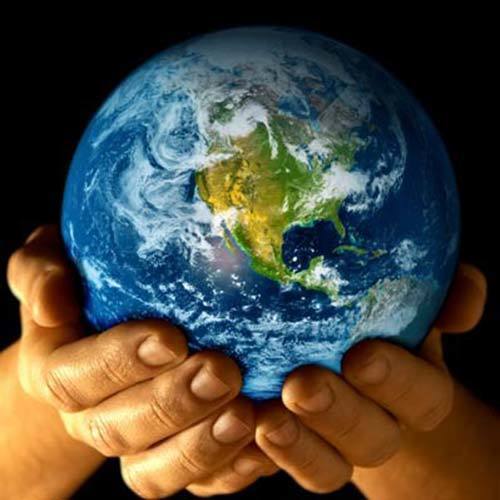 Autumn Term 1 Newsletter and Timetable.
Autumn Term 1 Homework.
Our first topic this term was all about Conservation, so a trip to the Natural History Museum to learn about endangered and extinct animals was a must! We loved our explorer hats and binoculars!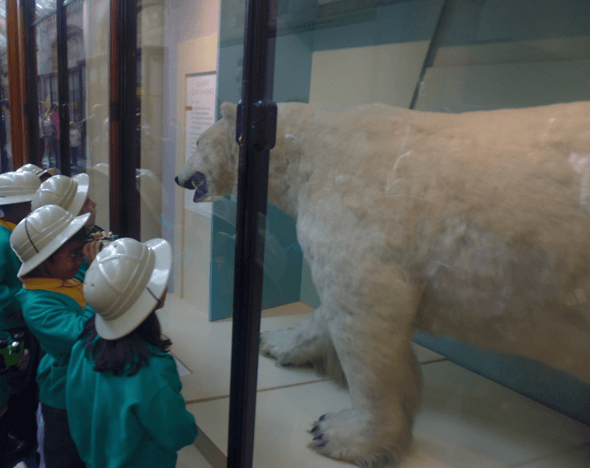 The endangered animals in our book 'The Journey Home' left some very muddy footprints around London! We had to use our detectives skills to work out which footprint belonged to which animal.
We've used lots of concrete apparatus, in maths, this term to help us with place value, adding and subtracting.
In science, this term, we have been learning all about the human body. We did a very fun experiment to see how far and easily germs can travel. We will all be washing our hands thoroughly in the future!
In science, we learnt about the importance of keeping our bodies strong and healthy. We put our own bodies to the test in our PE lesson doing a range of exercises including press ups, sits ups and star jumps!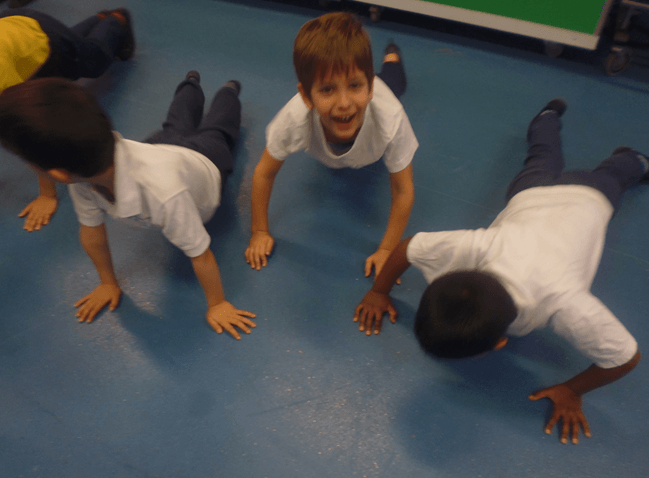 Our topic, in RE, this term was 'Nativity Characters'. We looked closely at the role and importance of each character in the Nativity story. This then linked in nicely with our KS1 Nativity Performance!