Welcome to Year One
Year 1 Team:
Ms Boric - Class Teacher (Monday, Tuesday and Wednesday)
Mrs Leow-Clifford - Class Teacher (Thursday and Friday)
Year 1 Topic - Explorers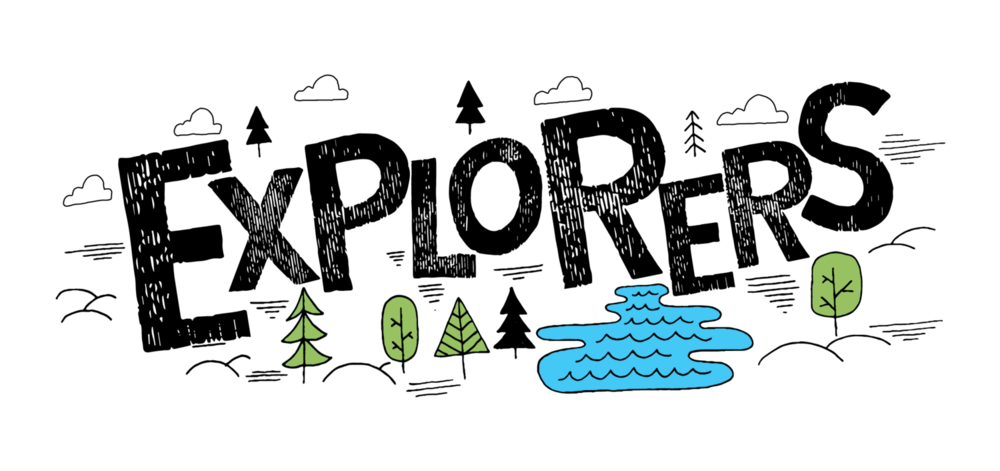 Autumn Term 1 Newsletter and Timetable - coming soon
As part of our learning about materials in Science, we carried out an investigation to answer the question: Which material will make the best umbrella?
On Friday 12th October, we performed our Class Collective Worship to the rest of the school and our parents. We retold the story of the first man on the moon. We used songs, actions and speaking to tell the story.
As part of our Heroes and Villains topic, we went to the Museum of Childhood to explore the 'Pirates!' exhibition. We learnt lots of interesting facts about pirates and enjoyed seeing the pirate toys. We had lots of fun playing on the pirate ship too!
As part of our RE learning about Light at Christmas, we made Christingles. Ask the children if they can explain to you what each part means.
In RE, we enjoyed acting out the story of the wise men following the star to Bethlehem and their meeting with King Herod on the way.