Safety Week
Our annual Safety Week starts on Monday 10th June and runs for the entire week. It is such a valuable week for our children and their parents. As you know, the safety and well-being of our children is of paramount importance.
Please take a look at our schedule for the week and the fantastic resources available to you when you follow the links.
Monday - On-line Safety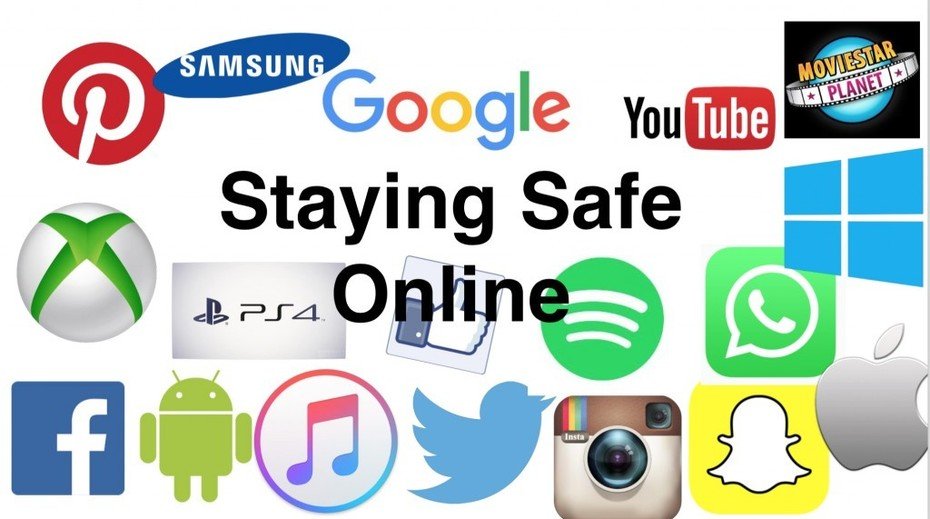 There will be safety workshops for children throughout the day led by Mary Rebelo.
In addition to this, there are Parent Workshops at 9:10 - 9:50am and 2.40 - 3.30pm in Riding House Hall. We urge you to attend this as it is so important to understand the necessity to keep our children safe if they are online.
There will be follow up activities that can be done in class and then at home too.
Please check out this website which helps explain CEOP (Child Exploitation and Online Protection).
Click here for the 'Keeping Safe Online on Desktop or Mobile Devices' sheet that Mary Rebelo handed out to parents during her workshops.
Tuesday - Self and Healthy Care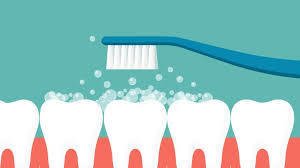 Children from EYFS to Year 4 will be looking at how to look after themselves (including our teeth) with Caroline the School Nurse.
Click here for toothbrushing tips and information about how to help your child to brush their teeth properly .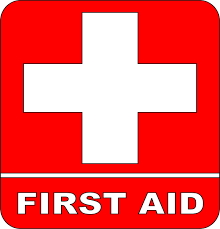 Children in Year 5 and Year 6 will be learning how to carry out basic First Aid with Joy from the YMCA.
Click here for life skills that everyone can and should learn.
Wednesday - Stranger Danger
Children from Year 1 to Year 4 will meet our local police officers to learn about the importance of keeping away from strangers.
Click here for information on how to keep your child safe while they are out on their own.
Thursday - Healthy Relationships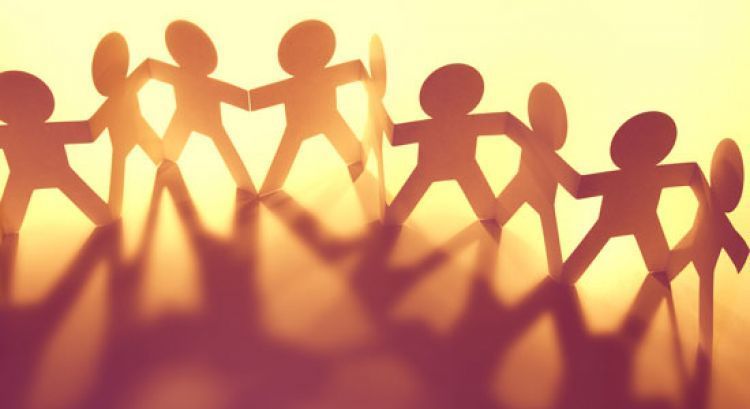 Each class (appropriate to their age group) will have a specific lesson about Healthy Relationships.
Friday - Emotional Safety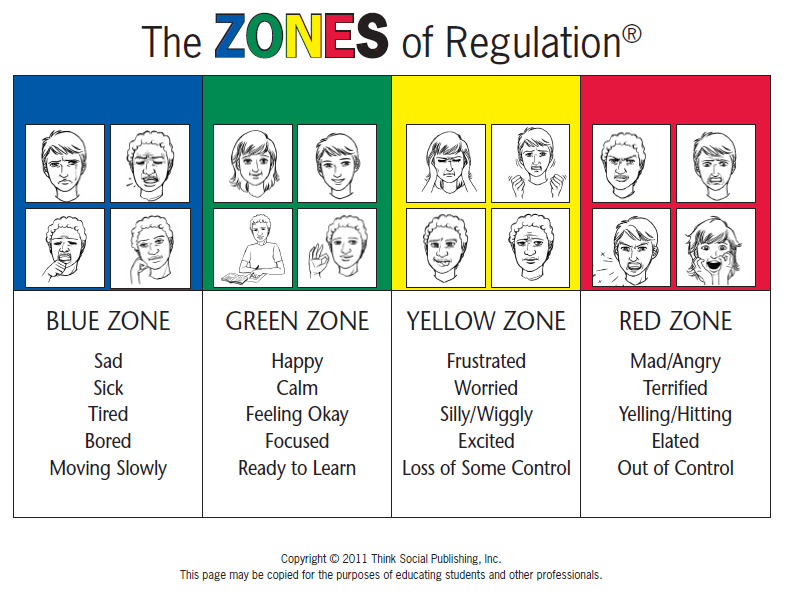 Each class (appropriate to their age group) will have a specific 'Zones of Regulation' lesson about Emotional Safety.