PE Funding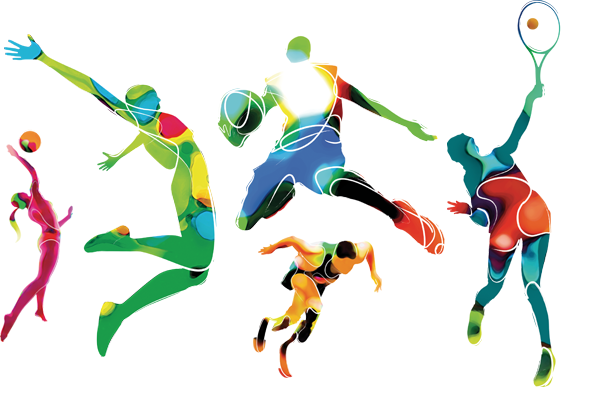 The government provides additional ring-fenced funding to improve the provision of physical education (PE) and sport in primary schools, but schools have been given the freedom to choose how they do this, which we are required to report.
We are currently using our grant to:
The grant is used to provide and/or support the fo

llowing:

Employing a local coach to provide lunchtime and after school activities

An enhanced swimming programme whereby Year Five and Year Two go swimming weekly throughout the year

Introducing new initiatives such as young leaders

Provide quality assured training for staff to raise their confidence in teaching

PE and sport

To enable the school to buy into local sports networks.
We are proud to be one of the few schools in Westminster to be awarded Healthy Schools Silver status, in part due to our efforts to raise the profile and impact of P.E. and sports provision in our school.
All Souls Primary School's PE and Sport Premium Funding - 2020/2021.
SWIMMING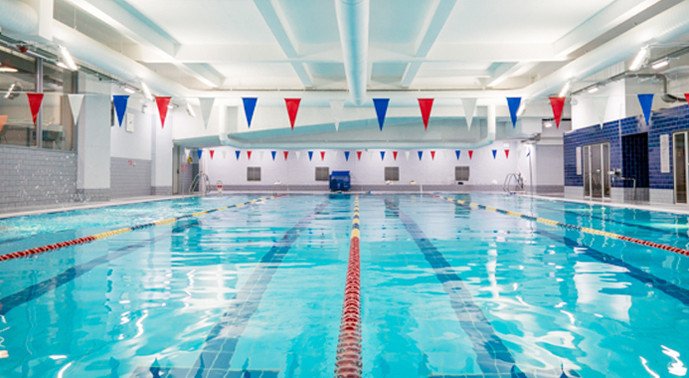 jhgjg
We provide children with a weekly swimming lesson for a year in both Key Stage 1 and Key Stage 2.
Year 2 and Year 5 attend the YMCA Club for lessons with qualified swimming instructors.
gfhgfh
*For the academic year 2020/2021, 70% of the Year 6 class could swim 25m or more.