Our Pupils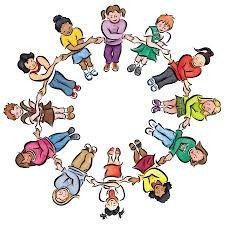 We are extremely proud of our pupils. They are caring, thoughtful and compassionate individuals who persevere to do the best that they can in all they do.
Our pupils are a shining example to others. Their excellent behaviour and positive attitudes to learn are often commented on when were are on school trips and when we have visitors to the school.
"Thank you again for the opportunity to learn and spend time with your class.
I really enjoyed the experience and I was well impressed by all the children,
Well done for your hard work and I wish you all the best for the coming year."
- Parent Governor
"Amazingly well behaved children, so interested in history too! "
- A member of a public in St. David's church in Wales
"You were such a good group to show around.
You asked great questions , thank you for being so interested in the topic. " -
- John Adams, Lord's Cricket Ground Guide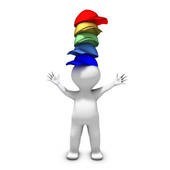 Our pupils take on active number of roles within the school and we only want to involve them more as it really is about them leading the way.
At the moment our pupils have roles and responsibilities in and for:
School Council

Collective Worship Junior Leaders

Friendship Squad

Junior Sport Leaders

Work with KidsClub and Club60 at Clubhouse, All Souls