Mash Up Day Parades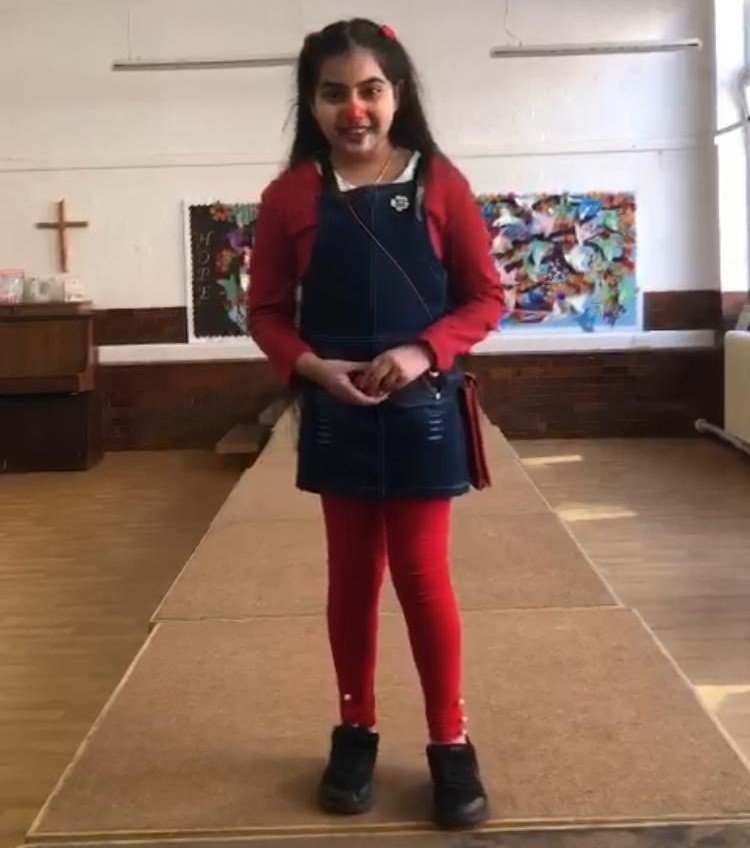 On Friday 19th March, we held our own World Book Day/Red Nose Day Mash up to celebrate both events.
The children had a great day dressing up as either their favourite book character or in their red outfits.
In class bubbles, they talked about their favourite authors, books they would recommend and shared their funniest jokes.
Please click on the class links below to view the class parades:
Year Three - Part 1 and Part 2
Happy Viewing!