Collective Worship

We believe at this school that collective worship both supports and strengthens what we aim to do in every aspect of school life. Our caring ethos, and the value which we place on the development of the whole child; spiritually, morally, socially, culturally and intellectually is reflected in our worship. We value this special time in the school day for the space it gives children to develop a reflective approach to life and the ability to express their reflections in traditionally religious ways or any other appropriate manner.
Through our collective worship we aim to provide a caring and supporting environment for children to:
Become increasingly aware of themselves as individuals and groups within the school and wider community

Grow in understanding of the feelings of other people in every day situations and beliefs

Explore the language which people use to express their feelings

Deepen their sense of wonder about the world around them

Grow in confidence when making a presentation to the group or whole school

Respond freely to religious and/or spiritual stimulus

Acknowledge diversity and affirm each person's life stance, whether it be religious or not
Collective Worship is led by the Headteacher, members of the Senior Leadership Team, class teachers, ministers from Clubhouse and All Souls Church, and other guest speakers throughout the year.
Worship both reflects and nurtures the ethos of the whole school. It encompasses all aspects of school life and all areas of the curriculum so that every member of staff and every pupil may feel involved. In particular school worship here develops the feeling of belonging to a community which is essential for personal development and spiritual growth.
RECENT COLLECTIVE WORSHIPS:
Our Candlelit Carol Service was held on Thursday 19th December 2019.
EYFS Christmas Performance
A huge thank you to everyone who came along to watch the EYFS Christmas Performance 'A Miracle in Town' on Thursday 5th December.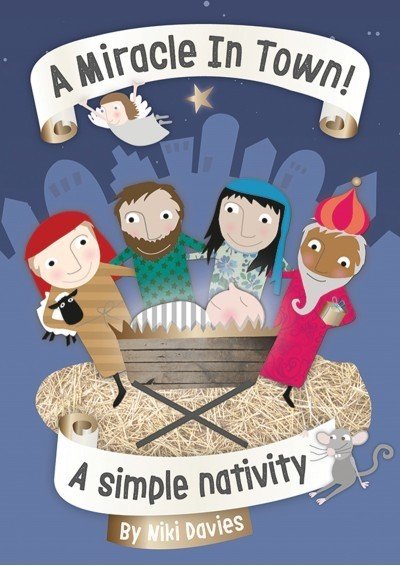 The children looked amazing, remembered all of their lines so well and sang their hearts out.
Our Remembrance Service was held on Monday 11th November 2019.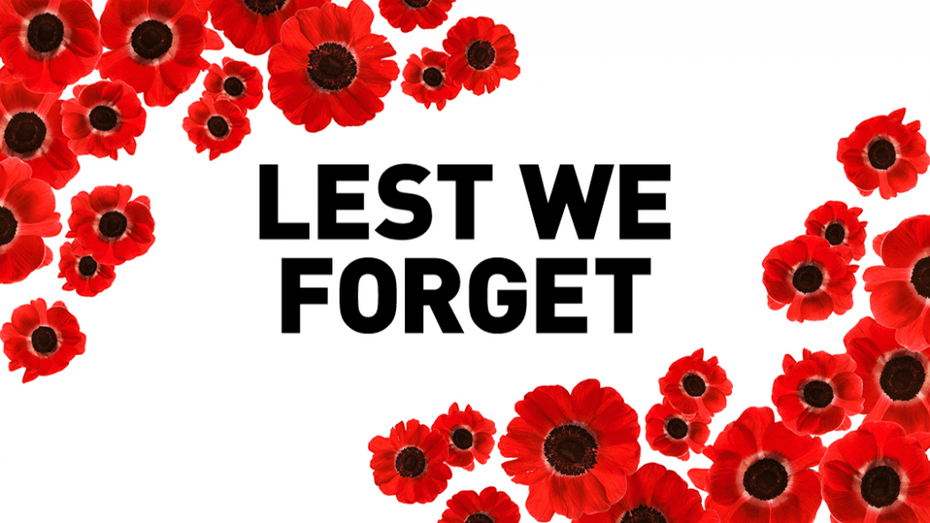 This was a very good way to say thank you to all the men and women in our armed forces who have protected us for over a hundred years.
Each class made their own poppy wreath, wrote a class prayer and lit a candle in remembrance.

Our Harvest Festival on Monday 14th October 2019 at Clubhouse was an amazing success!
We sang, performed and prayed together in celebration of all the things we are lucky to have.
Together, we collected a great deal of items for the charity ASLAN.
Click here for the Harvest programme.
Upcoming COLLECTIVE WORSHIPS: