Science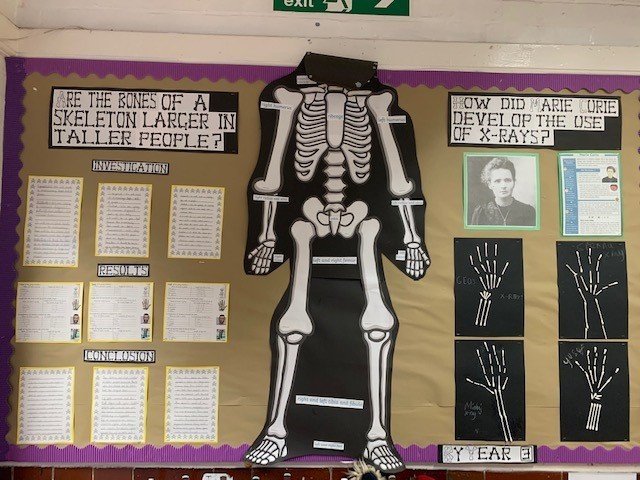 Intent
fgfg
At All Souls Primary School, we aim to prepare our children for their future with a "hands–on", inquiry-based science curriculum that enables them to confidently explore and discover the world around them.
We will motivate and actively engage our children to nurture and grow their curiosity.
Core scientific knowledge and skills is taught through direct teaching, experimentation and exploration.
Our intent is for all our children to be life-long learners who are: inquisitive, independent thinkers, confident to ask questions and who are well prepared for their future in the ever-changing world.
It is our intention that:
hhghgfh
All pupils are encouraged to be inquisitive, fostering their curiosity for Science and the world around them.

Our pupils have a strong understanding of the world around them through the teaching of scientific skills and knowledge.

Scientific skills are embedded and built upon in every lesson - these skills are developed as children progress through the school from EYFS to Year 6.

Children have opportunities to build on their prior knowledge and this in turn sets them up for future learning in subsequent years, so that there is a learning journey from EYFS to Year 6 (and beyond).

We teach age-appropriate, subject-specific vocabulary for topics, building upon these over time.

We ensure that all groups of children in the school to achieve high standards in Science.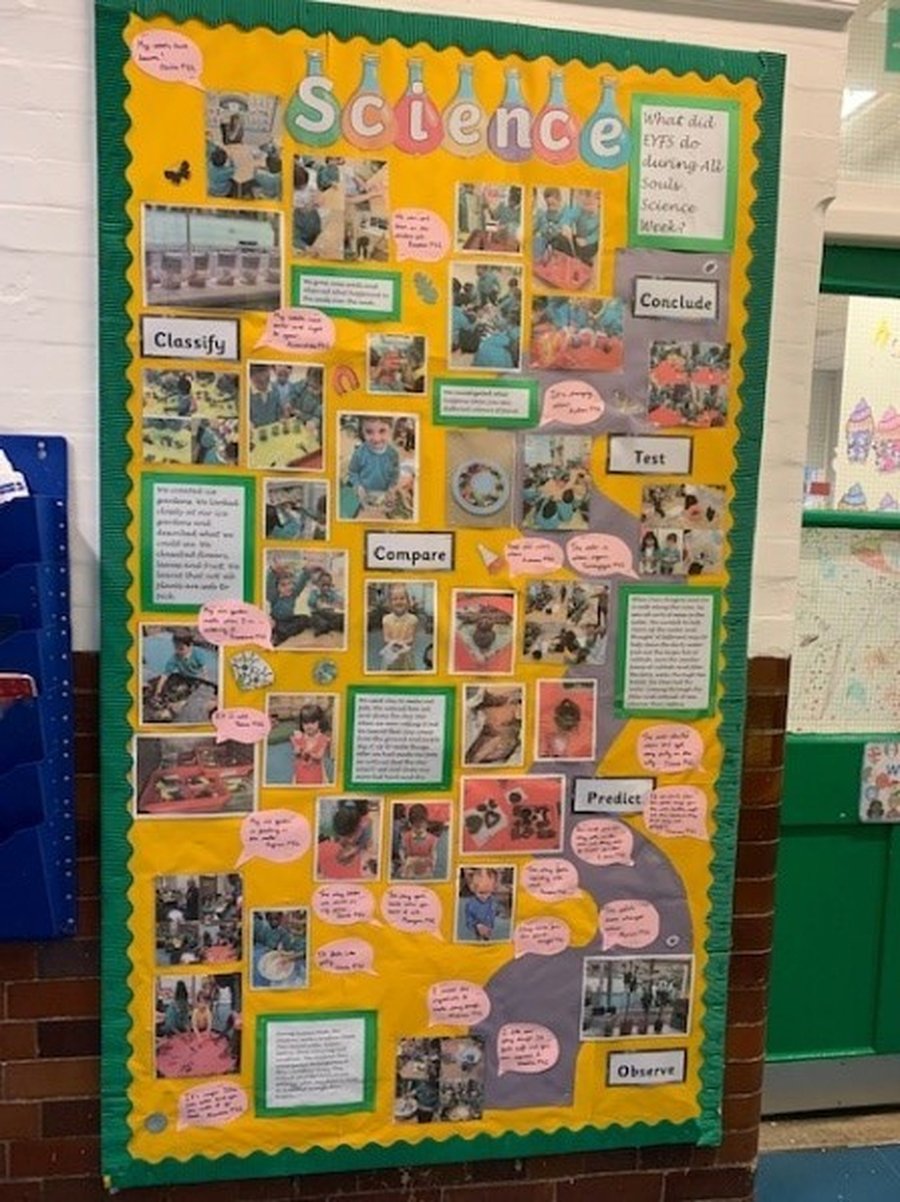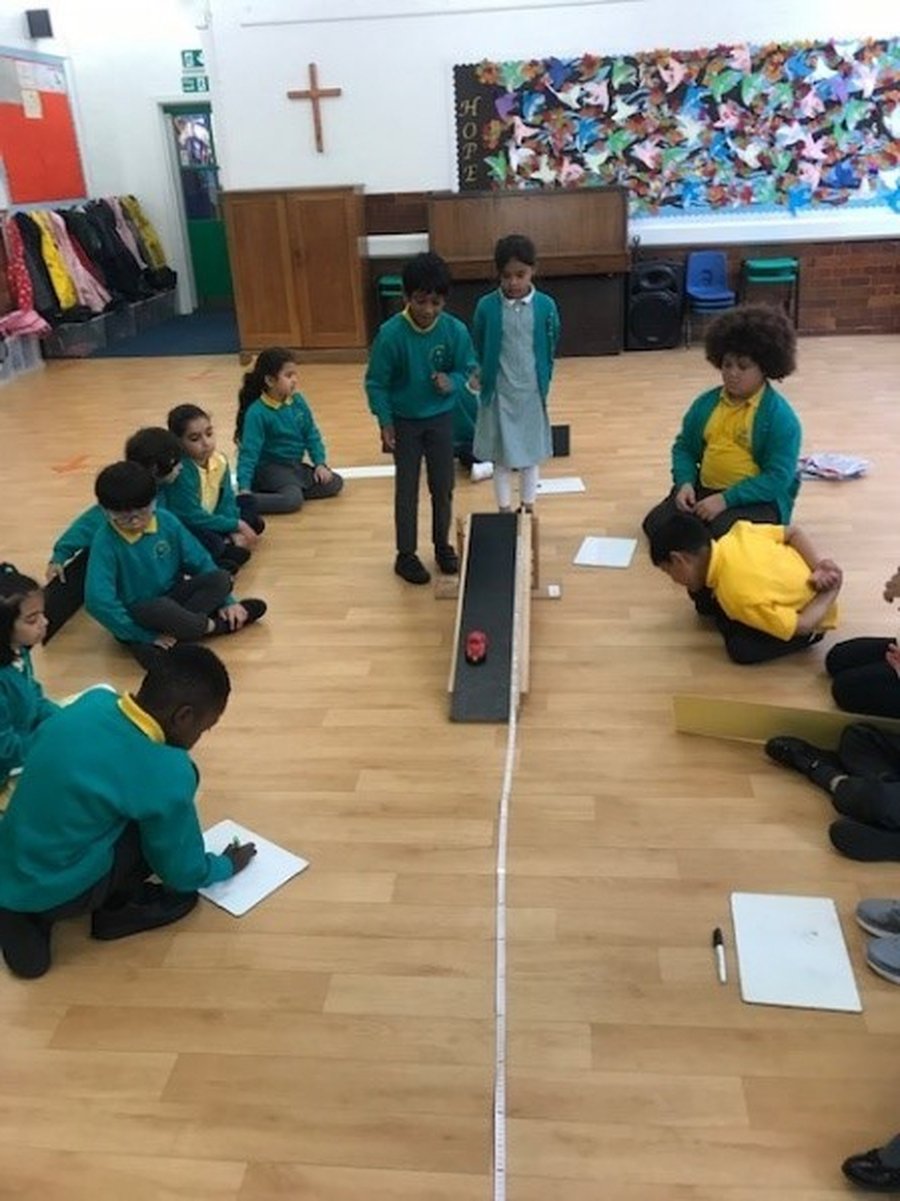 Implementation
fgfg
Our whole curriculum is shaped by our school vision, which aims to enable all children, regardless of background, ability, additional needs, to flourish to become the very best version of themselves they can possibly be.
We teach the National Curriculum programme of studies, supported by clear skills and knowledge progression based on our PlanBee scheme of work. This ensures that skills and knowledge are built on year by year and sequenced appropriately to maximise learning for all.
Children are given opportunities to reflect on previous learning and build upon this knowledge, so that they can make links between different topic areas.
Cross-curricular links are made regularly, allowing them to make further links between learning.
Children are offered a wide range of extra-curricular activities, visits, trips and visitors to complement and broaden the curriculum.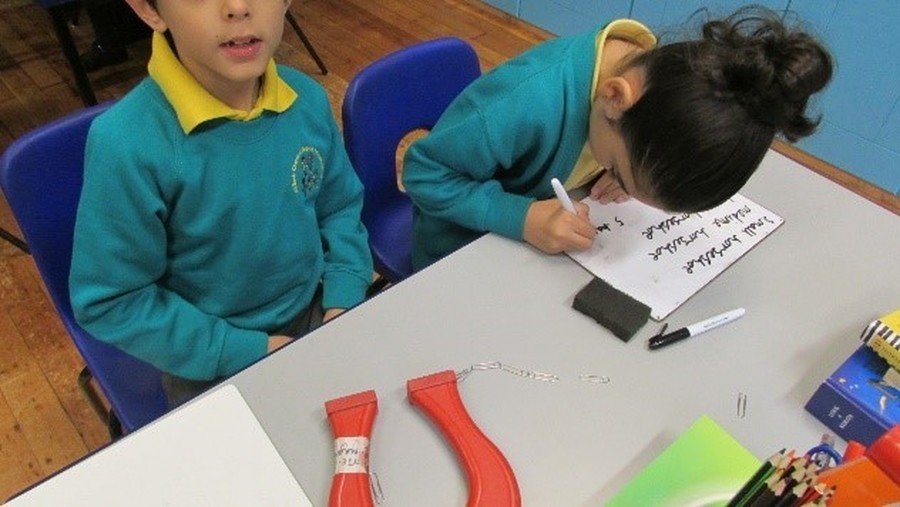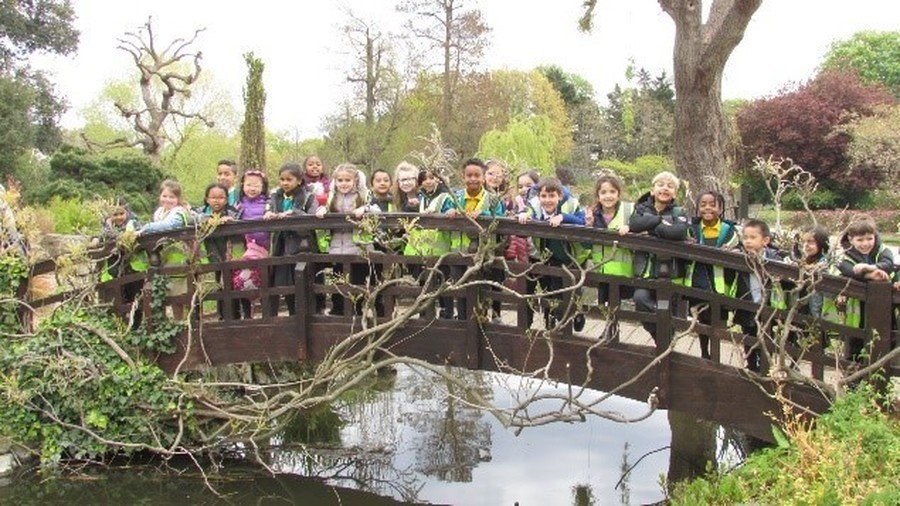 Impact
yjgj
All groups of children will make good progress in Science and the majority of children will achieve age-related expectations.
They will retain the knowledge that is taught in Science and build on this through their learning journey whilst also applying these to real life contexts.
Children will be able to carry out investigations and find answers to scientific questions, that are posed, through hands-on and practical teaching and learning.
They will be able to explain processes with scientific reasoning using the appropriate key vocabulary that they are taught.