Music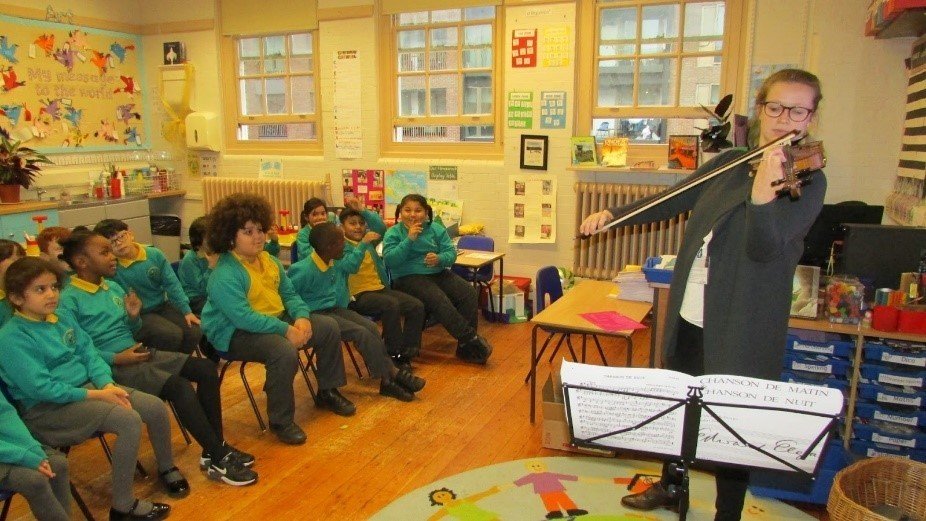 Intent
gjgjhgjh
Around the world, throughout history and today, Music is valued as one of the highest forms of creativity.
Our Music curriculum supports children to discover what Music is and appreciate it as a language for cultural and individual expression. They discover some of the most highly-regarded musical works in a range of styles, including, for example, music by Mozart, Bolero, Gershwin, Joplin and Coleridge-Taylor.
Inspired by their listening, the children are supported to find their own musical voice through performance and composition. In doing so, the children increase their self-confidence, creativity and sense of achievement.
It is a vital part of the life in all its fullness we offer our children at All Souls, enabling us all to grow to be the best that we can be.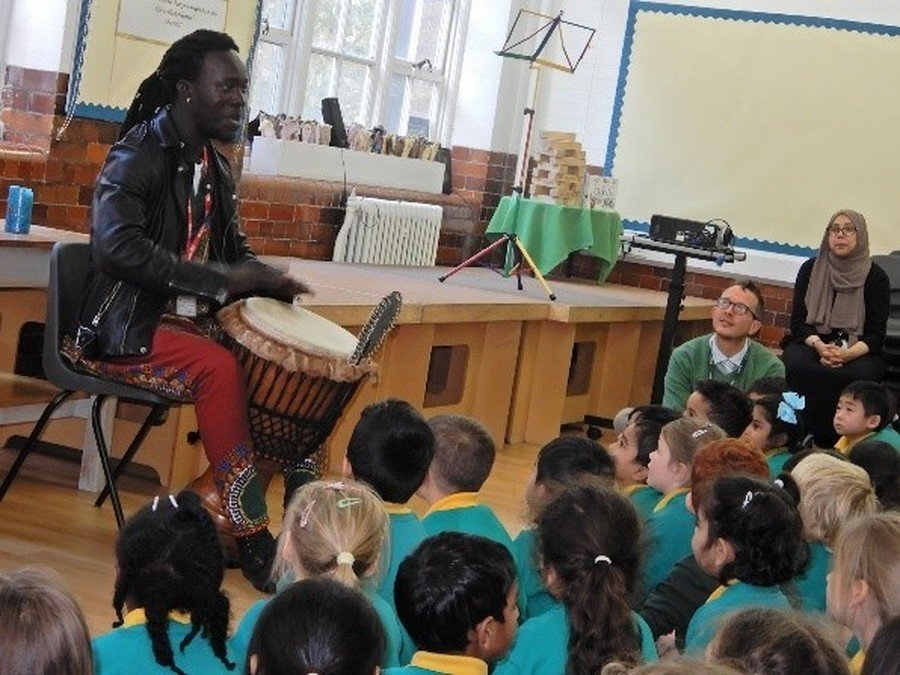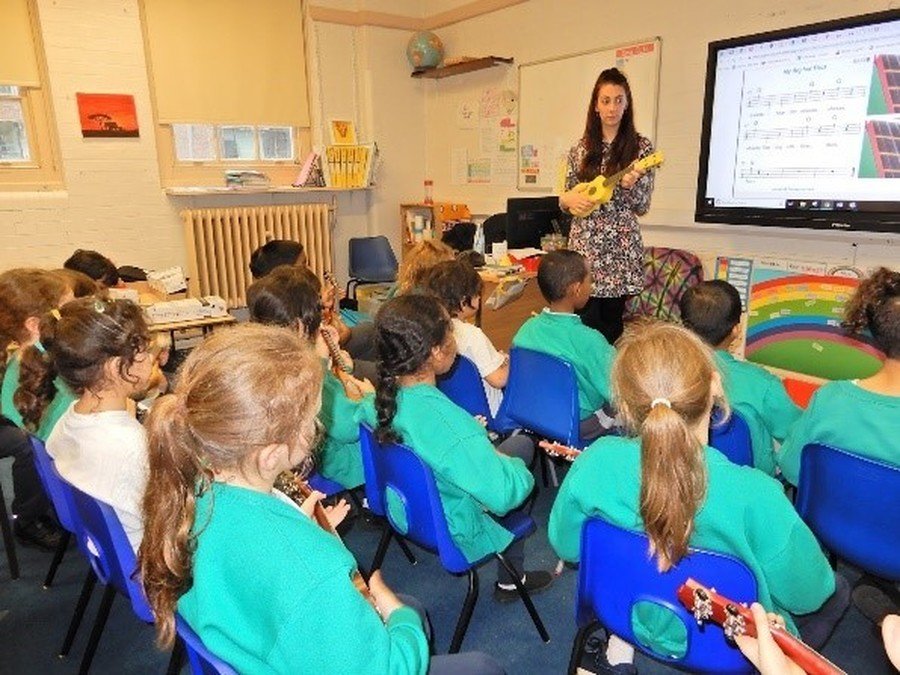 Implementation
ffhgfgfh
Music lessons are taught weekly by the class teacher.
We use the Charanga Model Music Curriculum Scheme of Work.
Units are based around a question, such as: How does Music help us to understand our neighbours?
In each lesson, children listen critically to a piece of music and take part in musical activities such as finding the pulse, repeating musical phrases and improvising. They learn to sing songs and play along with musical instruments. They learn to compose their own music and record their ideas with graphic scores and traditional notation.
These lessons support the children to make progress in the following areas of knowledge and skills:
fhfhfh
Musicianship: Understanding Music

Listening

Singing

Notation

Playing Instruments

Creating: Improvising

Creating: Composing

Performing

jygjfj
jyhgkjhjk
In addition to our Music Scheme of Work, Music plays a big part in the life of the school.
Children are able to take individual lessons in piano and guitar, if they choose to.
Our school choir rehearses weekly, under the direction of professional choral director, Jamie Sperling.
We have also taken part in additional projects, including a composition project with the English National Opera and a cross-cultural musical partnership with a primary school in Vietnam, led by London Philharmonic Orchestra violinist Caroline Sharp.
Our children are regularly given opportunities to perform within school, in Collective Worships, Christmas nativities and end of year performances. They also have opportunities to perform outside of school; for example 17 of our children were selected to take part in the English National Opera's 2022 performance of The Cunning Little Vixen at the London Coliseum.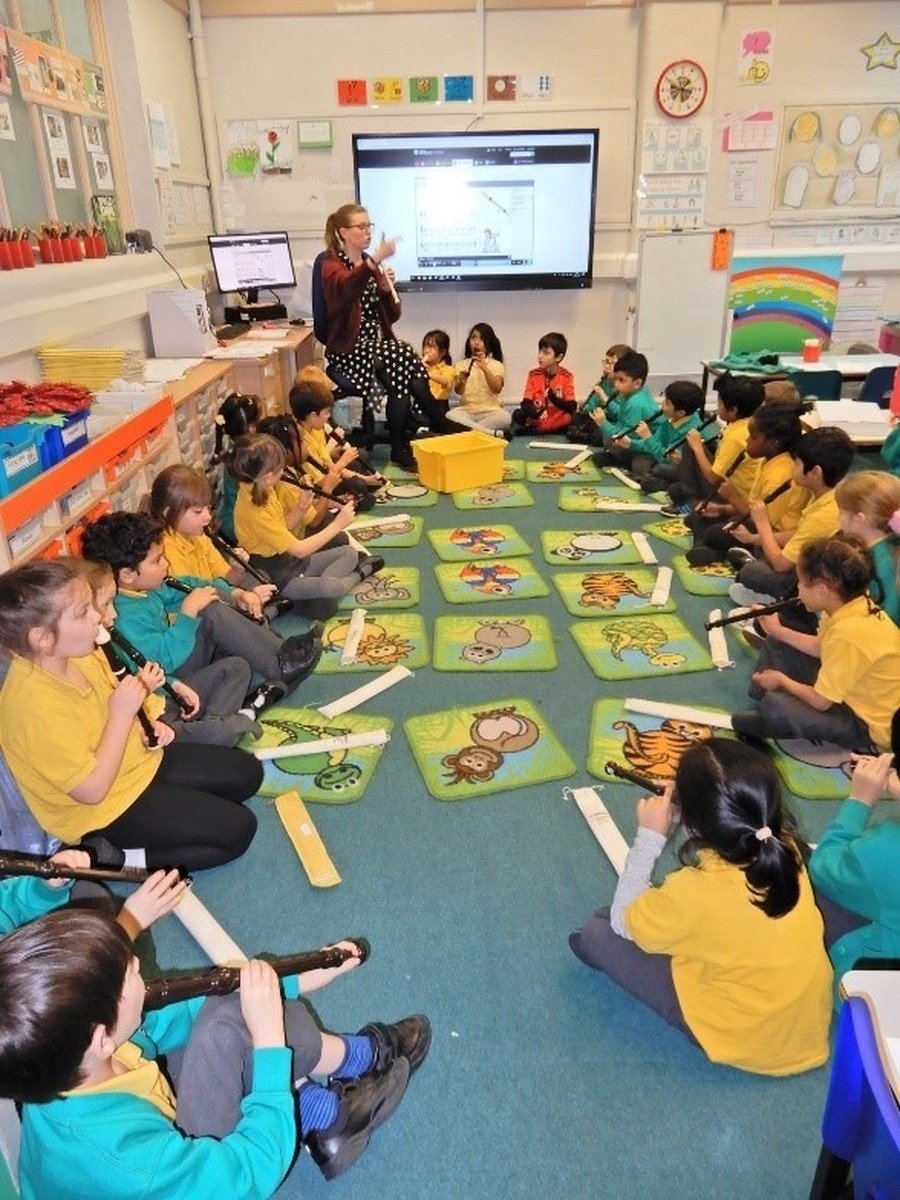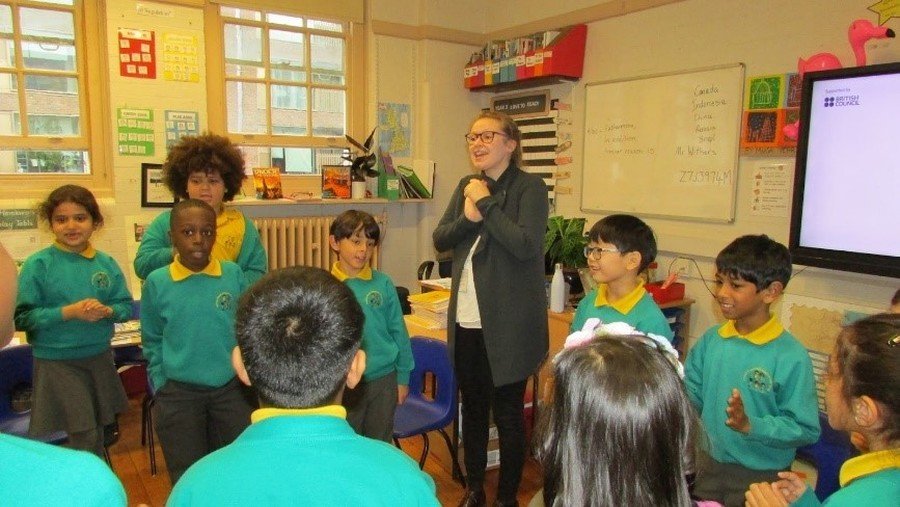 Impact
vhjghjgkg
Music at All Souls broadens the children's experiences of the world around them.
They see the successes of musicians from all races and cultures and are inspired to express themselves through music.
They learn to work together to create and perform and enjoy the sense of achievement that comes after a performance.
They begin, what we hope will be, a life-long journey of the enjoyment of music.