Music
At All Souls, we use the Charanga scheme of work (click here for the link).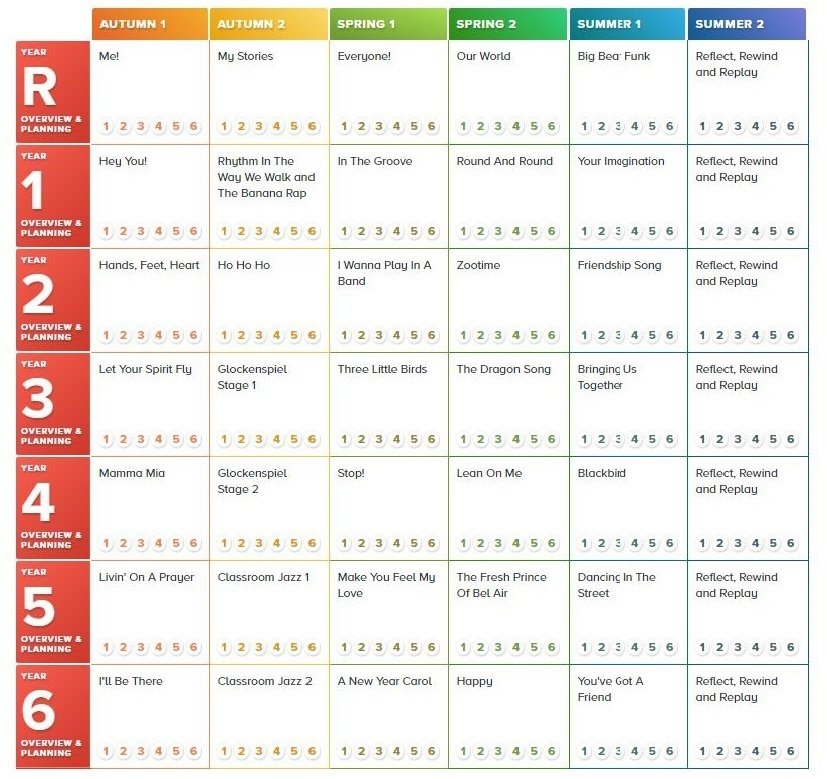 Each unit is based on one piece of music, which is used throughout the term as a starting point for learning to listen to and appraise music, exploring pitch, pulse and rhythm, and composing and performing music.
We have recently bought a brand new set of glockenspiels, which each class will have a chance to use throughout the year.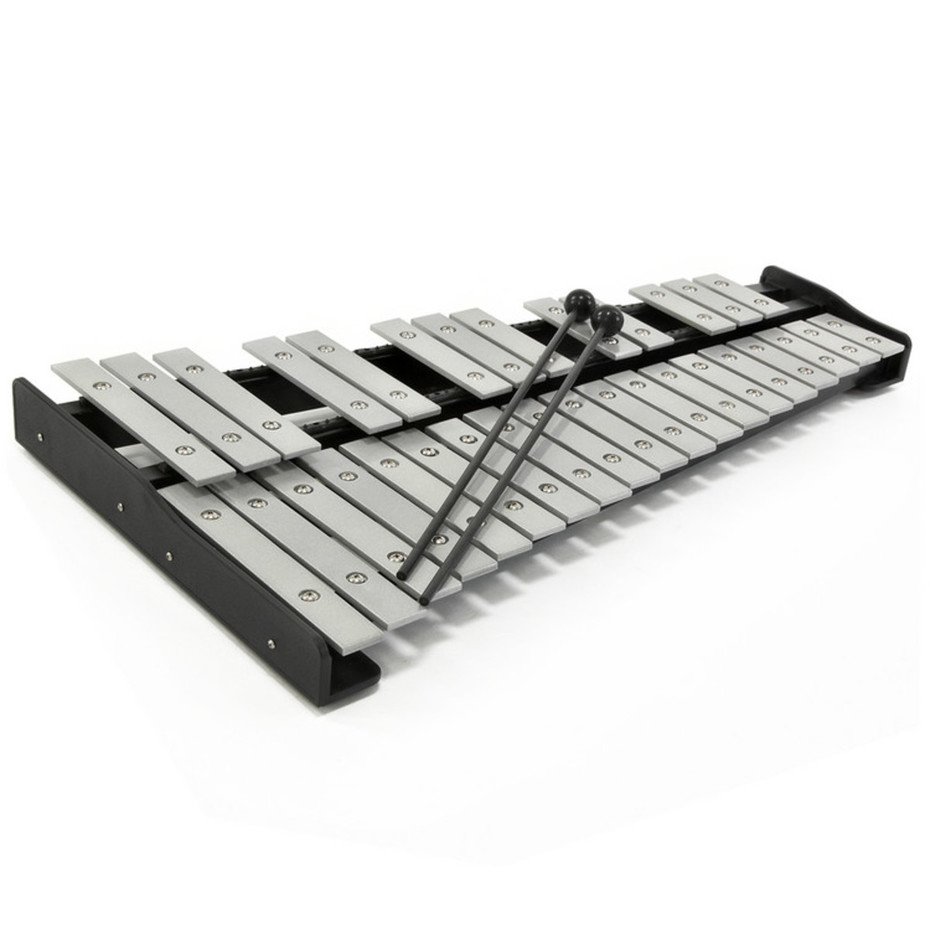 Y
ear 1 will be learning the ukulele after Christmas.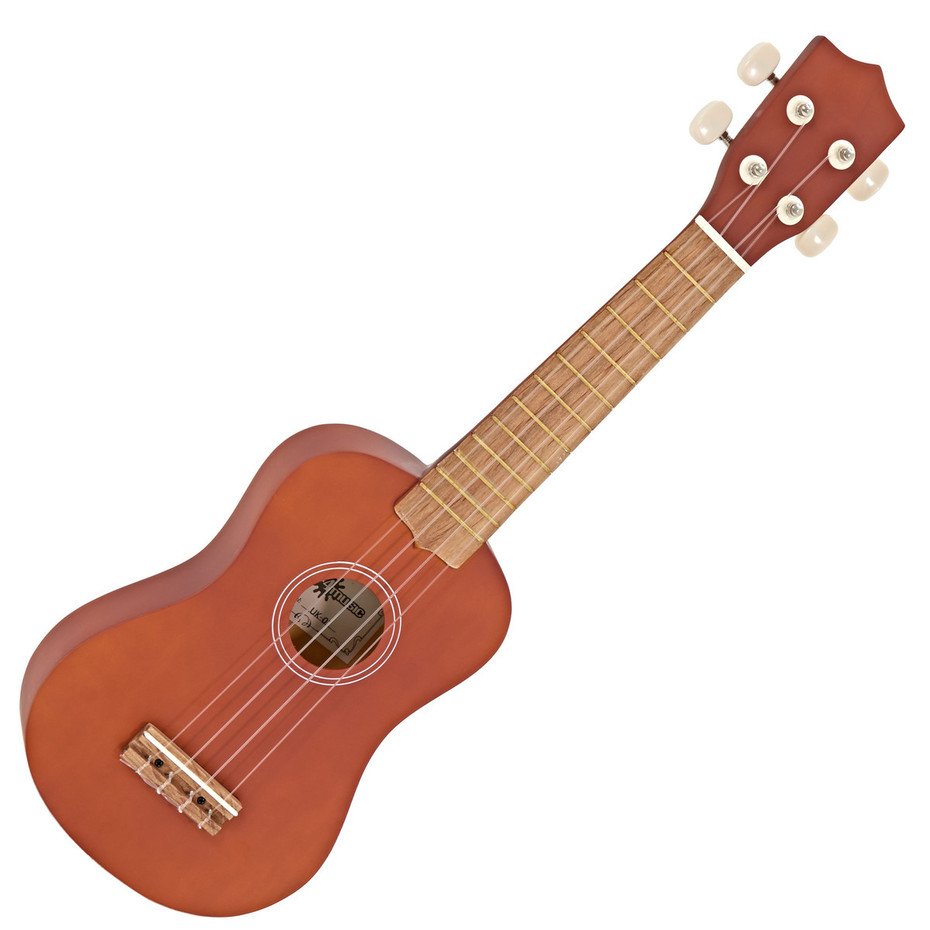 Children have the opportunity to learn violin and piano in school with visiting teachers (speak to the office if you are interested in this).
Our choir is open to Years 4, 5 and 6. We perform regularly at school celebrations and at events organised by our church (click here for the link to our choir page).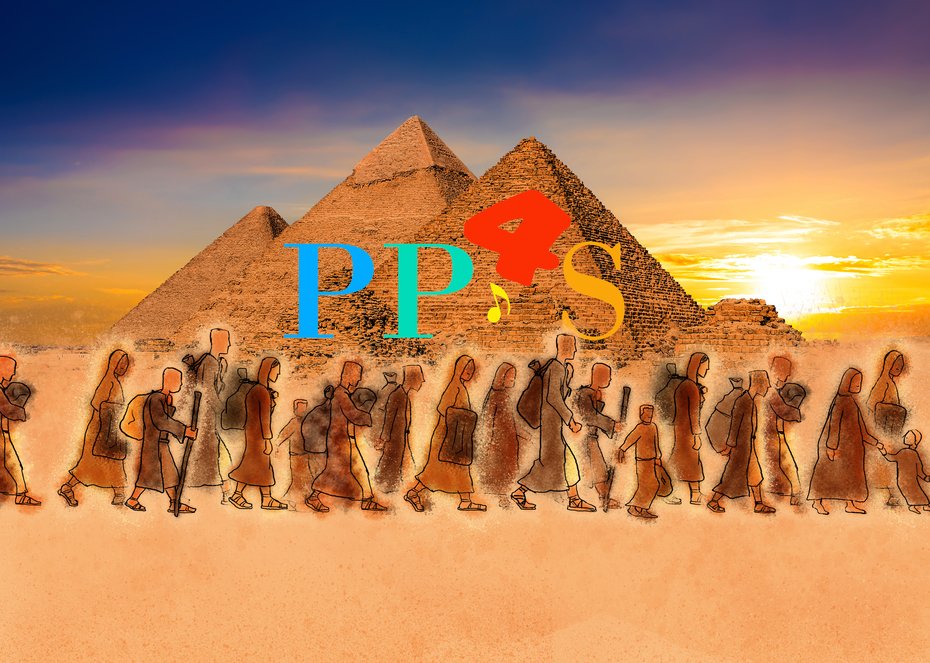 The school choir, and Years 5 and 6, will be taking part in the Prom Praise for Schools 2019 event at the Royal Albert Hall in March.
Please click on this link for more information, and for the songs that will be performed.