Religious education

We believe at All Souls Primary School that RE both supports and strengthens what we aim to do in every aspect of school life. Our caring ethos and the values which we place on the development of the whole child - spiritually, morally, socially, culturally and intellectually - is reflected in the RE curriculum.
Religious Education provokes challenging questions about the ultimate meaning and purpose of life, beliefs about God, the self and the nature of reality, issues of right and wrong and what it means to be human. It challenges pupils to reflect on, consider, analyse, interpret and evaluate issues of truth, belief, faith and ethics and to communicate their responses. Religious Education should encourage all pupils to reflect on their own beliefs and values and to acknowledge that others hold beliefs different from their own.
At All Souls we not only have discreet RE lessons each week with the class setting but it runs throughout our daily practice and Collective Worship. We believe at this school that Collective Worship both supports and strengthens what we aim to do in every aspect of school life. We value this special time in the school day for the space it gives children to develop a reflective approach to life and the ability to express their reflections in traditionally religious ways or any other appropriate manner.
We also love to sing, an integral part of our Collective Worship. Our music is led by Katie and Mrs Legg. Through this we can enjoy music together and the congregational feeling it provides. We learn lots of different songs each term and they all come together at the end of each term for some form of celebration, e.g. Harvest Festival, Christmas and Easter. We welcome any parent or friend of the school to join us at these key times.
Please follow this link to our 'Collective Worship' for photos of our RE celebrations.
RE Curriculum Map 2019/20
RE Celebrations 2018/19
The theme for all of our whole school celebrations this year, is The Bible's Big Story.
Candlelit Carols Order of Service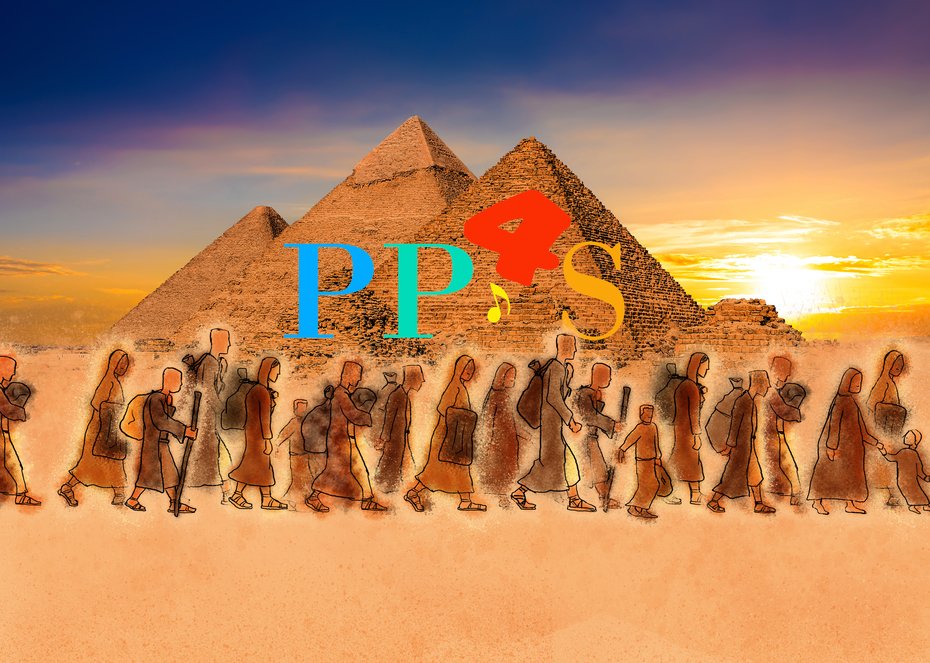 The school choir, and Years 5 and 6, will be taking part in the Prom Praise for Schools 2019 event at the Royal Albert Hall in March.
Please click on this link for more information, and for the songs that will be performed.
key documents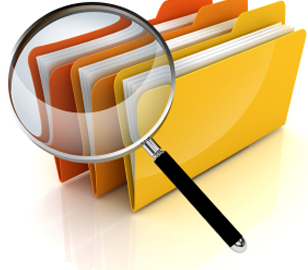 Click here to see: Our School Prayer