History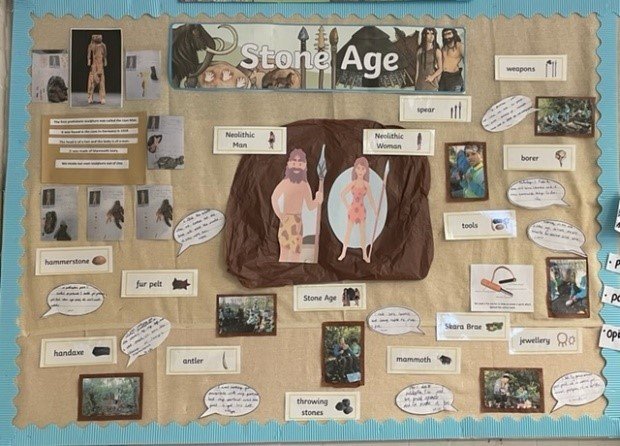 Intent
jhgjhgjhg
At All Souls CE Primary School, it is our aim to instill a love of History in all our children. We aim to provide a history curriculum with appropriate subject knowledge, skills and understanding as set out in the National Curriculum History Programme of Study. We aim to provide an engaging and varied curriculum that interests and intrigues our children, while meeting the needs of all backgrounds, cultures and abilities.
From EYFS up to the end of KS2, the children will be taught about various historical events, where they take place within a historical timeline and famous historical figures, some of which have shaped the world today.
Our teaching will equip pupils with knowledge about the history of Britain and how it has influenced and been influenced by the wider world. Pupils will know and understand about significant aspects of the history of the wider world like ancient civilisations and empires; changes in living memory and beyond living memory; learn about the lives of significant people of the past; understand the methods of historical enquiry and be able to ask and answer historical questions.
Where possible and appropriate, links are made to our literacy curriculum, so that pupils have the opportunity to become immersed in a given historical time period. As a Central London primary school, we make the most of our location and the access we have to local archives, buildings and museums to enhance our pupils cultural capital.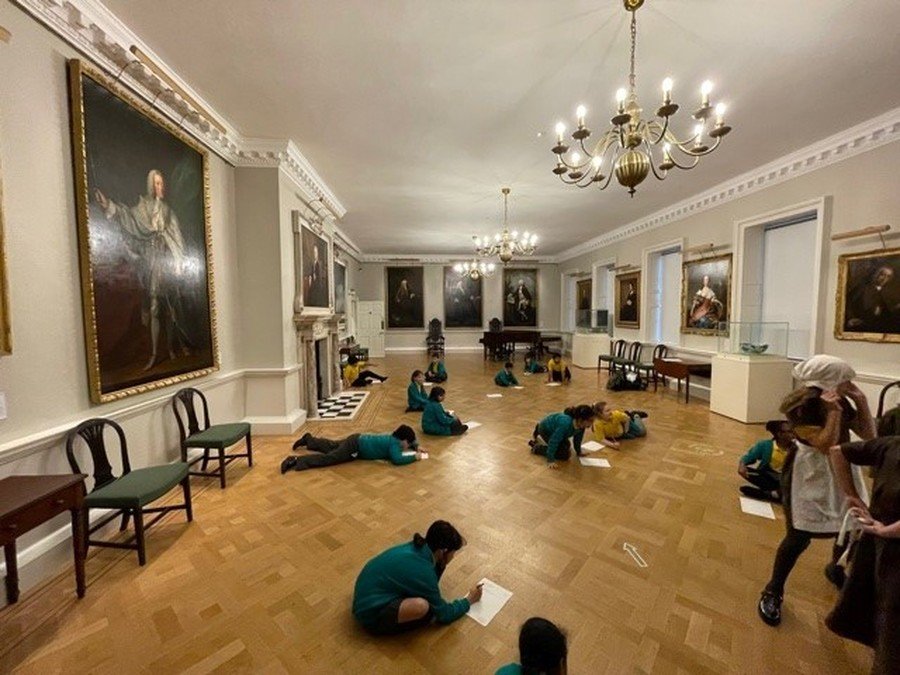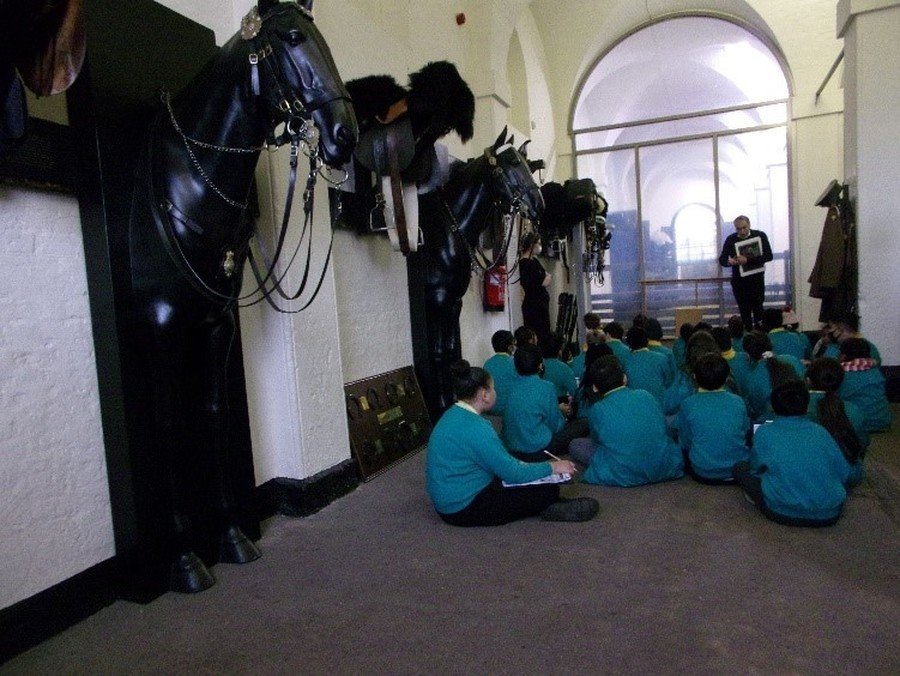 Implementation
jghjgf
We have created our own scheme of work for Humanities, with strong links to the National Curriculum, which offers an appropriate balance between the teaching of History and Geography, across the school year, in thematic blocks for each Year group. Our scheme of work ensures that all aspects of knowledge and skills, associated with History, are being taught across all year groups with inbuilt progression in the development of skills, knowledge and vocabulary progression.
By the end of Year 6, children will have a chronological understanding of British History from the Stone Age to the present day. They are able to draw comparisons and make connections between different time periods and their own lives. Interlinked with this are studies of world history, such as the ancient civilisations of Greece and the Egyptians.
Where appropriate we use historical artefacts, visitors, workshops and visits to excite and intrigue our children to find out more about events and people from the past. We aim to give our children as much understanding as possible about what is was like to be around, at a particular period in history, by having practical and experiential lessons where possible. The links that we have forged between Literacy and History, particularly in KS2, enable pupils to immerse themselves in a wide range of historical periods.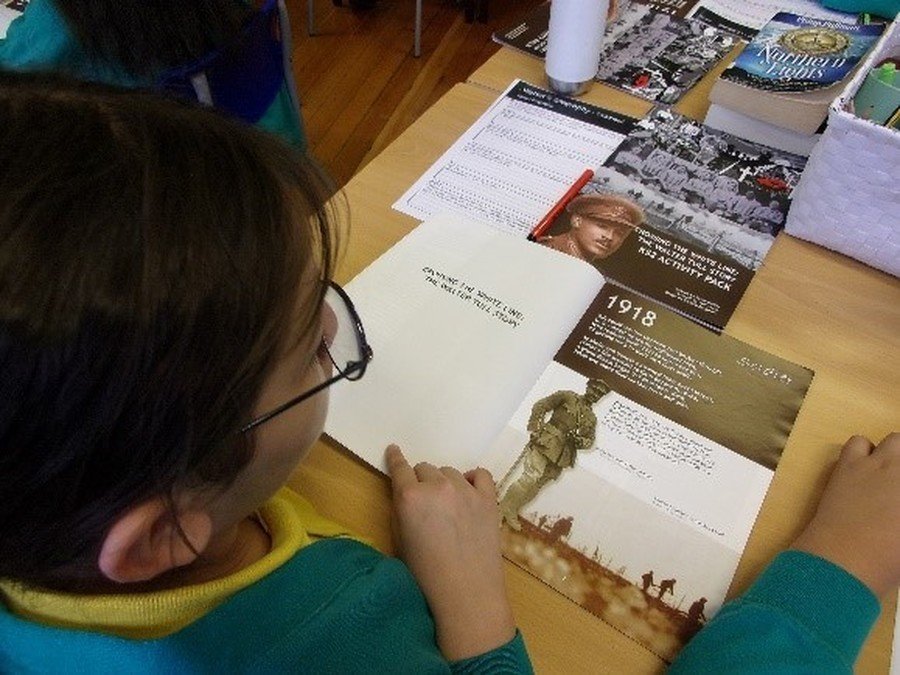 Impact
uiuyi
Through the high quality first teaching of History taking place across the school, we will see the impact of the History in different ways.
Through pupil voice children will be able to talk about the skills and knowledge they have acquired whilst studying a specific period in history, and the impact that time or civilisation has on life in modern day Britain.
Children will be engaged in History lessons and want to find out more. They are encouraged to complete research independently, through projects and homework, and to further their own enjoyment about the subject.
Our school environment will be history rich, which is evidenced through displays, resources and the vocabulary children are able to access and use.
As historians, our children will learn lessons from history to influence the decisions they make in their lives in the future.
Assessments and monitoring will show standards in History will be high and will match standards in other subject areas.