What to do if my child has symptoms & other covid related resources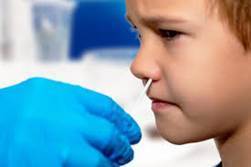 Symptoms of coronavirus in children
The main symptoms of coronavirus are:
a high temperature

a new, continuous cough - this means coughing a lot, for more than an hour, or 3 or more coughing episodes in 24 hours

a loss or change to sense of smell or taste - this means they cannot smell or taste anything, or things smell or taste different to normal
hghjgjhgjh
What to do if my child have COVID symptoms?
If your child has any of the main symptoms of coronavirus:
Stay at home (self-isolate) - do not leave your home or have visitors. Anyone you live with, and anyone in your support bubble, must also self-isolate.
Get a test - get a test to check if you have coronavirus as soon as possible. Anyone you live with, and anyone in your support bubble, should also get a test if they have symptoms.
For children who report symptoms, parents must apply to have a coronavirus (COVID-19) test.
These are available for all ages (including the under 5's) and online via the NHS portal or by calling 119.
Which test do I need?
You need the swab test.
The swab test swabs the throat and nose and can tell if you have it now. This test is available to everyone if you develop symptoms.
What happens if the test is positive?
Your child and your household will need to self-isolate for 10 days.
If a child has a positive test for COVID-19, will others in the bubble be informed and will they need to self-isolate?
When a child tests positive, the school will consult will their local health protection team as to what next steps need to be taken. Once this advice has been sought the information will immediately be passed on to parents.
If a child in the bubble has had a confirmed test result, do the other children in the bubble (who are self-isolating) need to get a test even if they don't have symptoms?
No. Only if they develop symptoms whilst they are self-isolating.
hjkkgjkgjgjg
Resources to help explain Coronavirus to children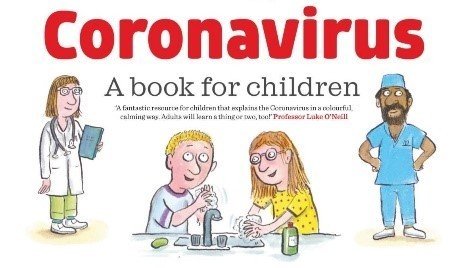 Please click on the links below to access the resources.